Looks like I'm feeling inspired by the couture shows once again but this time it's not what we're seeing on the runway that's getting my attention…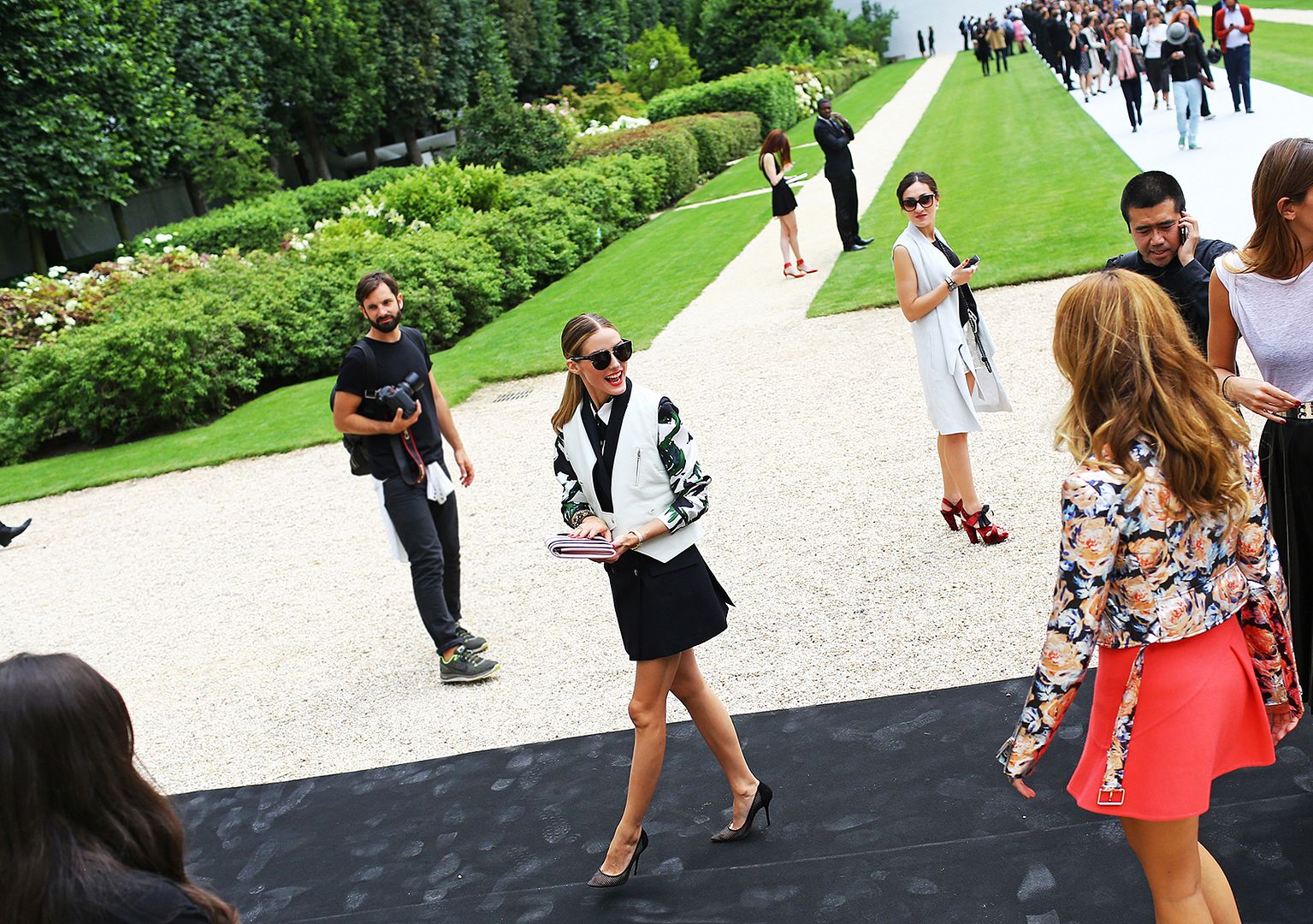 We can continue that debate of whether or not street style is actually style because everyone plays it up for the photographers, but at the end of the day it's still fun to look at. And if you can't be in Paris for the couture shows right now (I guess my invitations got lost in the mail…it is a long way from France after all) you can pretend like you are by dressing like the Paris street style stars that you see all over the Internet right now. So go couture yourself…it's easier than you think.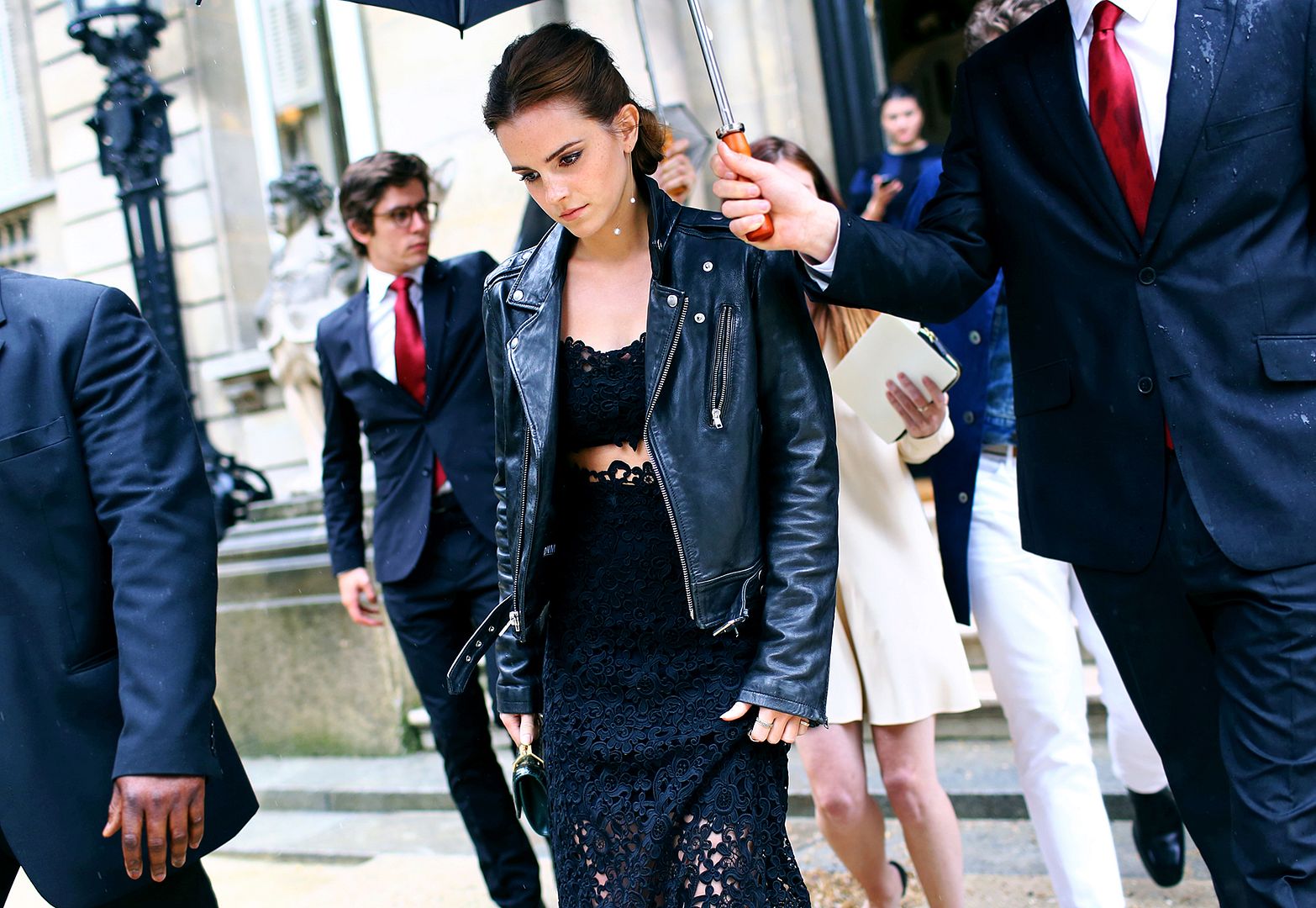 Leather and lace. The simplest way to do that whole feminine/edgy combination (which Emma Watson does oh-so-perfectly).
Get the look: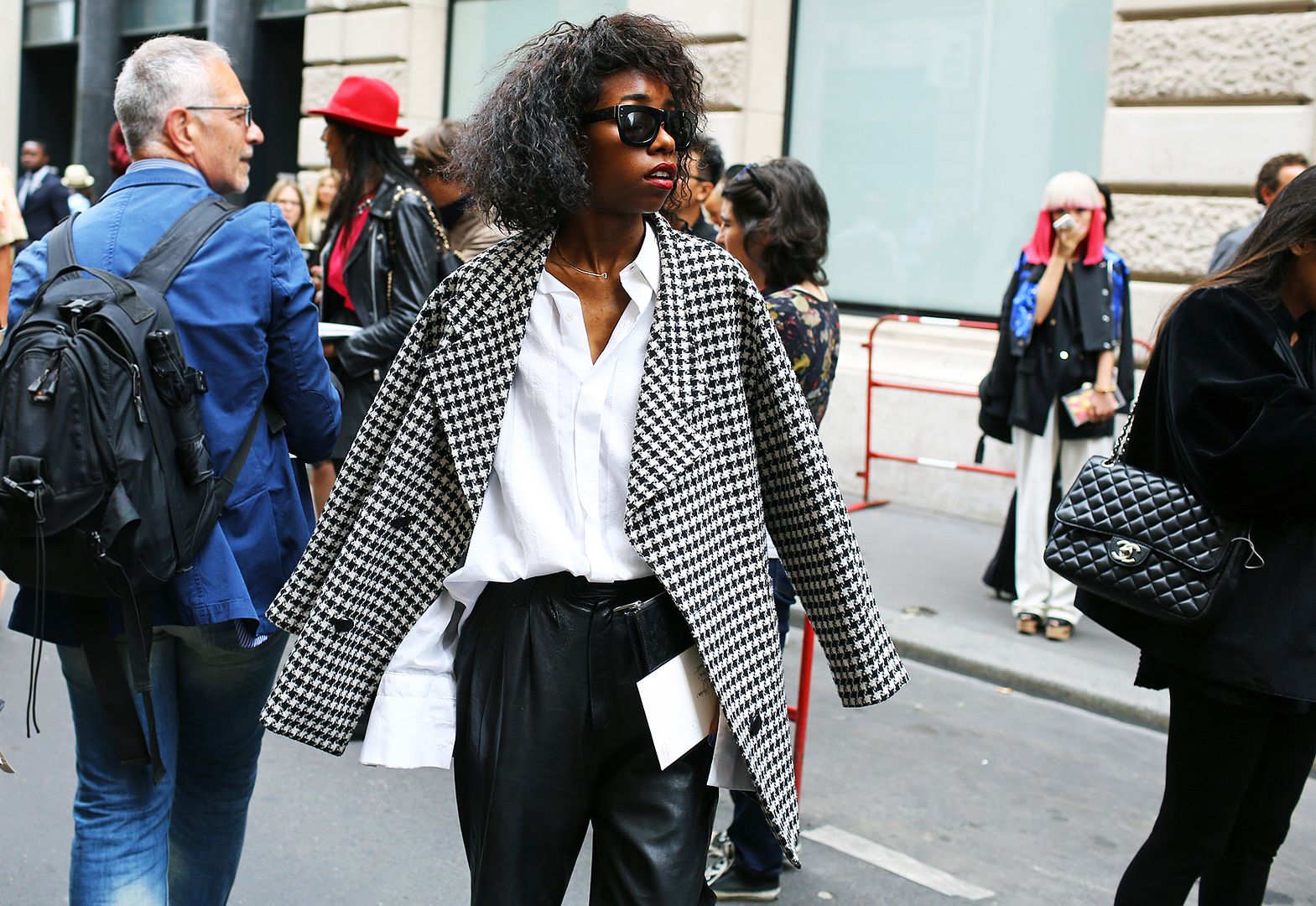 Black and white jacket, a button down and leather pants. Keeping it classy but adding a cool factor with leather at the same time.
Get the look: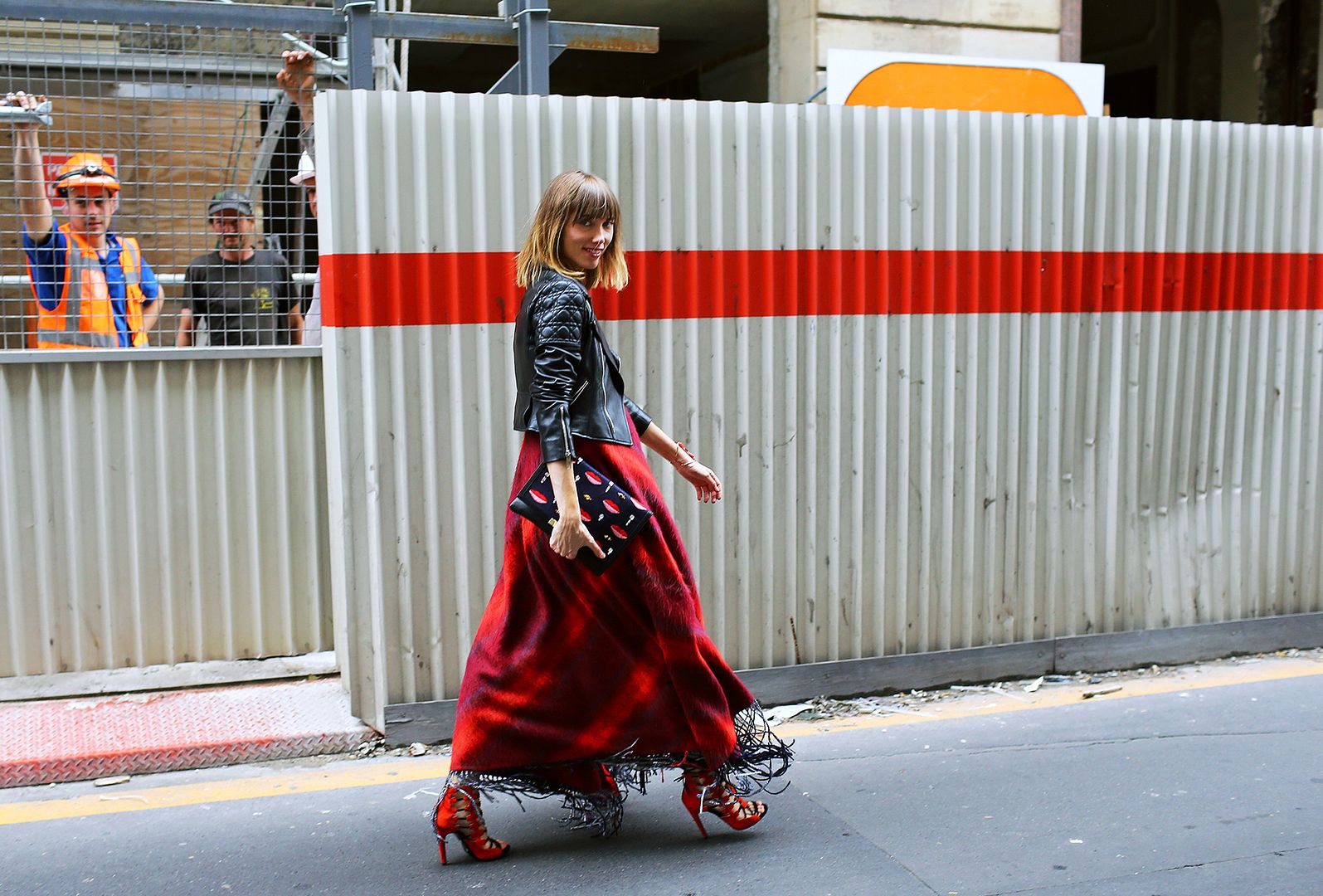 Leather jacket and a red dress. I'm typically not a fan of anything red but I found a few things I'd even wear…and of course anything with a leather jacket.
Get the look:
The one-shoulder dress. Like red, one-shoulder isn't my favorite but when it's done in a cool way (leave it ADR), you just have to appreciate it.
Get the look: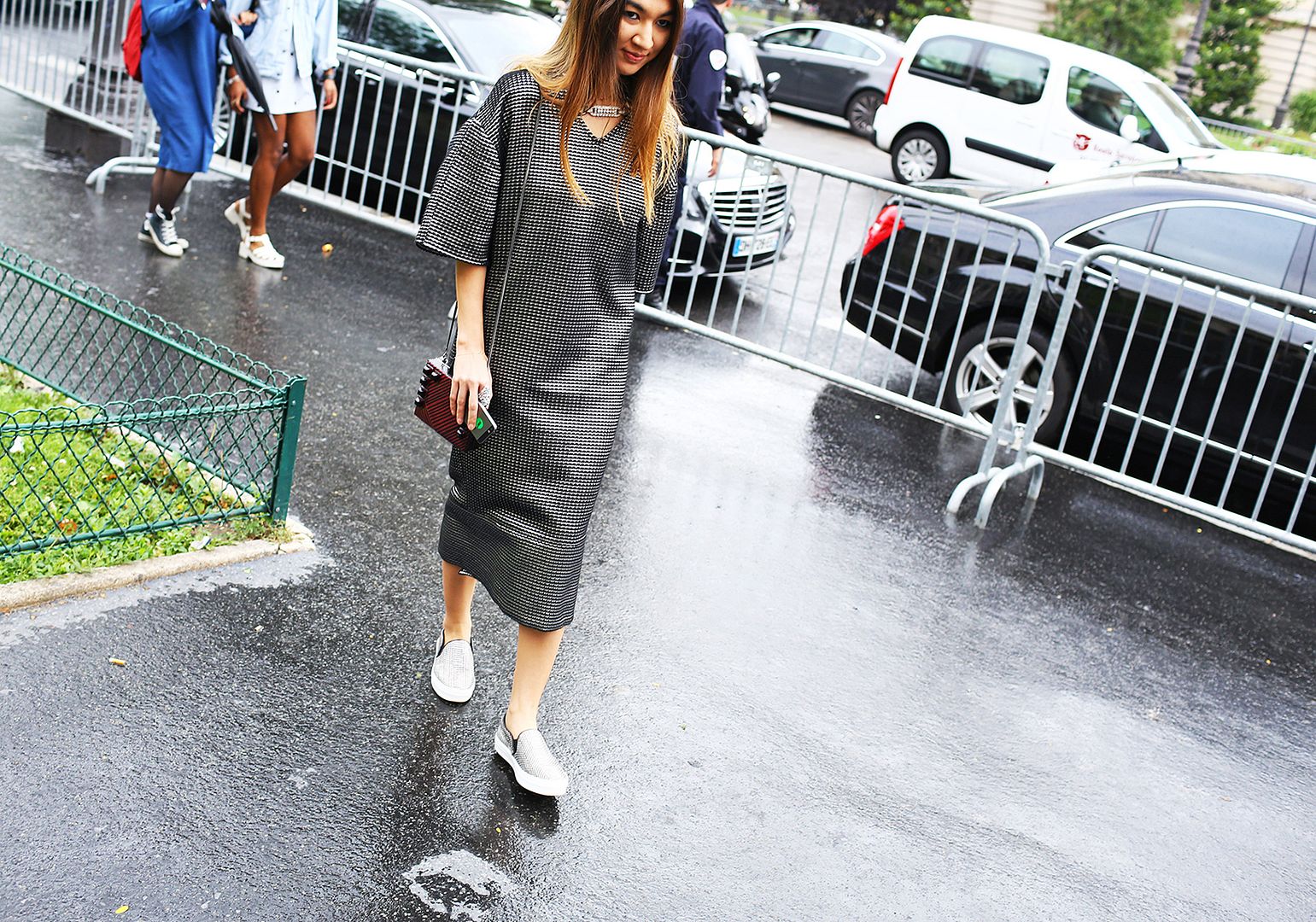 Mid-length dress and slip-on sneakers. You know I love to have a good balance of dressy and casual elements and nothing gets the job done like a dress and sneakers.
Get the look:
All white and leopard footwear. A little minimalist but still here to party.
Get the look:
Getting nautical now with some navy and white…even more so with the pop of red.
Get the look:
—
What do you think of the street style at the couture shows this year? Any of these looks you're going to try?
Images via Vogue
You might want to check out...