If you haven't heard of AZZA by Azeeza Desai Kahn, then note that you will be hearing much of her soon (and remember you heard it on ChiCityFashion first). With her use high quality fabrics, vibrant colors, unique embellishments and the most amazing studs and beading you'll ever see…what more is there to want? Oh and she's based in Chicago…even better!
I recently purchased a few of AZZA's signature blazers and I've been dying to share them with you….but I had to make sure I could schedule a photoshoot with Amy Creyer of Chicago Street Style so I could ensure the photos would be perfect!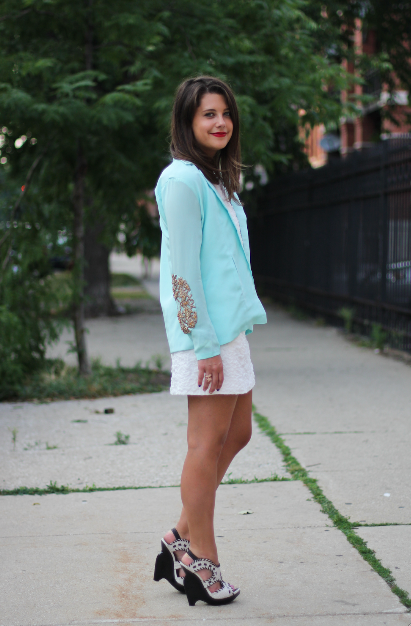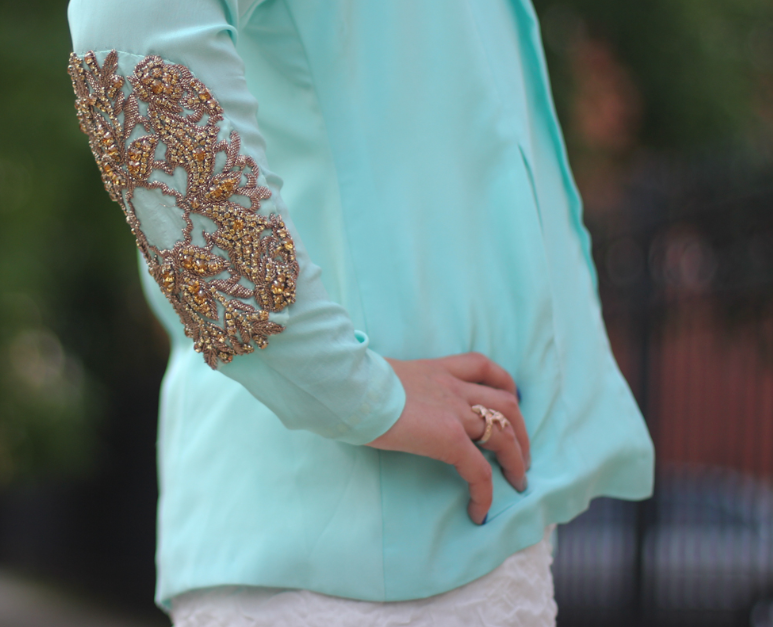 AZZA blazer worn with a Balenciaga dress and Proenza Schouler wedges.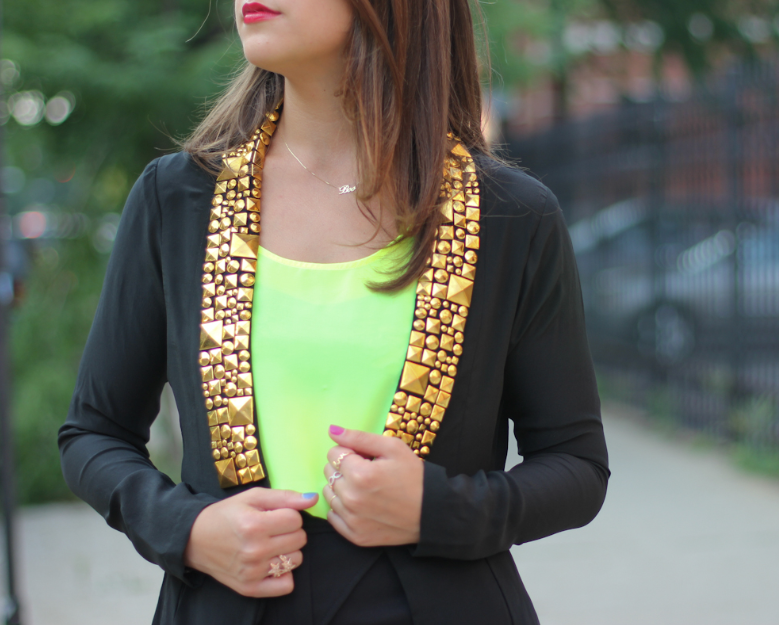 AZZA blazer worn with a Theyskens' Theory tank, Proenza Schouler shorts, Chanel wedges and Prabal Gurung x Linda Farrow sunglasses (that Amy insisted I wear!)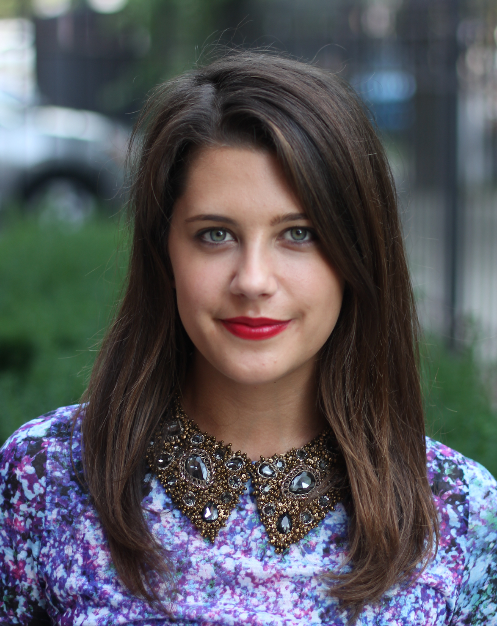 AZZA's latest designs have been these gorgeous jeweled collars that come in a variety of colors, but since I wear so much color already I opted for the darker jewel option. Such a fun accessory to spruce up any plain top or dress!
—
Be sure to check out atelierazza.com to find out how you can get your very own AZZA piece.
You might want to check out...