Phillip Lim debuted his line in the Fall of 2005 which turned into instant success. In 2007, he won the CFDA (Council of Fashion Designers of America) Swarovski Award for emerging talent in womenswear. Since then, he has expanded into menswear and kids clothing. His work has been featured in various reputable magazines such as Elle, InStyle, Vogue, and Harper's Bazaar. Celebrities like Rachel Bilson, Lauren Conrad, Kristen Bell and Diane Kruger are fans of Phillip Lim. If you haven't guessed already…so am I!
Here he is at his Spring 2009 runway show.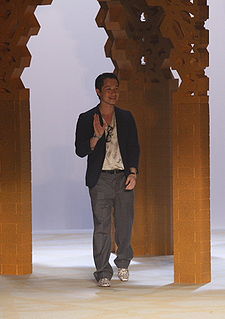 I don't think I've ever seen a piece of his work I did not like. Here is a selection of my favorite pieces.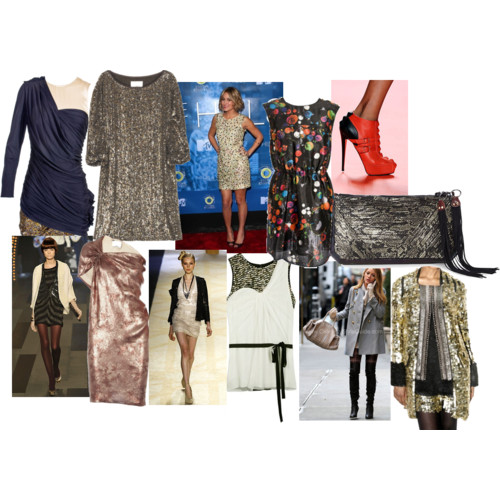 His pieces are simple (but not too simple) with unexpected detail that will make you go crazy for his amazing outfits. From a fabulous sequin dress to a more toned-down (yet still amazing) cardian or jacket, there is a 3.1 Phillip Lim piece for everybody.
Although purchasing a 3.1 hillip Lim outfit can be pricey, it is definitely worth the investment. [Click here to see more by 3.1 Phillip Lim]
What are your thoughts on Phillip Lim? Leave me some comments and let me know!
You might want to check out...