So now that I'm blogging full time, I've decided to incorporate a little more personal style into ChiCityFashion. By no means will this turn into a personal style blog…but it doesn't hurt to mix things up, right?
You might be thinking…what's up with the title of this post? What Why Where has to do with how I'll be laying out my personal style posts from now on. Things will make more sense once you click that "continue reading" button…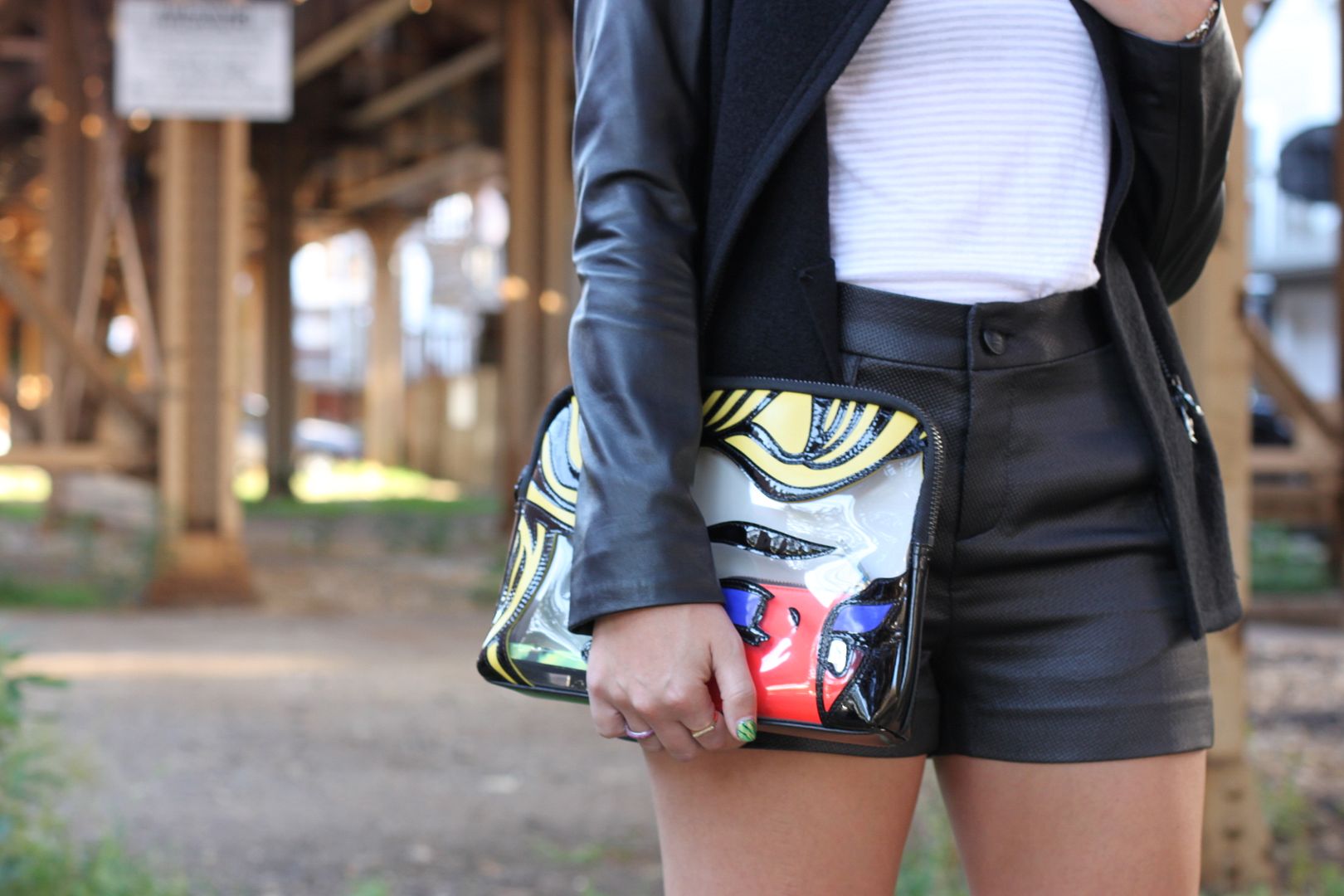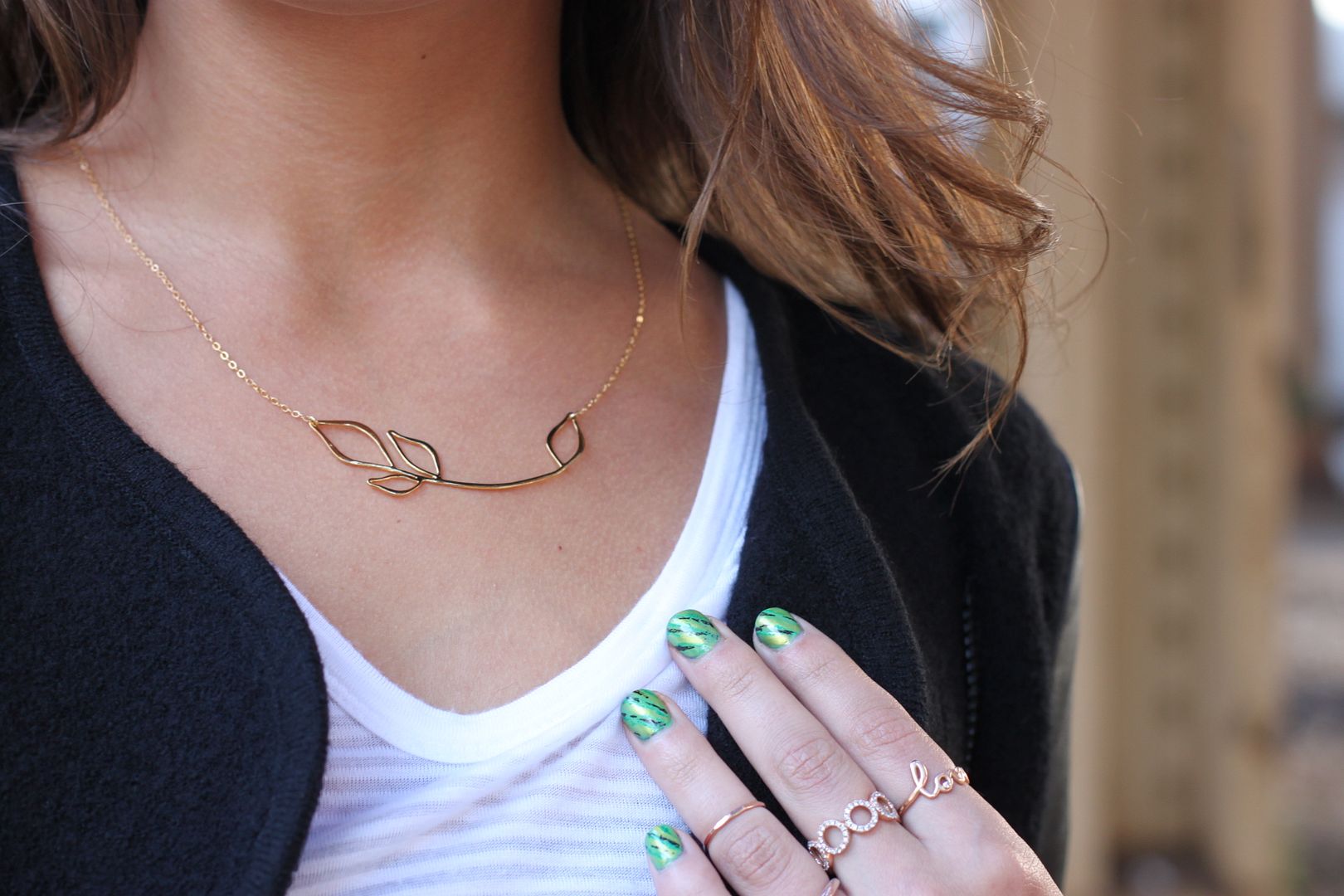 WHAT (am I wearing)
Boots: Barneys Co Op. Shorts: Rag & Bone. Top: T Alexander Wang. Jacket: Vince. Sunglasses: Illesteva. Necklace: Sara Patino (c/o Parker + Paige). Clutch: 3.1 Phillip Lim. Rings: Dana Rebecca, Avanessi, Vale, Jules.
WHY (am I wearing it):
When I get dressed I like to focus on one key statement piece and let the rest come together. This outfit was inspired by what I like to call…a pop of Lim (the 3.1 Phillip Lim "Break Up" clutch). I kept everything else neutral and brought out the primary colors of the bag with my blue sunglasses and red lips.
WHERE (can you get it):
PS. If you like the necklace, you can shop Sara Patino jewelry at Riley in Chicago!
Photos taken by Stephen Young of Stephen Style
You might want to check out...