Pre-Fall '13 is happening right now (which I've noted in the past as a "forgotten collection") but with the looks of 3.1 Phillip Lim, I don't know how you can forget this…
Although nothing fancy, I am just head over heels in love with this collection. It's everything I look for in an outfit: sweatshirts, leather and some pops of color. I'm also digging the boots (which I tried a similar look myself for the Burberry party but I'm also looking to upgrade to these…in case you were wondering). The layering in this collection gives that effortless feel but with some edge and sophistication. And to me, that's the perfect balance when it comes to style.
Although I would wear just about every single one of the 45 looks in this collection, here's a few of my favorites.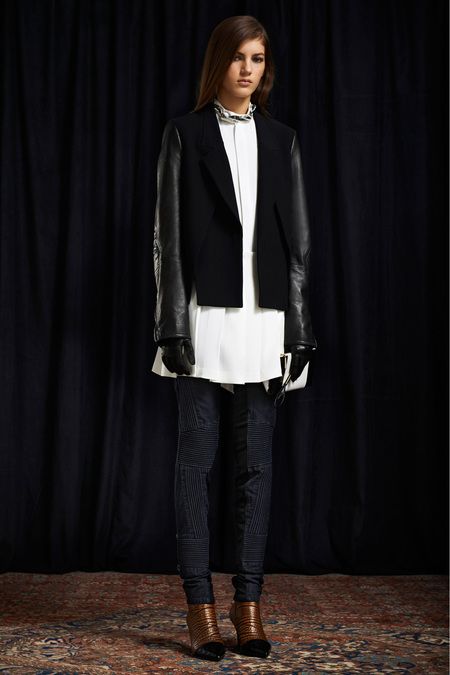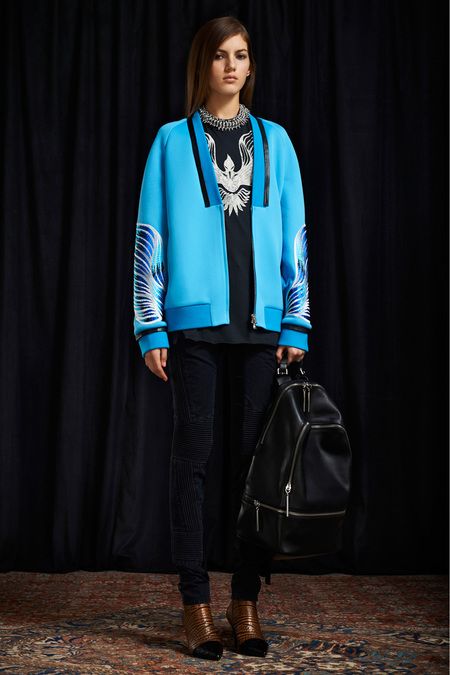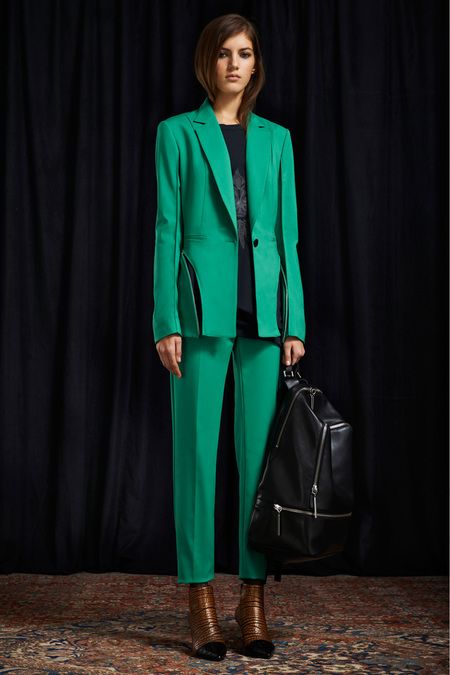 Oh and there are backpacks. Need I say more?
Photos via Style.com
You might want to check out...