I think it's obvious by now I live by the 3 Ps: Prabal, Proenza…and pizza. So we're going to break it down one P at a time and focus on Prabal right now, specifically Prabal's Pre-Fall 2012 collection…which by the way is a work of art.
From structured separates to feminine dresses, this collection is versatile not only in the silhouettes but in the prints and colors as well. Although some may fear a print, the ones seen here in Prabal's Pre-Fall '12 collection are easy to fall in love with. According to Style.com, Prabal was influenced by India for this collection and not the "obvious India," but more of the "muddy India" that most don't think about. Who knew that this insanely gorgeous collection would ever be influenced by a muddy country?
From the impeccably constructed clothes, to the perfect styling, and everything in between…this was a [yet another] WIN for Prabal Gurung (even though I'm still obsessing over Spring '12) and I cannot wait to see what he has in store for us next month at fashion week. And although it was nearly impossible to decide, here are my favorite looks from Prabal Gurung Pre-Fall 2012.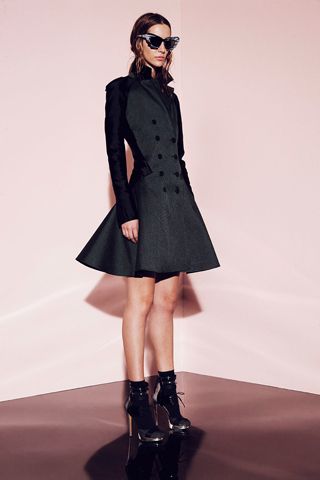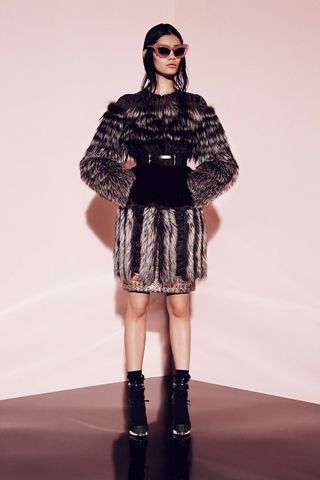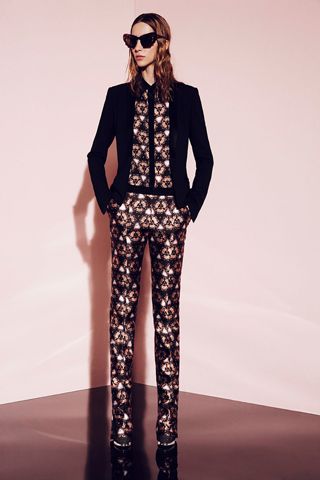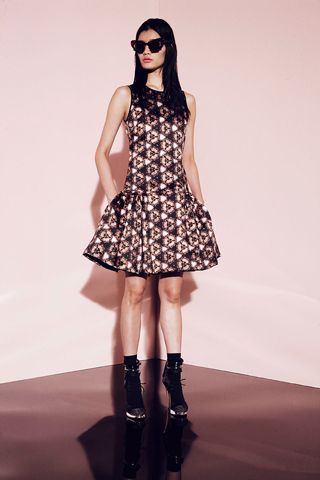 And on a side note…if anyone knows when/where/if these sunglasses and shoes will be available? Please notify me immediately. Thank you 🙂
Photos via Style.com
You might want to check out...