There's Pre-Fall. It's almost a teaser for the Fall season, but not really. It's just Pre-Fall. Sometimes it's totally underrated and others, it's just like…why bother? So today we're going to take a look at the questionable, the best and the oh-so-fashiony looks from Pre-Fall 2014 (including one trend I cannot wait to get your opinion on), in my favorite superlative form.
Best shorts: Thakoon (could also double as favorite kind-of-menswear-inspired look)
Most athletic: Rag & Bone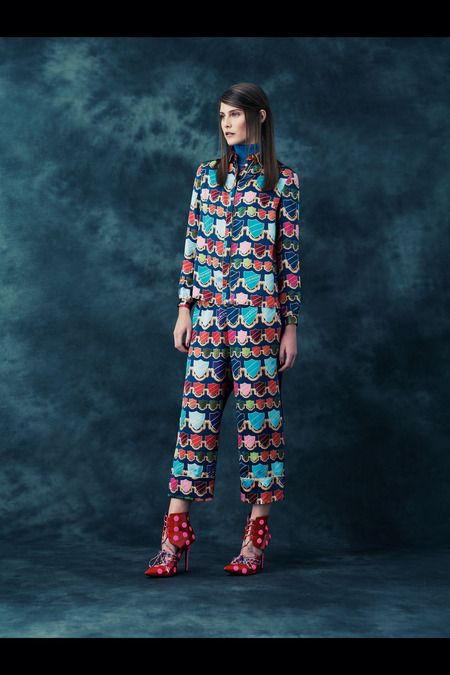 Best prints: House of Holland
Best dress: Prabal Gurung (and even if it's not one piece, it's still a winner in my book)
Best modern take on Seinfeld's puffy shirt: Michael Kors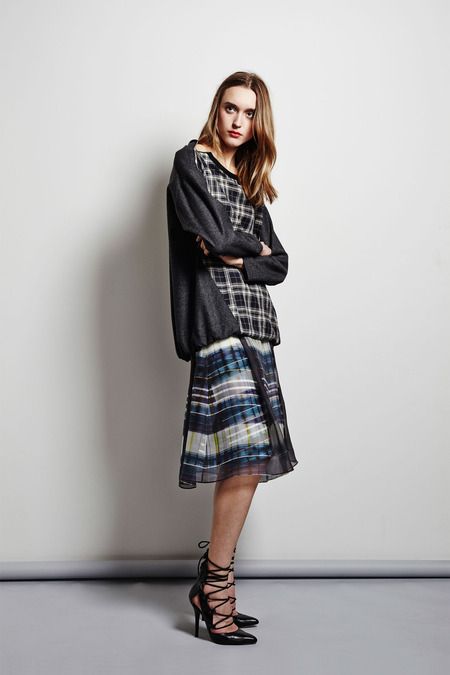 Mix [print] master: Marissa Webb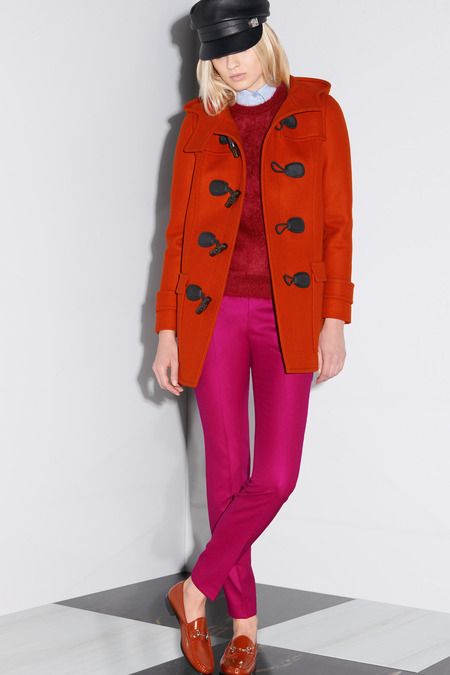 Proving color blocking is here to stay: Gucci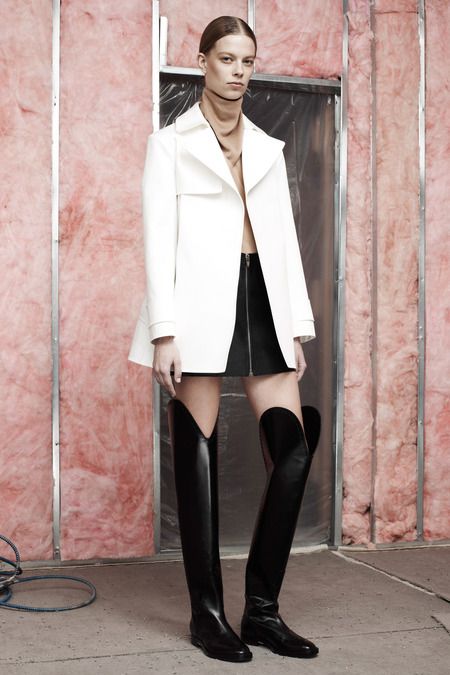 Best boots: Alexander Wang
Least boring coat: Clover Canyon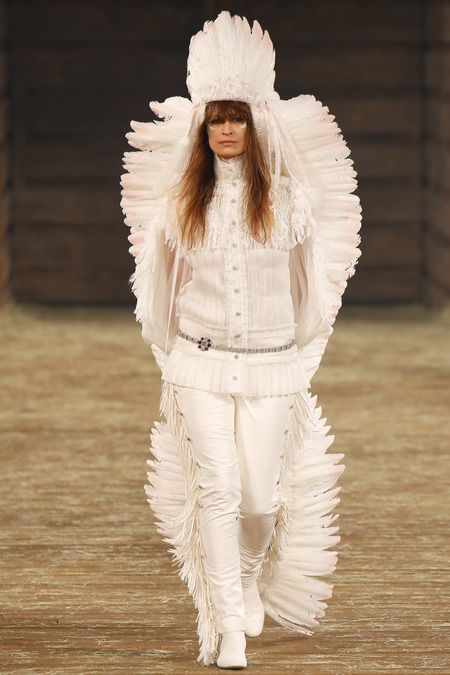 The anti-Victoria's Secret angel: Chanel
Best muppet-inspired look: Fendi
Best fashion friends: Diesel Black Gold
Most awesome suit: Rachel Comey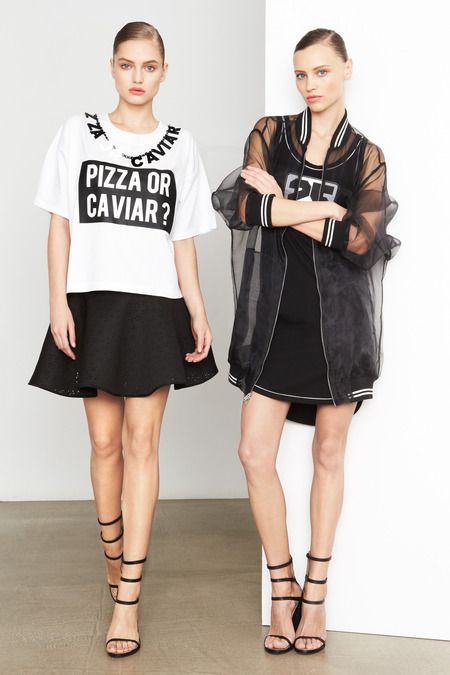 Answering the age-old question: DKNY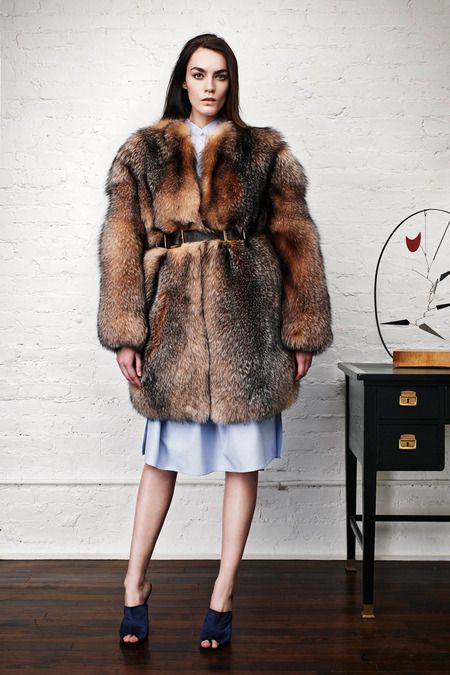 Most unnecessary fur: Adam Lippes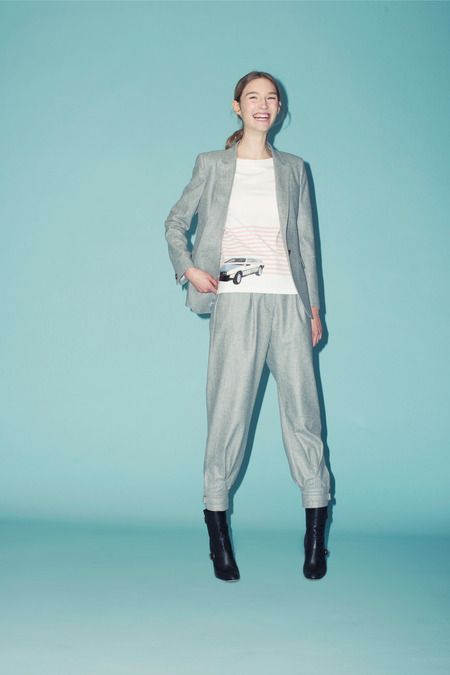 Happiest model: Band Of Outsiders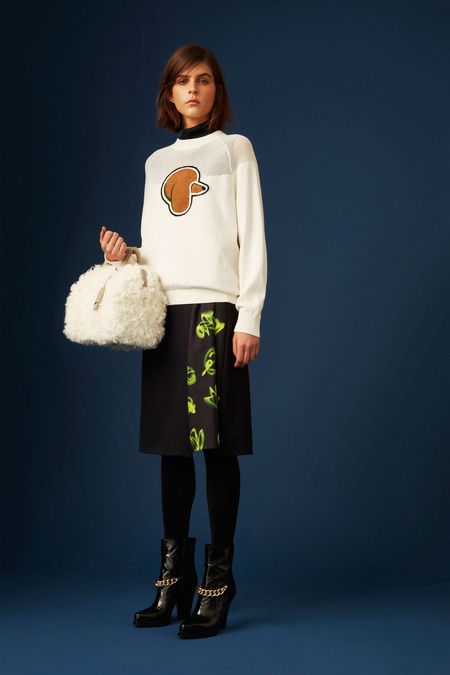 Most efficient poodle references: 3.1 Phillip Lim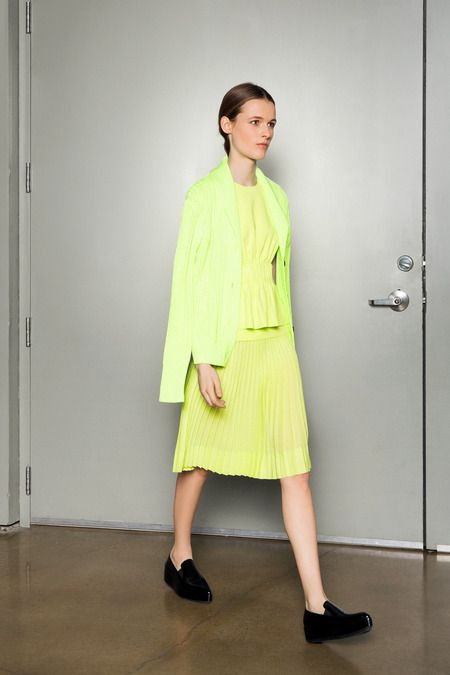 Best neon: ALC
Most literal split personality: 3.1 Phillip Lim
Most likely to appear in my closet: Belstaff
Biggest trend: Gaucho pants. Yes, they're [unfortunately] back.
—
Do you have any favorites from the new Pre-Fall collections? Most importantly, what do you think of gaucho pants making a come back? Let's just say if I ever see anyone in camo gauchos with Marni Birkenstocks, I'm going to rethink my profession.
Images via Style.com