The highly anticipated B Brian Atwood collection is ALMOST available. Currently, Saks.com is allowing you to preview one pair of shoes every day this week and you have only 24 hours to pre-order each pair.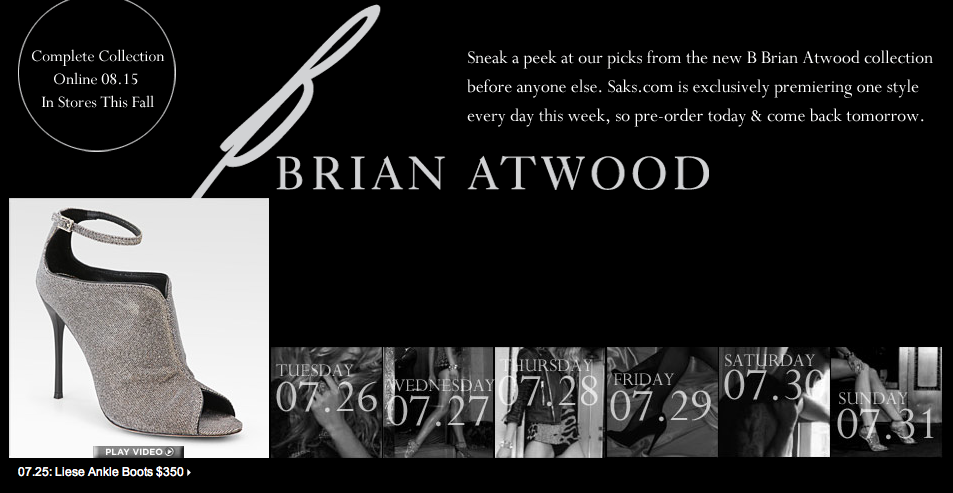 Here's today's shoe…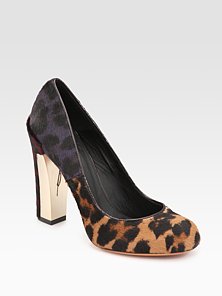 Be sure to check out B Brian Atwood on Saks.com and I hope you find a fabulous pair!
You might want to check out...