French-ify the Oscars and you get Cannes…except for the fact that it's not an awards show. You know you've made it when you walk this red carpet, so let's check out what the A-listers are wearing, shall we?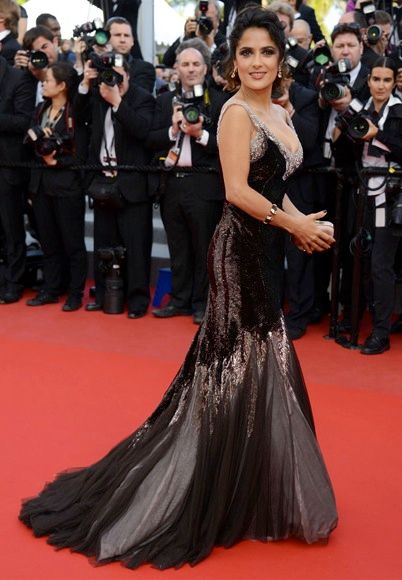 Salma Hayek in Gucci Premiere
She looks great but this color dates her a bit. Would be fab on Jane Fonda!
Natasha Poly in Gucci
WERK.
Naomi Watts in Marchesa
I'm not one to love a nude gown but there's something about the detailing in this one, paired with that clutch, that I'm drawn to. However, the face is too colorless…this look is BEGGING for a red lip!
Marion Cotillard in Christian Dior
This confuses me. She seems to be going for a retro look, with the belt "trying to make it modern" but it's totally dressing down the whole thing and kind of ruining it. And I hate the hair.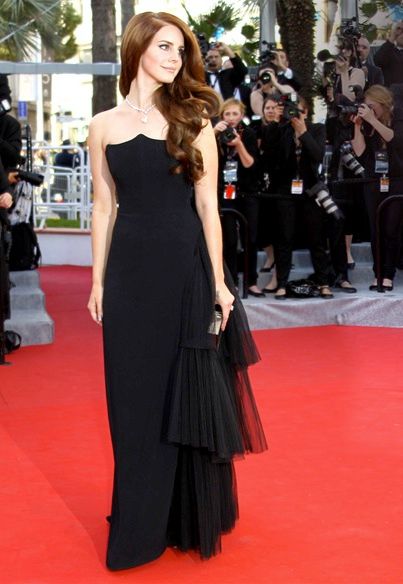 Lana Del Rey in Alberta Ferretti
I don't understand her and I never will. Oh the dress? Pretty but forgettable.
Jessica Chastain in Calvin Klein Collection
This was for a party and not the red carpet so the casual look works here but that clutch is all wrong.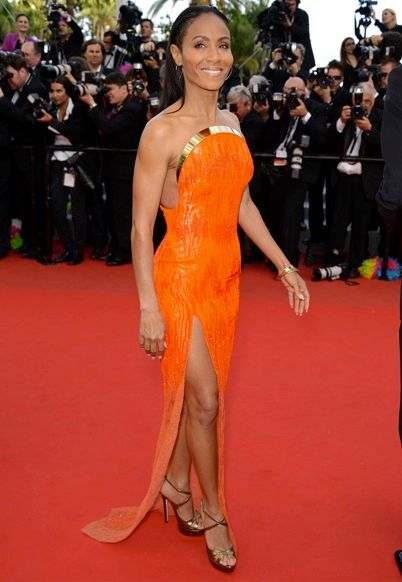 Jada Pinkett Smith in Atelier Versace
It's like Donatella designed this for herself and just handed it off to Jada. Take that as a compliment or an insult…you be the judge.
Freida Pinto in Atelier Versace
THIS is your color Freida.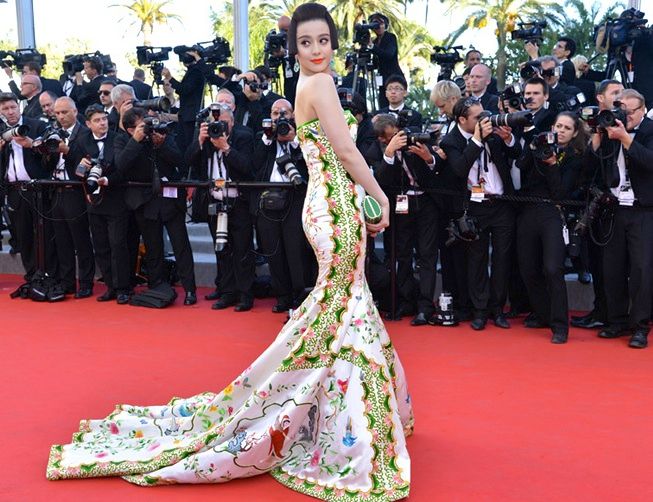 Fan Bingbing in Christopher Bu
I'd probably hate this on anyone else but it's her and it works. Doesn't hurt that the fit is perfect.
Eva Longoria in Marchesa
She looks gorgeous and some photos I saw of her going up the stairs with that train is just stunning. She's very petite so having so much material could swallow her, but placing all ruffle from the knees down was a smart move. No complaints here!
Diane Kruger in Giambattista Valli
KILLING IT. Loving all her Cannes looks…especially this one.
—
It's only half way through Cannes so be checking back for more red carpet fashion from this year's film festival.
Photos via Style.com
You might want to check out...