Are you sick of taking an extra five minutes just to wiggle into your jeans? Do you find yourself not being able to breathe after taking only a few bites of your dinner when you wear such jeans? Great news, friends! Skinny jeans are out, and there's a new skinny in town…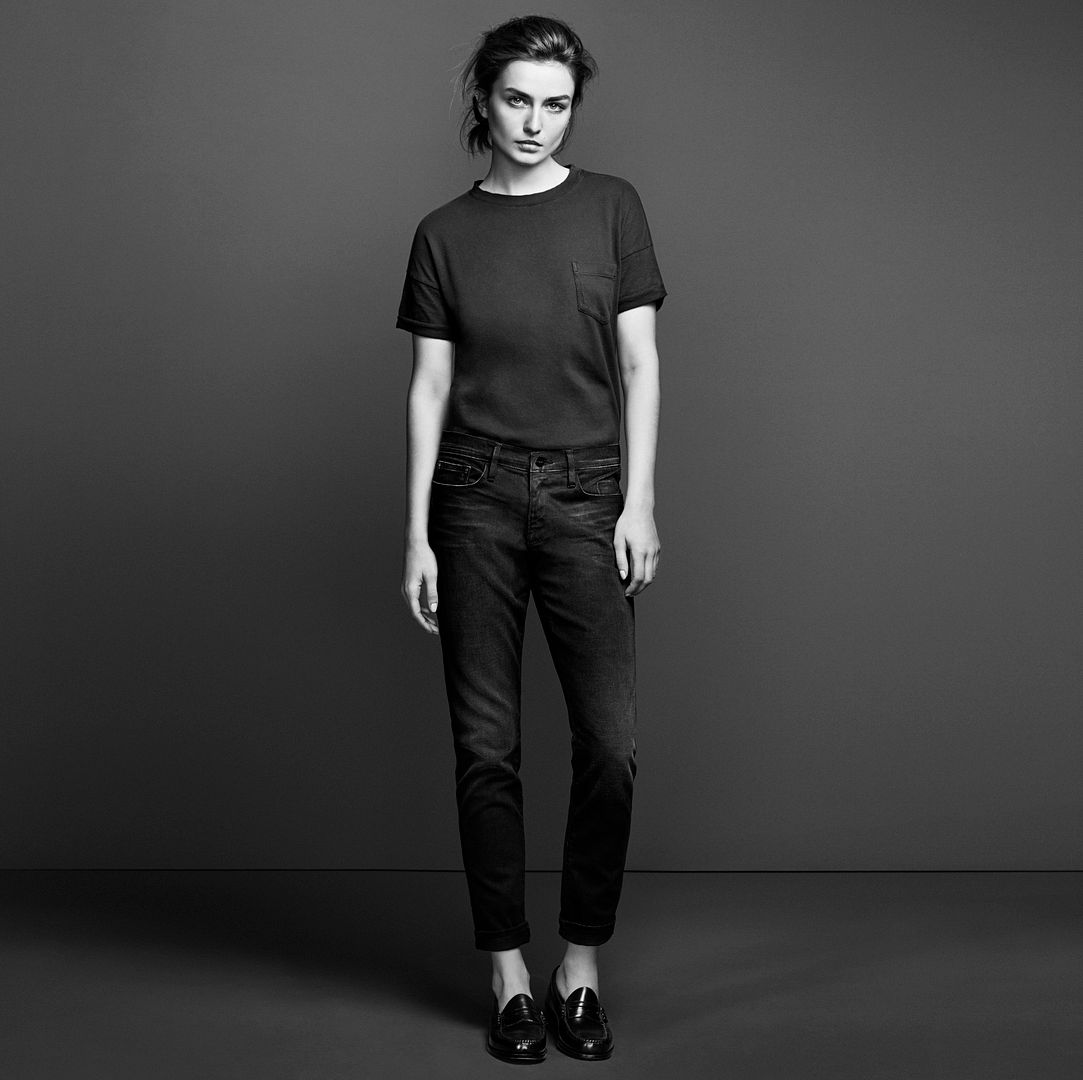 Actually that's sort of a lie. I don't think skinny jeans will ever be totally out…at least not anytime in the near future. But after so many seasons of skin tight pants, isn't time we give our legs and ass a bit of a break? I know mine are starting to rebel, but it's because of styles like these they're finding happiness once again.
I still wear my skinny jeans, but ever since I discovered the Le Garcon style from Frame Denim, my world has been turned upside down (in a good way). First off, this brand just fits me very well regardless of the specific style. However, jeans are like skincare…it might do wonders for one person but make their best friend look terrible. Same thing with denim. We all have different body shapes so people look for different things when it comes to purchasing jeans. I need at least a mid-rise and a decent stretch plus it's a bonus if they're cropped or look good rolled (I'm all about showing some ankle). But not everyone feels this way about their denim.
The Le Garcon is really what I've been dreaming about all my life, and my dreams have finally come true.
However, Frame Denim isn't the only one excelling in the "relaxed skinny" category (as I believe it's now called). If you don't want to go super baggy with boyfriend jeans (which I think are best suited for spring/summer anyway…they rarely look good with boots) and you don't want to suffocate your legs in skinny jeans, then finding something in-between is ideal. I do love a good wide-leg but that tends to require heels and isn't necessarily ideal for everyday. So, the relaxed skinny is really the best for all sorts of occassions…no matter what type of footwear you prefer.
Along with Frame, designers like Rag & Bone and J Brand do amazing things in this category. Also newly launched Alexander Wang denim has a relaxed fit style (pictured above) that I can't wait to try.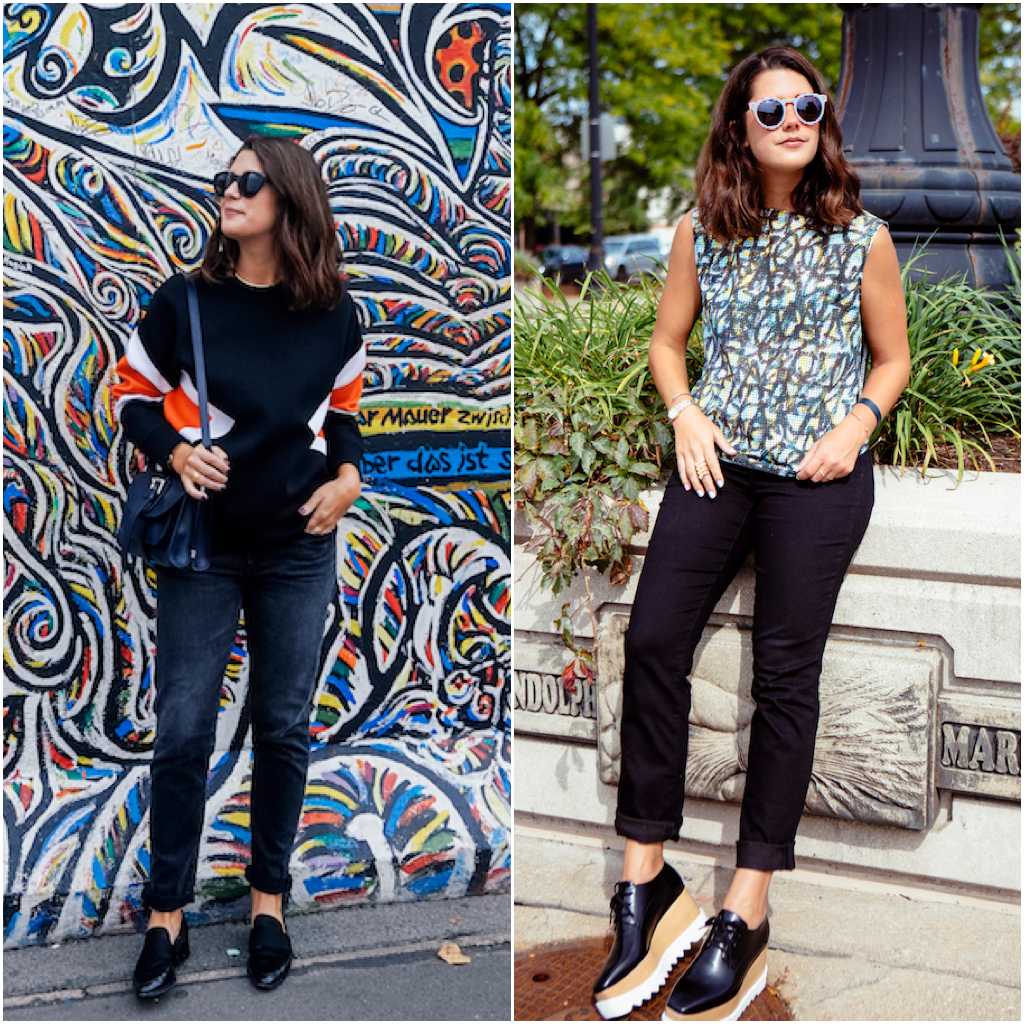 I've also had great luck with Levi's Made & Crafted (worn here, pictured left). I had never heard of their Made & Crafted line until I got these at a boutique in Amsterdam. They fit me exactly how I like denim to fit me, plus I prefer my jeans to be in the grey/black category (as opposed to blue) so they're the perfect color. I also really like these Lands End Jeans (worn here, pictured right) because they not only have amazing stretch but they're super affordable…like under $60 affordable.
So if you're sick of your jeans looking / feeling like Conan here (so…jeggings) then look to relaxed skinny denim, and shop my favorite styles below. And to the lower half of your body…YOU'RE WELCOME.
What are your thoughts on this style of denim? Are you too sick of skinny jeans? What's your ideal style of denim to wear? Any favorite brands? SPILL YOUR JEANius SECRETS.
Images via Pinterest, Alexander Wang & Frame Denim
You might want to check out...