I often find myself categorizing Resort and Pre-Fall as "the forgotten collections." No one makes a big deal about them (especially compared to Spring and Fall) so they're rarely remembered. I mean seriously…has anyone ever been like "Remember that khaki Givenchy collection from Resort '08?" No. But they'll probably say, "I still can't get over the panther-print from Givenchy Fall '11" (it was pretty awesome).
So anyway…let's give the "inbetween" collection known as Resort a closer look, shall we? I decided to do a superlative-style set up for this one. Hope you enjoy.
Best Minimalism: Chloe
Best Lace: Jason Wu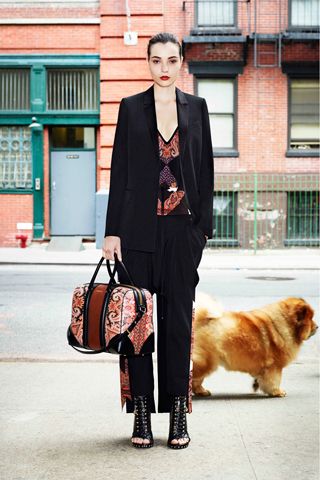 Best Guest Appearance: Givenchy
(the dog)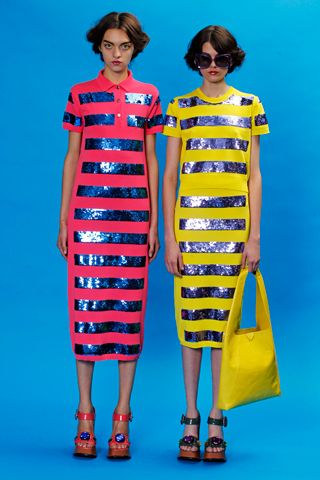 Best Stripes: Marc Jacobs
Best Shine: Michael Kors
Most Unique Hair: Marc by Marc Jacobs
Most Likely To Be Worn By Zooey Deschanel: Oscar de la Renta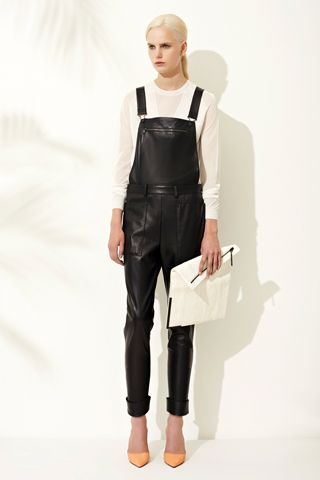 Best Use Of Leather: 3.1 Phillip Lim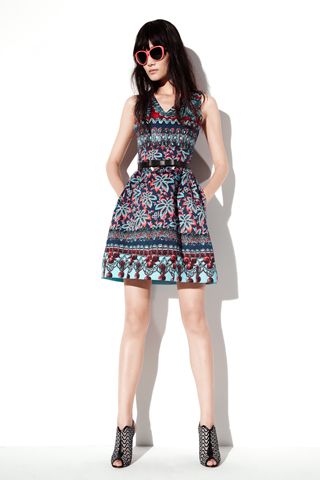 Best Print/Sunglasses/Shoes: Prabal Gurung
(yes he wins in all 3 categories)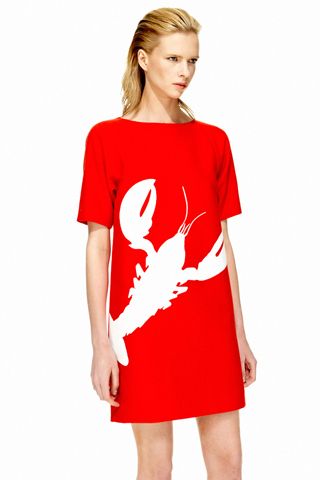 Most Random (in a good way): Tibi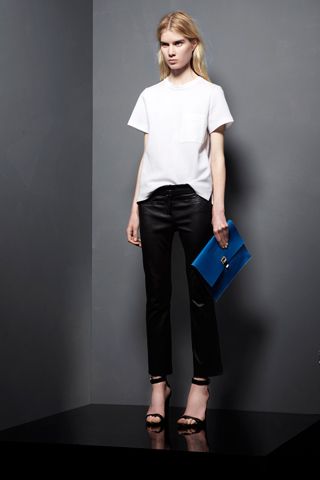 Best Handbag: Proenza Schouler
Best Styling: Rachel Zoe
(I know…it's not even fair right? But the styling is sick. I had to give it to her)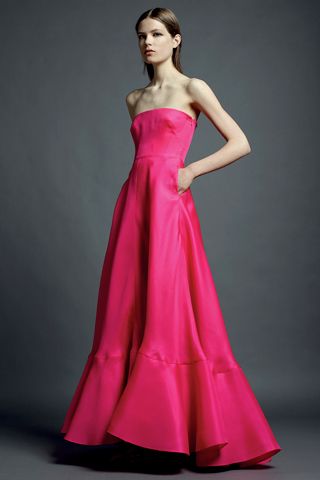 Most Likely To Appear On The Red Carpet: Valentino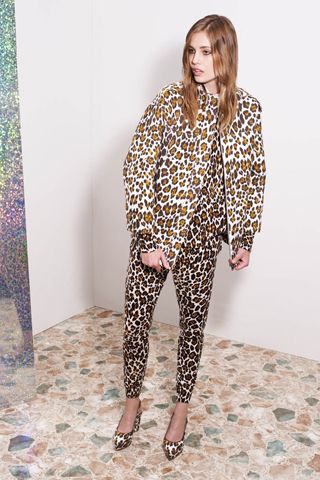 Best Leopard: Stella McCartney
Best Pants: Peter Pilotto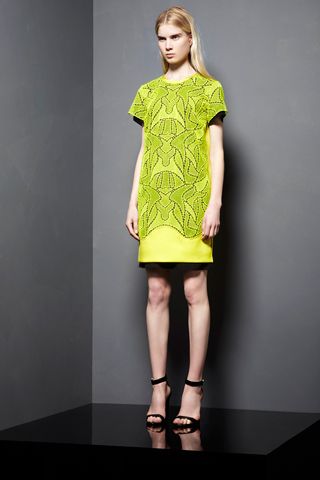 My Favorite Look: Proenza Schouler
—
Any favorites from Resort '13 so far? Share your favorites in the comments!
Photos via Style.com
You might want to check out...