Last Thursday (8/19) I attended the Gap 1969 fashion show, which is the first of four events included the Style Series put on by Rockit Ranch Productions. Friday (8/20) was the Sephora Hair and Makeup show, and this coming Thursday (8/26) is the Billabong fashion show and the following day (8/27) is the Roslyn fashion show.
The idea of the Style Series is to bring buzz to the Chicago fashion scene (exactly what I'm all about) and the people at Rockit Ranch are doing a great job of doing just that. Having the series at Underground is a perfect venue to gather a young and fashionable crowd.
Here are some photos from the Gap 1969 show…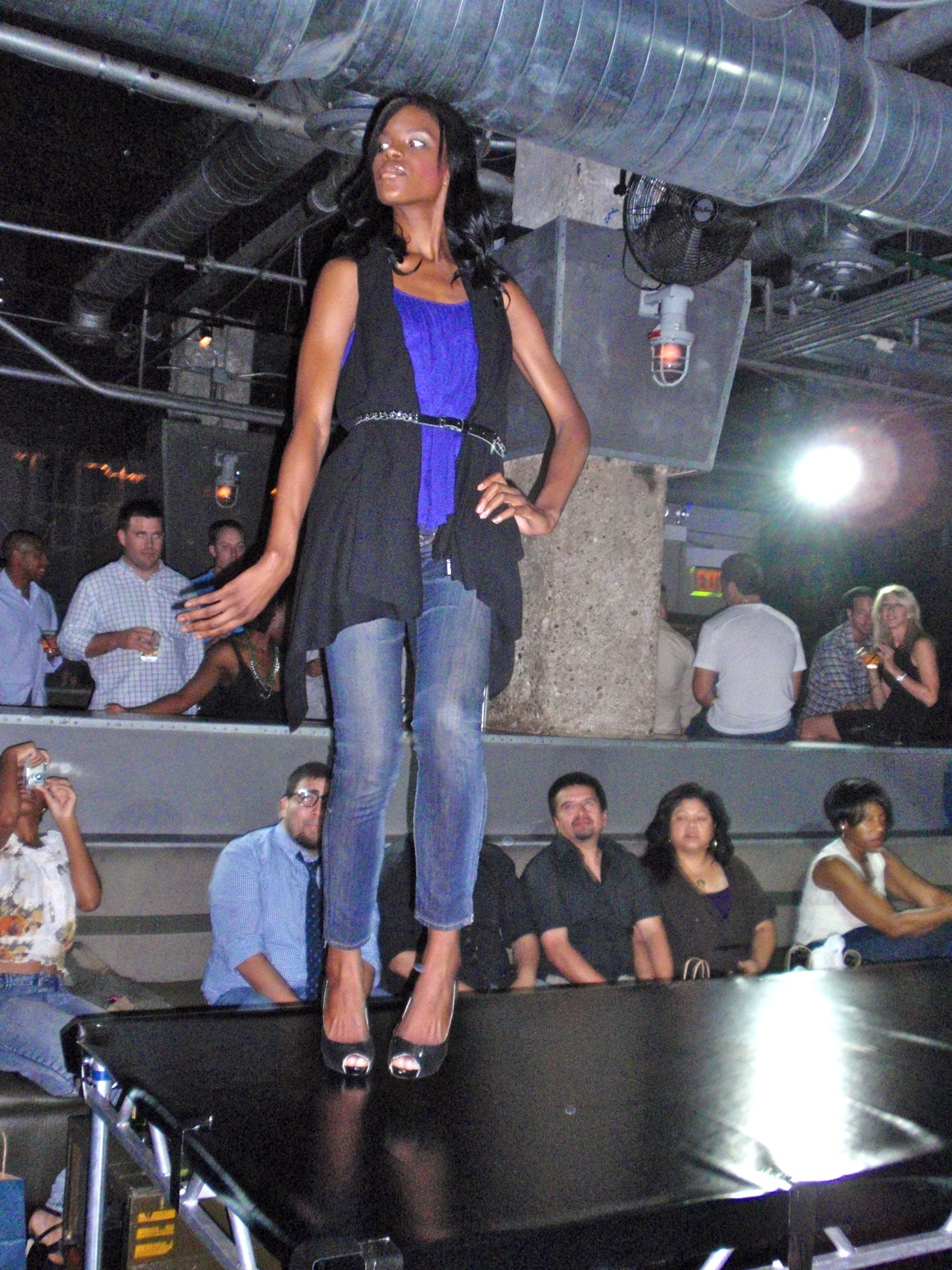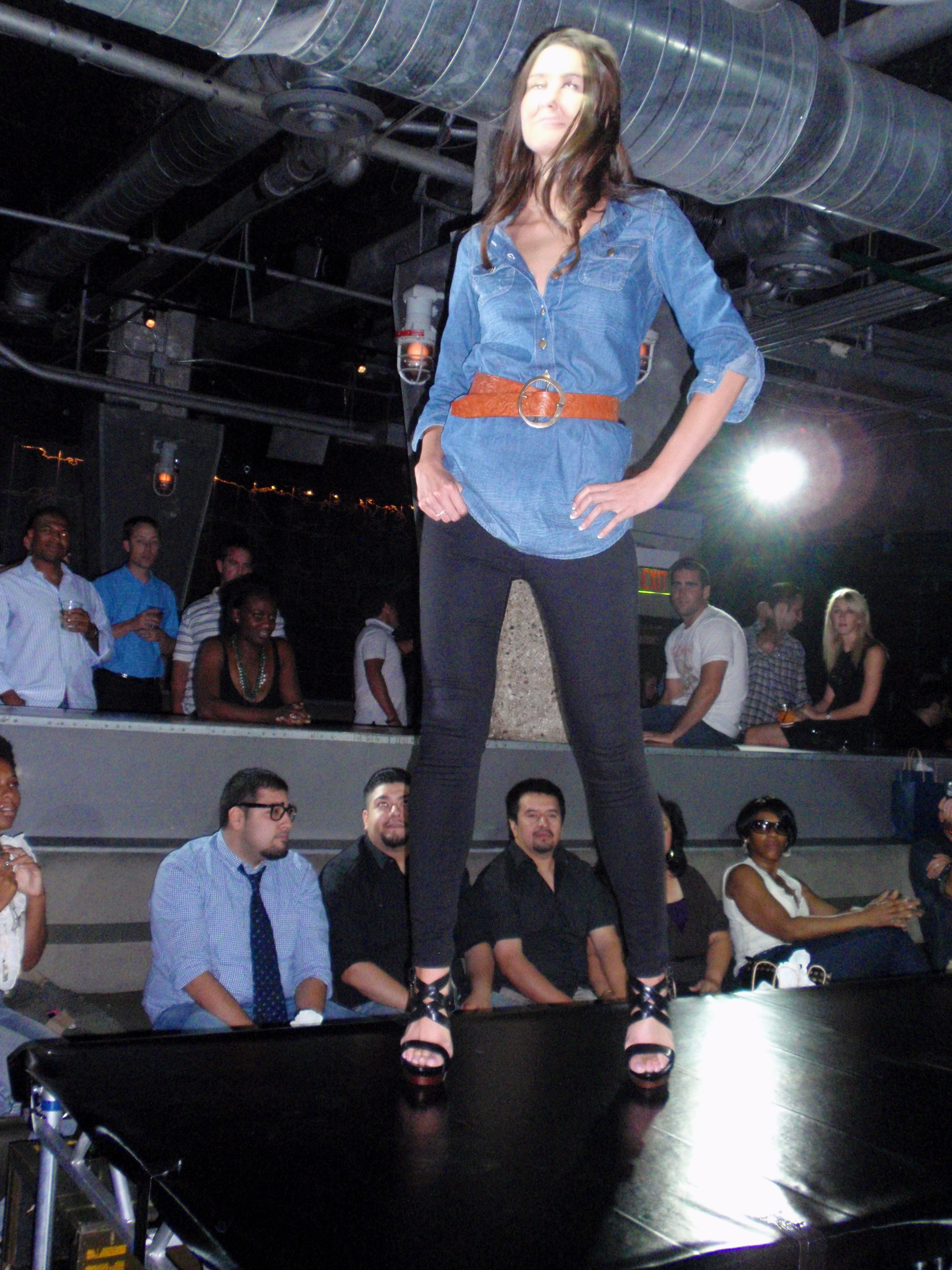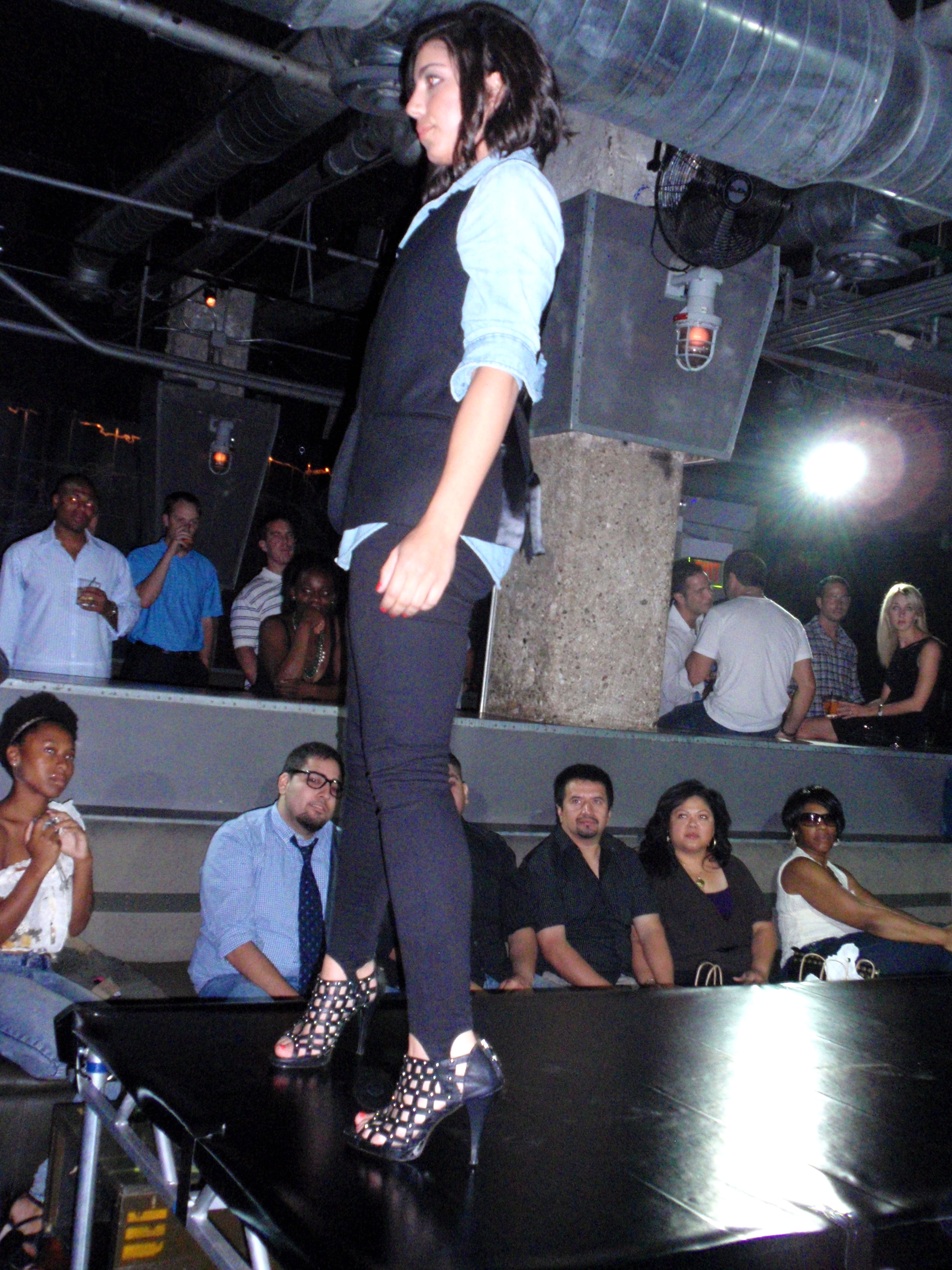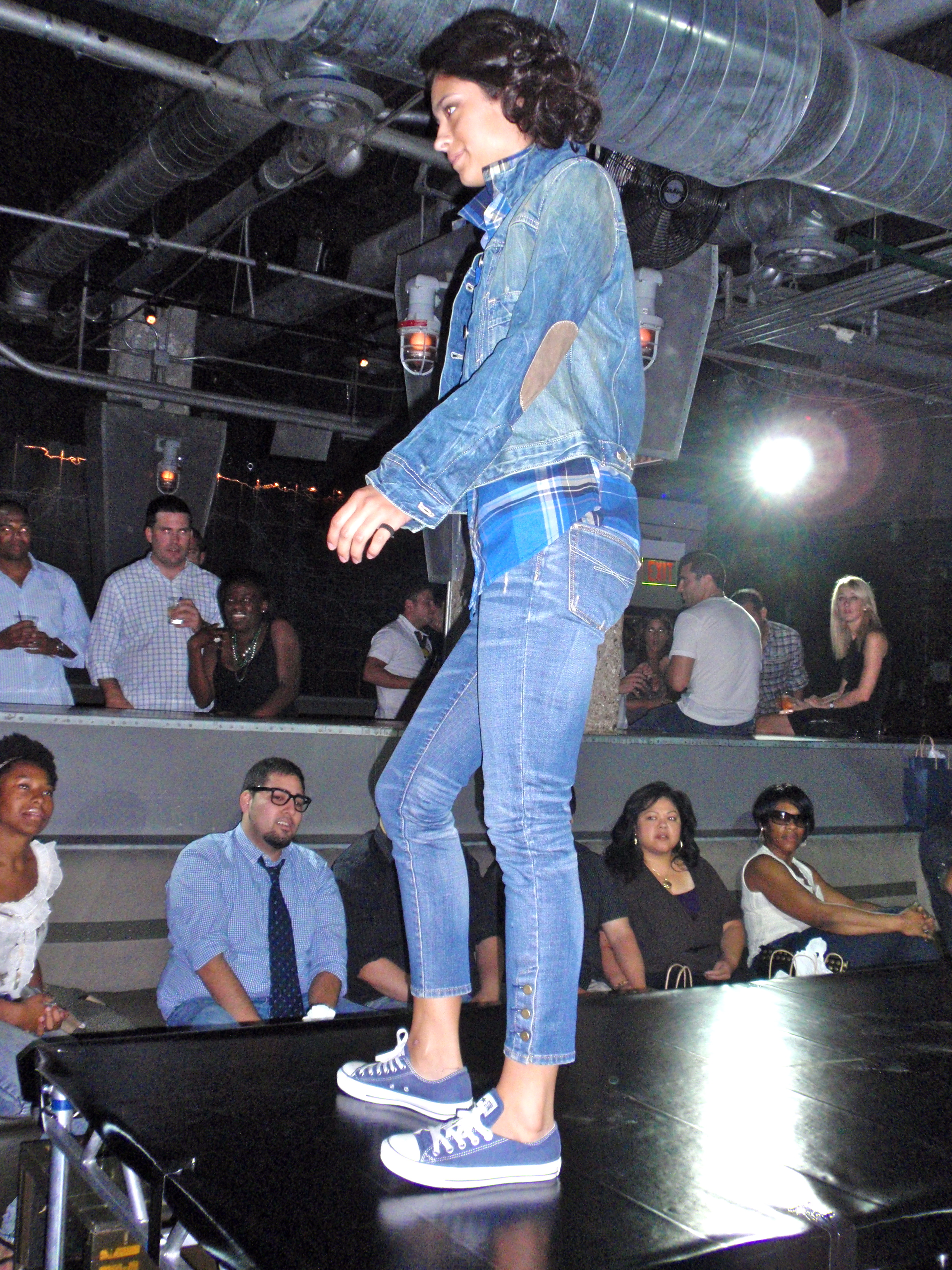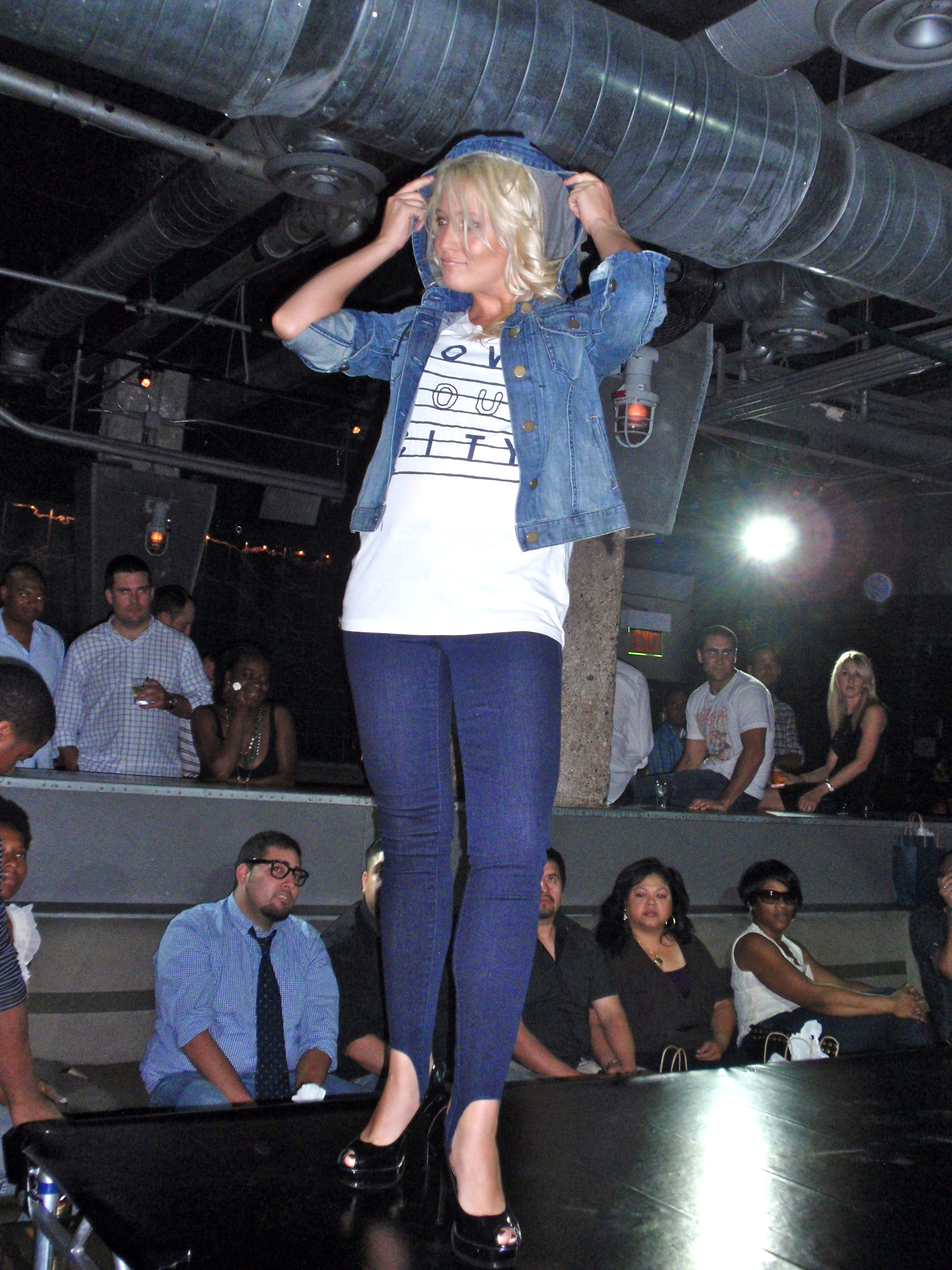 Don't forget to check out the Gap 1969 store at 939 N. Rush Street in Chicago
—————————————-
You might want to check out...