With the entire world [im]patiently waiting for Kate Middleton to give birth, it leaves us common folk with many questions to be answered — What will Kate's post-baby style be like? The same, more, or less L.K. Bennett? What will the baby wear? Who will be the first designer to dress the royal baby? Will the royal gynecologist get his or her own reality TV show? Do royals actually give birth or does the baby magically appear in a cashmere blanket woven with 24k gold?
But today I'm not answering any of these questions…however, if you're interested in royal things, luxury things, or both then I suggest you keep reading.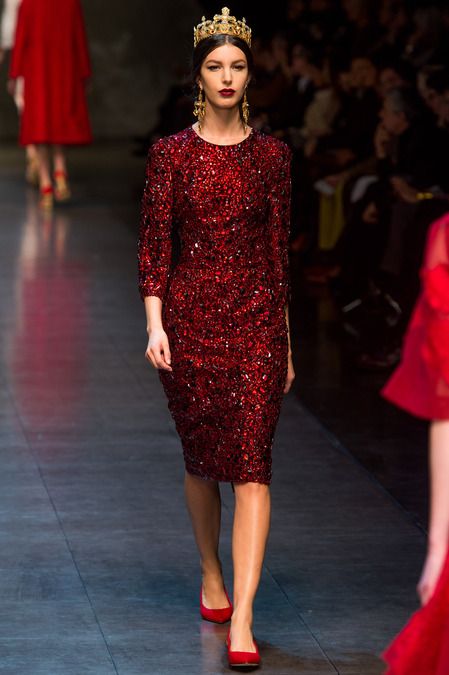 Before we get into the fashion part of this, I just have to say it's pretty nuts to see how obsessed we all are with the royal baby, right? The fact you can watch live coverage of a birth (thankfully, it's from outside the hospital…but still) just boggles my mind. You think when this is all over they will place the royal baby in a royal carseat with a royal pacifier back to the royal palace? It's all just so…royal.
Back to the fashion. So we all know Kate Middleton for being this adorable, kind-hearted woman with impeccable style. We all love her so much because she wears affordable and relatable clothes, which is great, but don't you ever get the urge to see her in something more…fit for a royal? Like in a Fendi fox fur coat (which will never happen thanks to PETA), fully crystal covered Louboutins, or perhaps 24k gold plated sunglasses? Just give me one day of Kate Middleton being a baller. She is a Duchess after all…and duchesses need a little Loree Rodkin bling every once in a while (note to Will: 2 words — push present).
And because it was announced a few months ago that the most expensive dress to ever be available on Net-a-Porter is the one pictured above (from Dolce & Gabbana Fall 2013) and it just so happens to be shown on the runway with a crown…I'm thinking this should be Kate's first look for a big night out after giving birth, don't you? If not, there's plenty more options for Kate. In a world where looking at price tags in non existent (which I'm assuming is the case for a royal and why I searched high and low for the most expensive fashion on the Internet) I'd love to see Kate rockin' at least one of these items…if not ALL of them (at once?)
Runway image via Style.com