If you're familiar at all with Sandro you may know that the brand has been around for quite some time (since 1984 to be exact) so you may be thinking to yourself…why would Jena be spotlighting a designer that's been around for nearly 30 years? Well because as much as I like to stay on top of all things fashion, I clearly missed something and only knew about Sandro within the last 3 years or so. And after spending some time in Paris recently (and by recently I mean just last week) the word SANDRO has been drilled into my head. And today, we're going to talk about it.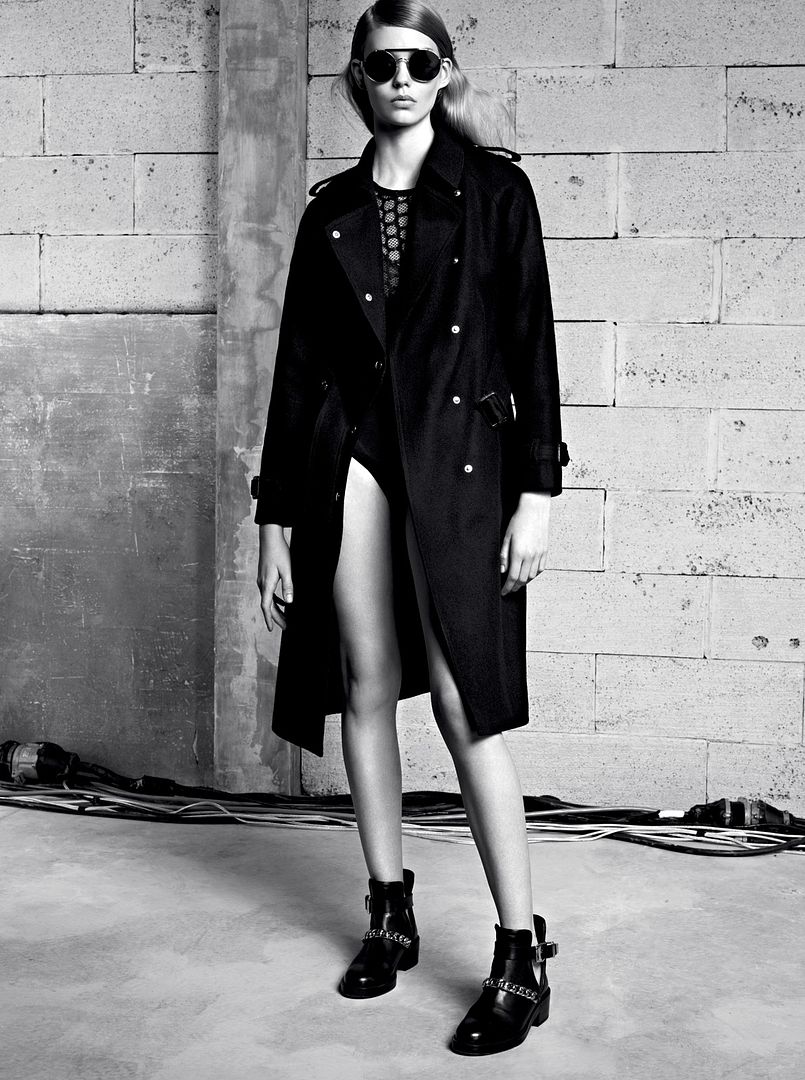 Although I tried my best to only buy British designers while in London and French designers while in Paris…I couldn't help myself once I stepped into the Sandro section (which is basically a store-in-store) at Harvey Nichols. The only thing that semi-stopped me from buying everything is that I had zero idea how I would get it all home (okay that and the fact that my credit card does have a limit). But you know I can't say no to a sweatshirt…so I didn't. Then I get to Paris and there's a Sandro on just about every corner (and when I went to Sandro's website to see exactly how many locations are in Paris…there are 47). So perhaps what I was missing in the past is that Europe loves their Sandro but maybe they haven't totally hit it off with the US yet (or at least not in Chicago). I just started seeing Sandro at Nordstrom when I hosted their YOUphoria event in the Spring. When choosing an outfit for the party, I found these slightly metallic black pants with cool zip detail at the top. I wear black pants a lot so to find something with just enough edge to make them cool but are still simple enough to wear with a funkier top and/or shoes was just perfect. I knew this was the start of a beautiful friendship.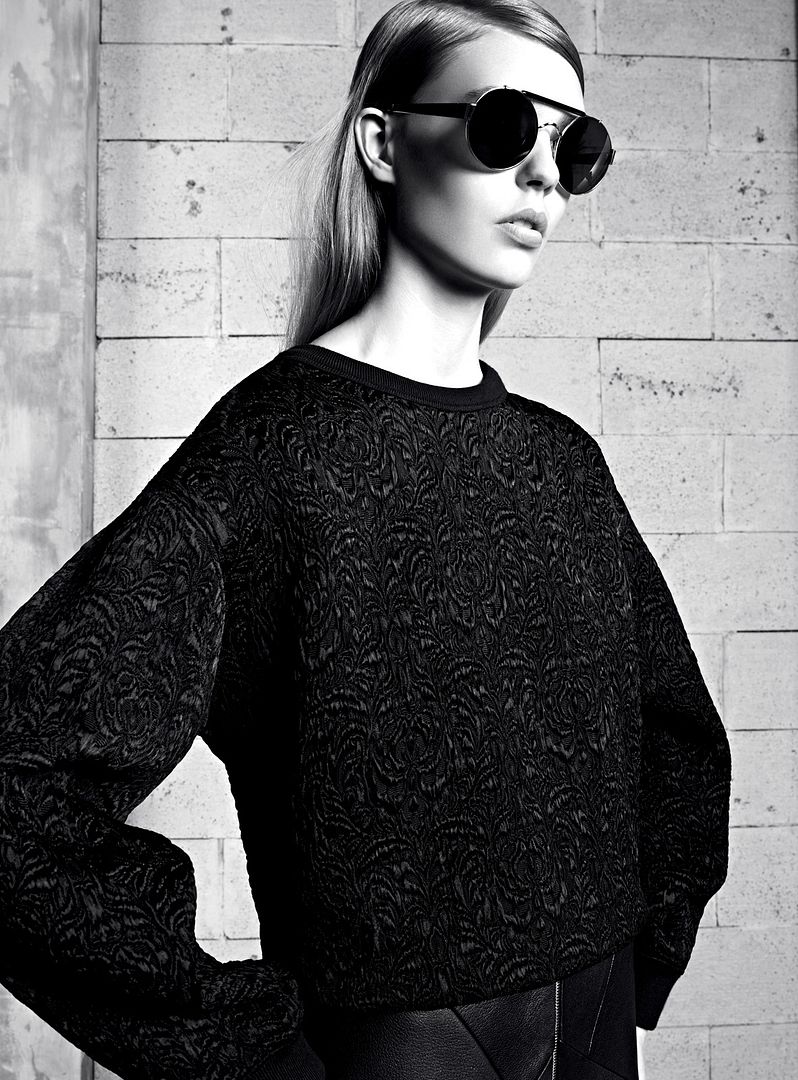 So now that I've shared my Sandro stories with you, it's time to share Sandro's story with you. The designers are actually a mother and son team — Evelyne and Ilan Chetrite…how precious. Evelyne and her husband opened the first Sandro store in the Marais of Paris (which happened to be one of my favorite neighborhoods) in '84 and Ilan started designing a menswear line for Sandro in '08. Basically why I love Sandro is the same reason I'm so intrigued by French girls — there's something about them that's so effortless and cool but you can't pinpoint exactly what that is. Seriously, when I was walking around Paris I would look at these girls who may not be be "conventionally" pretty or their outfit wouldn't be that great but regardless, they are just so damn chic and it's something you cannot replicate (unless you wear Sandro…it's the next best thing, really). While Proenza is my favorite designer because it's everything I would ever want to wear when it comes to clothes, Sandro fulfills that same void…except at a much more affordable price point. And for that, I thank you, Sandro.
If your goal in life is the same as mine (to be a cool French girl, of course) then this should help you get one step closer towards that goal.
Images via Sandro
You might want to check out...