Before I had CCF Loves, there was Chi City's Most Stylish…and if you've been reading this site for a while now, you already knew that. So if you remember Chi City's Most Stylish, you might just recognize my guest for episode 13 (but I'm sure you recognize her anyway as her blog is kind of a big deal…)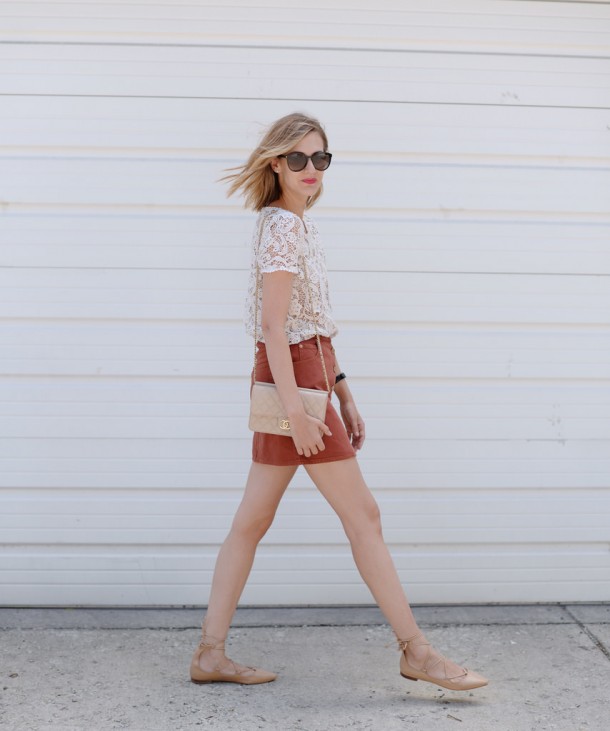 I'm excited to have back here on CCF — See Anna Jane's Anna Jane Wisniewski. Now, not only is she a super cool blogger but she's been at Trunk Club since basically the beginning (when there were only 20 people…there's 1,000 now). You can find out more about her awesomeness during the intro of this week's episode. So now let's take a look at what's on the agenda for today.
As always, kicking it off with celeb style. Find out who these ladies are wearing and what we think about their looks.
Kate Hudson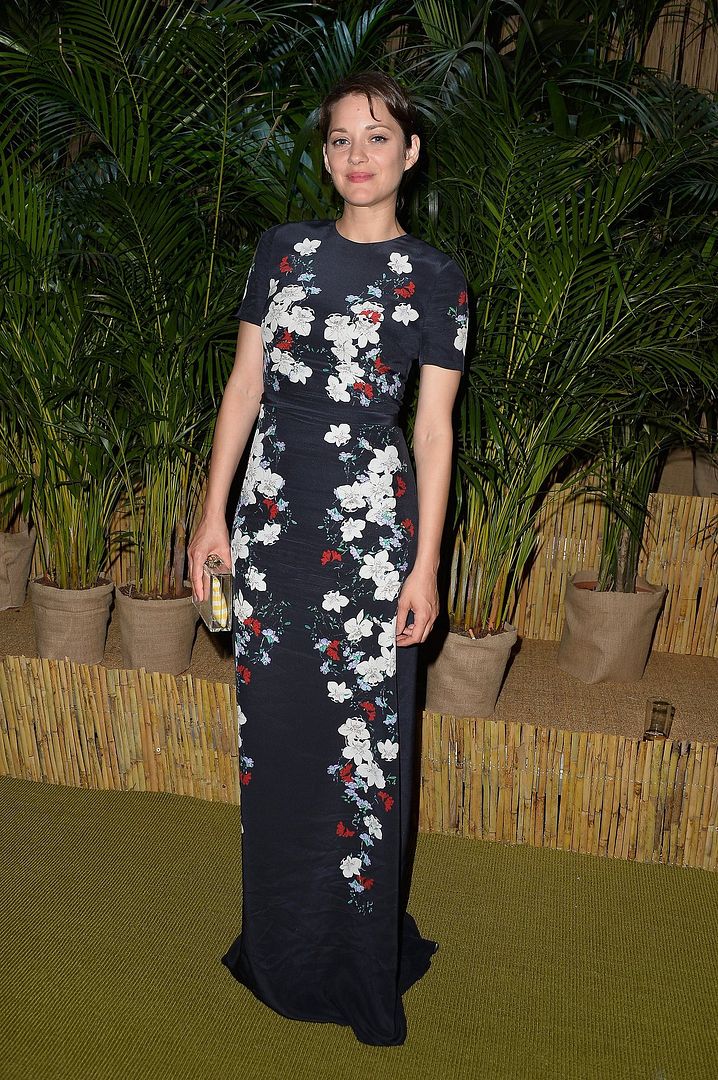 Marion Cotillard
Nicole Kidman
Diane Kruger
It was a pretty big fashion news week so of course we have a lot to discuss. Like Kendall and Kylie's new clothing line… (although this looks like a photo of popular trends from 2003 and 1994, respectively).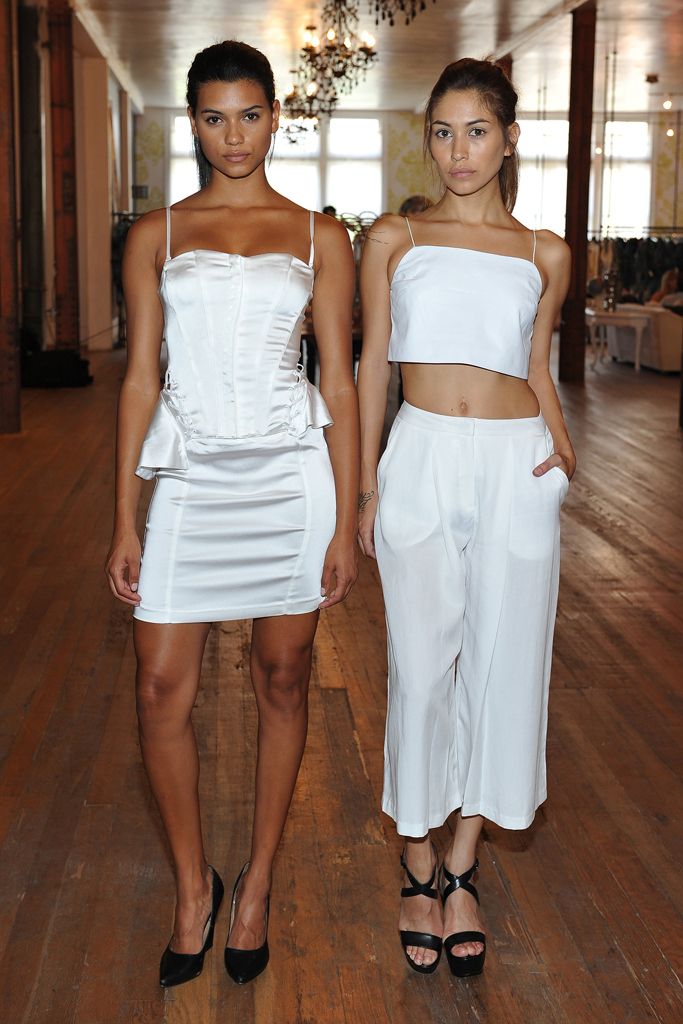 We'll also chat about Alexander Wang's big move from Balenciaga…who will ever replace him?
As well as Jane Birkin vs. Hermes. Will they rename the bag as per her request? Let's find out.
Finally, we'll chat about Anna's life as a new mom / blogger / Trunk Club's Senior Director of Sales. She even has some insider info on their new launch into womenswear. Plus, tips for how to dress for work (just because your job requires business casual doesn't mean you can't look fashionable!) Tune in for details. Be sure to let me know what you think about this week's episode in the comments below, and if you like what you hear, leave a review on iTunes!
Podcast: Play in new window | Download | Embed
Subscribe: Apple Podcasts | Android | RSS
—
SHOW NOTES:
Kendall and Kylie Jenner Launch a Contemporary Line
Kendall & Kylie
Alexander Wang Exits Balenciaga
Jane Birkin Wants Her Name Off the Birkin Bag
See Anna Jane
Trunk Club
@seeannajane
Photos via Vogue, WWD, Style.com & Fashionista
You might want to check out...