Now that many designers have gotten on board with this "see now buy now" fashion week model (meaning you can shop the pieces straight from the runway…and not necessarily wait six months to receive them), let's take a look at who's really gotten down with this for Fall 2016.
We've already discussed the Ch-ch-changes that are starting to happen this fashion month (and will be even more present come September) so I won't bore you with details here. Now that New York Fashion Week is over, I thought we could do a little Fall '16 shopping today. Not something that could ever be done to this capacity until now (besides pre-ordering on Moda Operandi) so this is kind of a big moment. Get out your credit cards…and enjoy!
Starting with my favorite…Proenza Schouler.
Not every designer is using the exact same "see now buy now" model. In this case, Proenza is offering select runway looks available exclusively at their New York store (sad face for anyone who doesn't live in NYC, including myself).
BUT you can still shop some of their new bags on the website / below.
Rag & Bone is just dipping their toes in the water that is see now buy now…as they're offering one pair of jeans from their Fall '16 collection (which I'm very interested in, by the way).
Michael Kors has quite a few Fall options you can shop now, including a variety of clothing, bags and shoes (which are much edgier than I originally gave MK credit for…even though the studded sweater totally looks like Wang).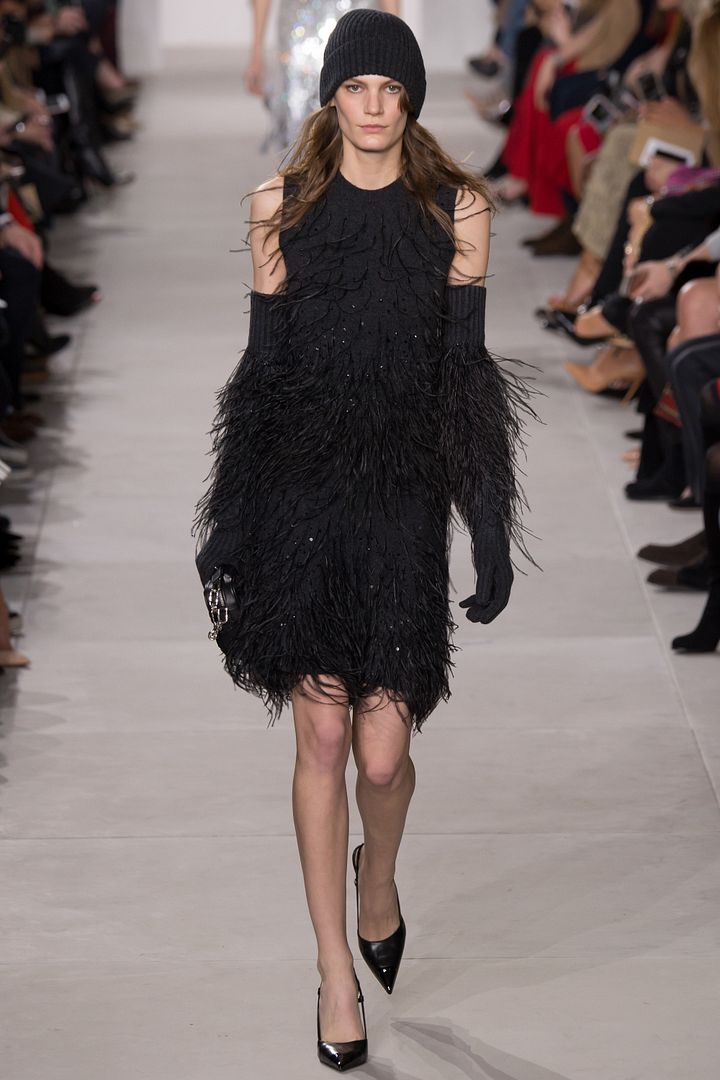 You can get all these looks below and on the Michael Kors website.
Like Rag & Bone, DVF is testing the market with this slip dress. She's offering some other styles in this "of the moment" collection, however this dress is the only exact piece seen in her Fall 2016 you can buy now.
And like I mentioned a few months back, Rebecca Minkoff seems to be the one initially on board with these fashion week changes.
And like Michael Kors, there's also quite the variety of pieces to choose from (and unlike Michael Kors, they're all pretty affordable!)
Now suddenly craving lavender suede…
—
That's all for NYFW but let's see if we'll be able to scoop up anything from London, Paris or Milan! And if that wasn't enough for you (and you happen to have a lot of patience) here's some of my favorite Fall 2016 items you can pre-order right now…
Will you be doing any "see now buy now" shopping this fashion month? Share your thoughts on this whole movement in the comments!
Images via Vogue Runway
You might want to check out...