How many selfies do you take a week? How many of those do you post to Instagram? If your answer is one or more then you should keep reading…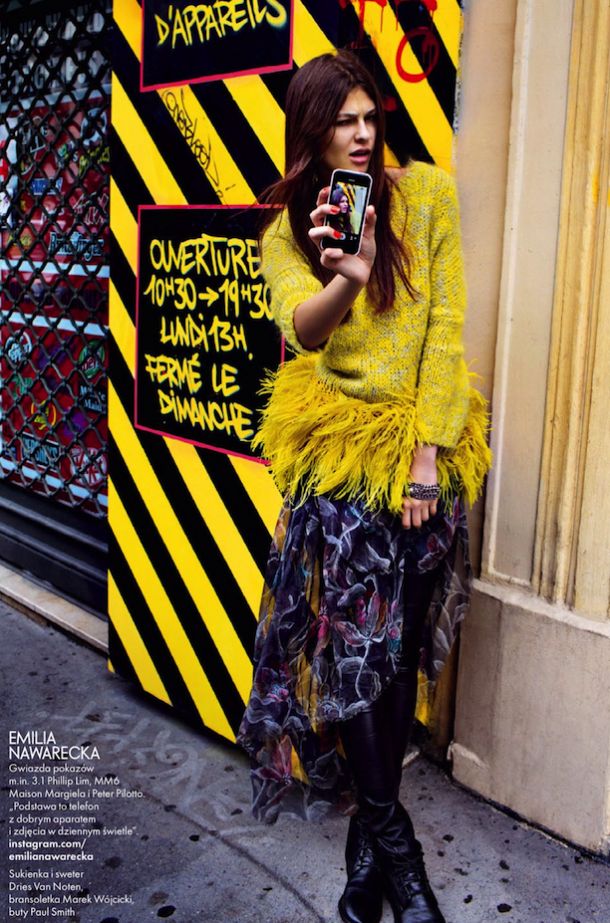 #ootd #nomakeup #iwokeuplikethis (but no, you didn't really). These hashtags accompanied by photos of yourself, taken by yourself (also known as a selfie) have pretty much taken over our lives (okay fine, our Instagram feeds). And I'm not exempt from this category. I admit being part of the selfie nation. But where do we draw the line? Is there a such thing as too many selfies? Let's investigate.
I guess we should start with the reason behind said selfie — is it to show the world that you look good even without makeup? Perhaps an opportunity to show off those Celine sunglasses you saved up for? Or maybe just to get in a good #ootd, hoping if you hashtag it enough you'll get more followers thanks to the dedicated #ootd hashtag searchers? Or do you just take a selfie everywhere you go, let everyone know where you are so you can let them know via Instagram that your life is much cooler than theirs? There's many reasons we take selfies. I can't say my answer is the same as everyone else's but to be totally honest, if I like my outfit enough I want to share it. I don't always get the opportunity to selfie because 90% of the time I'm running late so a good #fromwhereistand while waiting for an Uber will have to suffice. And because I don't have a professional photographer as a boyfriend or an assistant, I have to take these pictures myself (rough life, I know…but you gotta do what you gotta do). I also don't do a ton of personal style here on CCF (it's never been a personal style blog and I don't plan on it being one any time soon) so this is my way of sharing outfit inspiration and hopefully introducing you to some cool designers that you'll end up loving just as much as I do.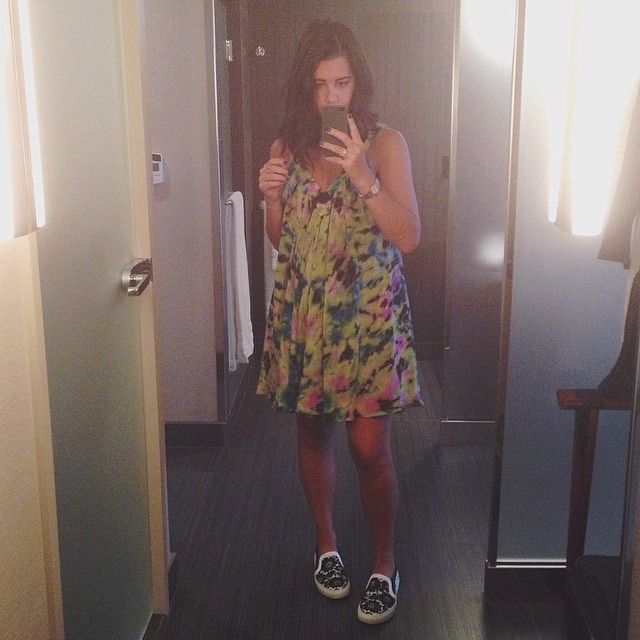 If you don't know my friend Azeeza (who designed this dress), you should probably get to know her.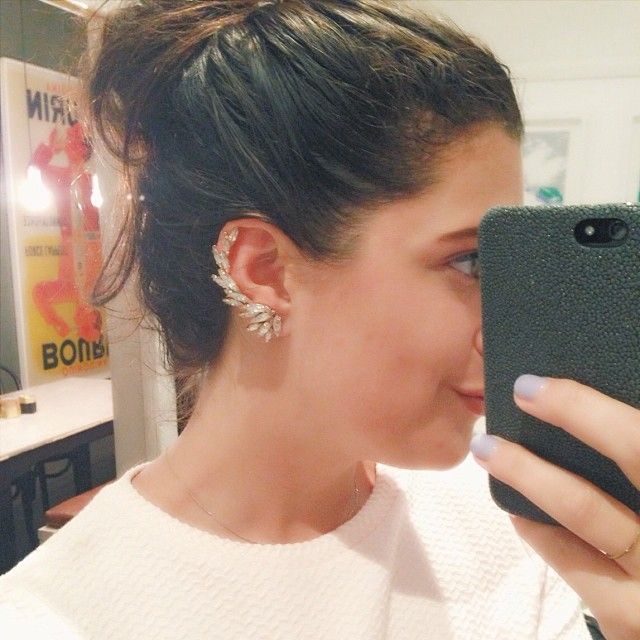 The best thing that ever happened to the ear cuff — Ryan Storer.
Now with so many articles out there about how to take a selfie and find your perfect selfie lighting, it really puts the pressure on us to look absolutely perfect in our own photos. And the reality is [and in the words of Hannah Montana…RIP Old Miley] nobody's perfect. We don't have a professional photographer telling us a hair is out of place and retouching us left and right (although we do have VSCOcam and Snapseed) so why should we have to appear like we do when just taking a picture of ourself? You don't have to duck face and add 20 filters to get Instagram likes. People like to see real stuff (or at least I do) so if your selfie isn't perfect, WHO THE FUCK CARES?! You were ballsy enough to post one in the first place (I still cringe at the thought of doing it myself) so go on with your bad self[ie] and don't worry about being perfect. Think about the reason you're posting in the first place (and if you have other reasons besides the ones I shared, please tell me in the comments…would love to hear them). On a side note, if you're taking a snelfie, that's just a whole other category (that really takes time, patience and bad allergies).
I guess I forgot one more reason why we take selfies…to show everyone how damn cute your dog is. #dogsofinstagram #nomakeup (see, I'm getting good at this)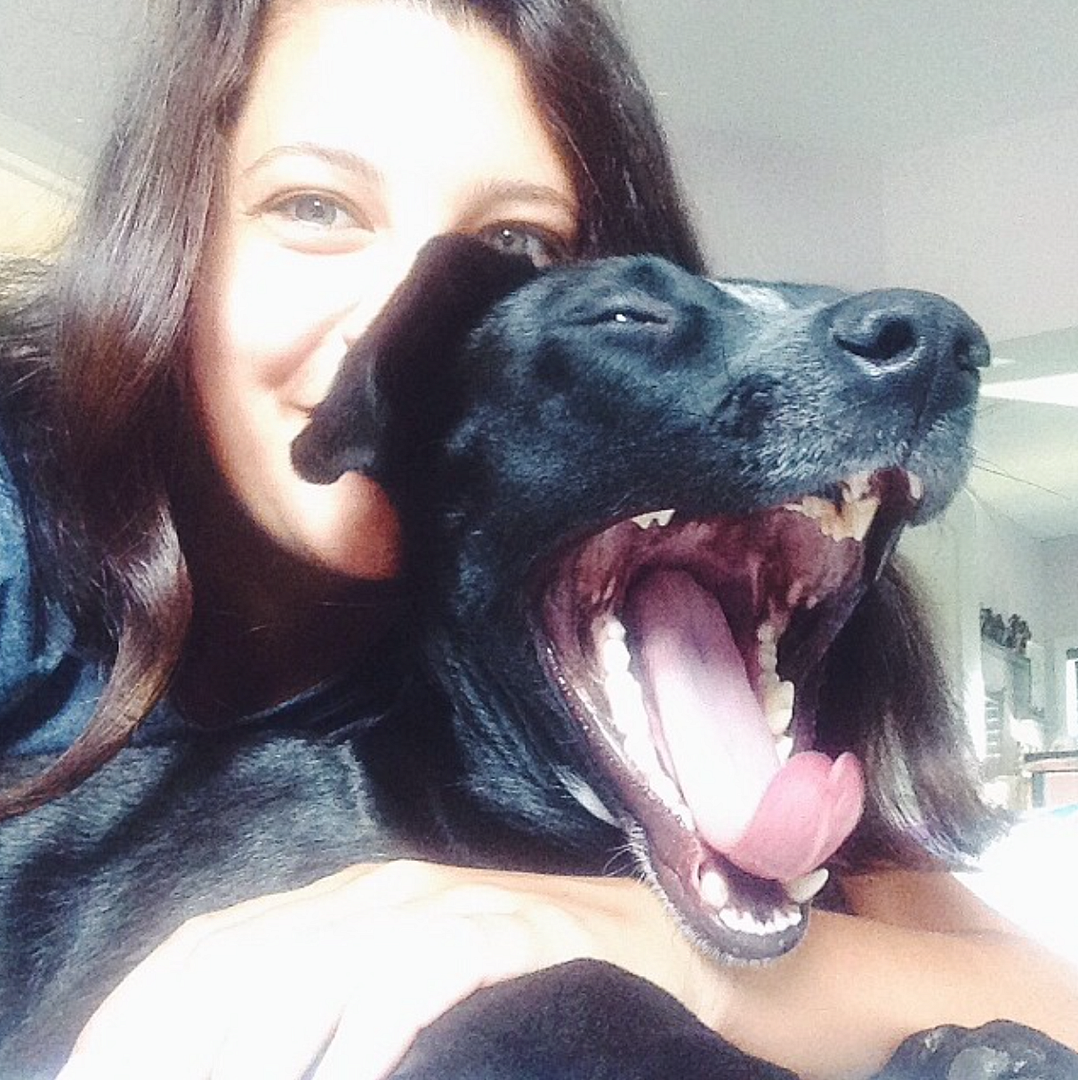 Although Rosie masters the art of this type of selfie MUCH better than I do…being a model probably helps.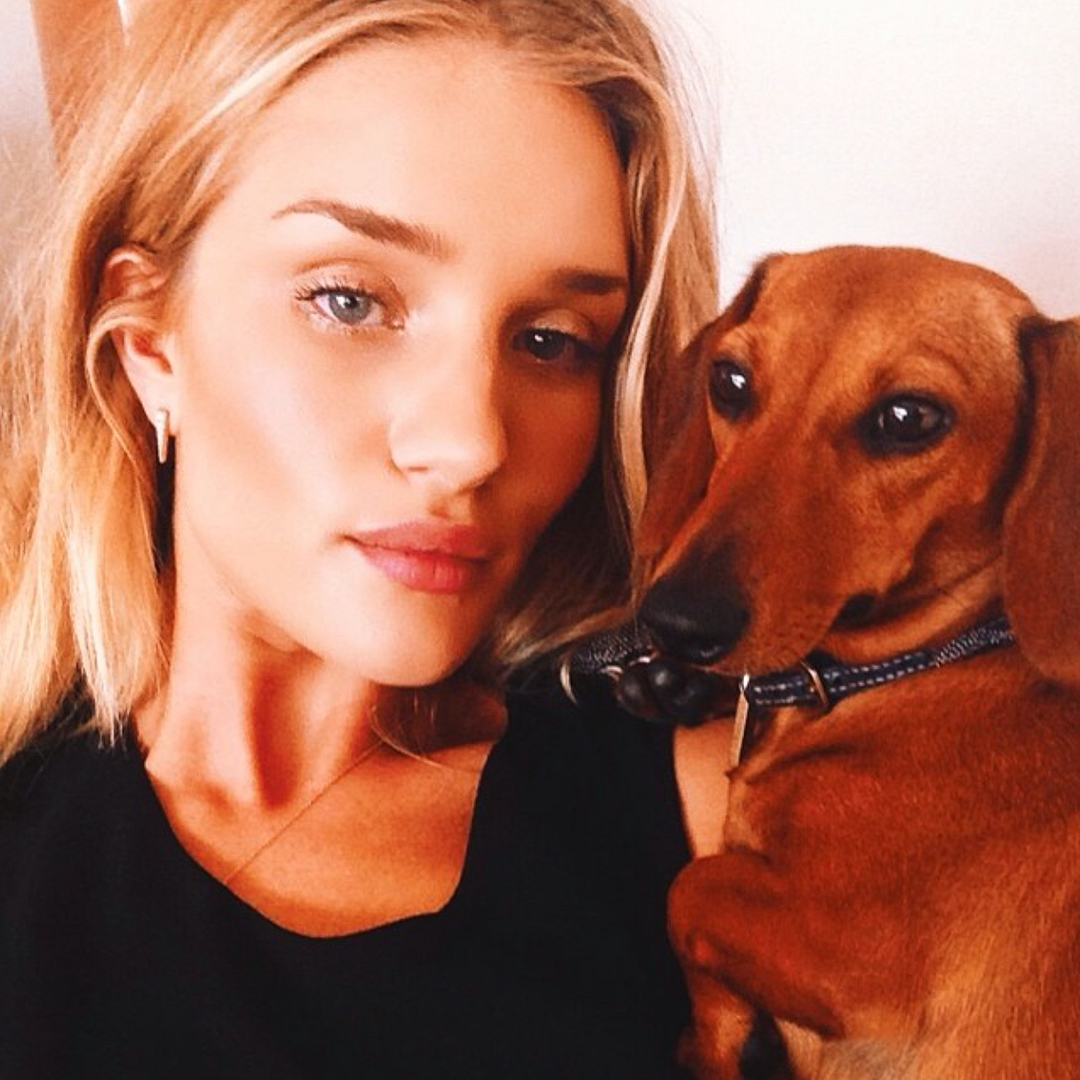 So what do you think of the whole selfie craze? Do you think it's here to stay or the hype will eventually die down? (it also depends on how much longer we obsess over Instagram…probably won't be forever) If you take selfies, what's your reason? If you don't, why not?
Images via Who What Wear & Instagram
You might want to check out...