You know I love funny t-shirts and ironic sweaters/sweatshirts, but this one takes it to another level…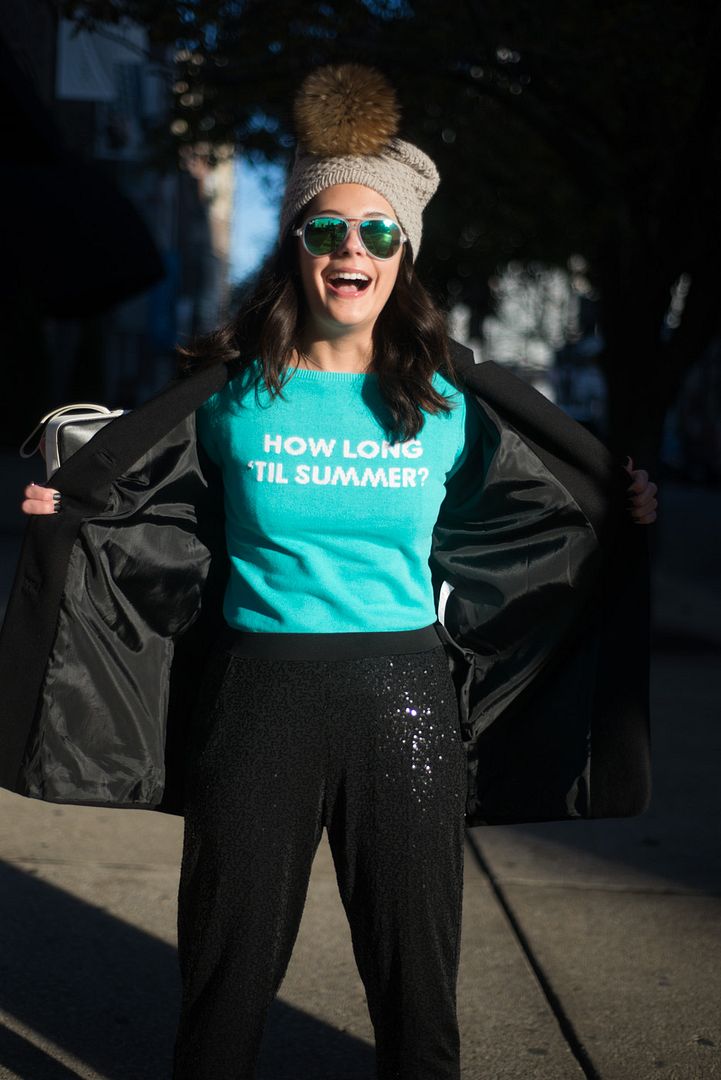 Seriously though…how long? I love my coats and hats but you know what I don't love? Dry skin, chapped lips and holiday weight gain (although that's not much of a problem when sequin stretch pants come into your life).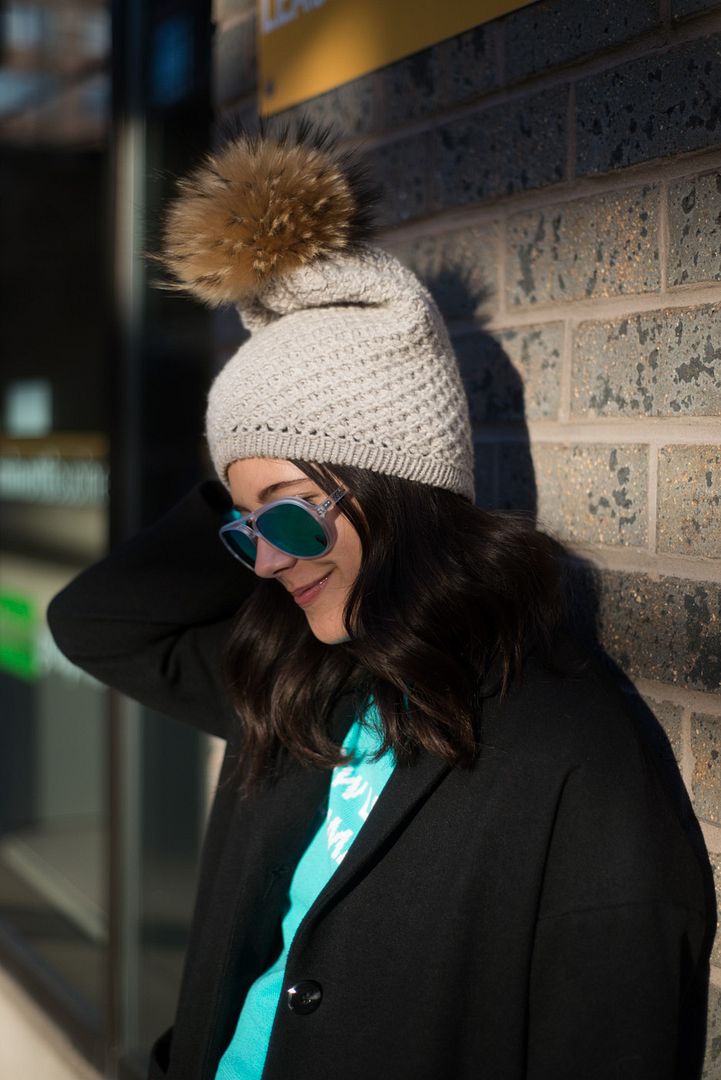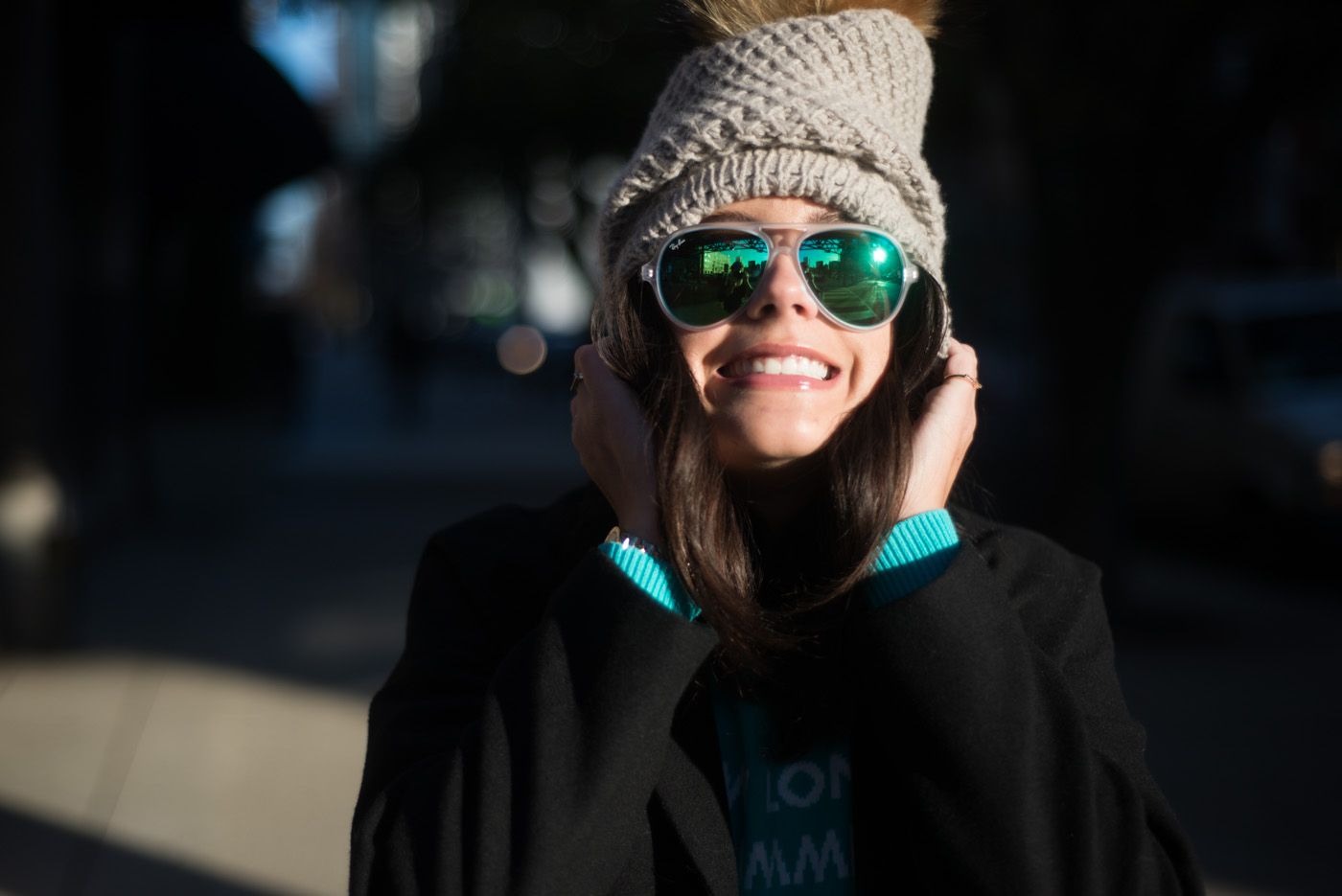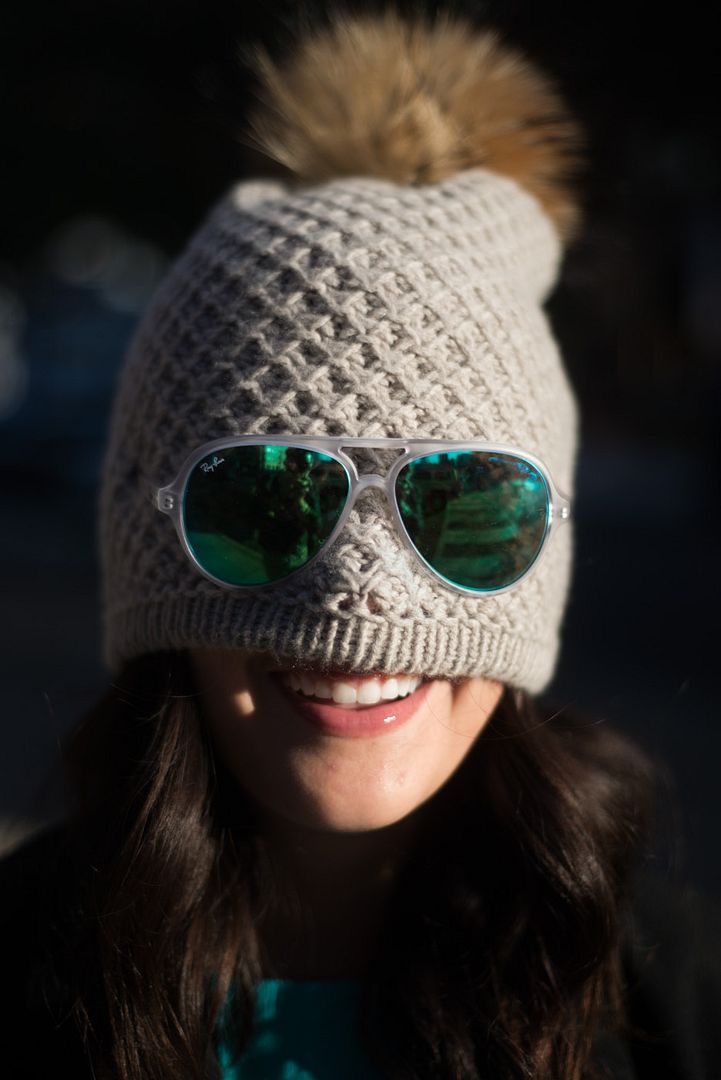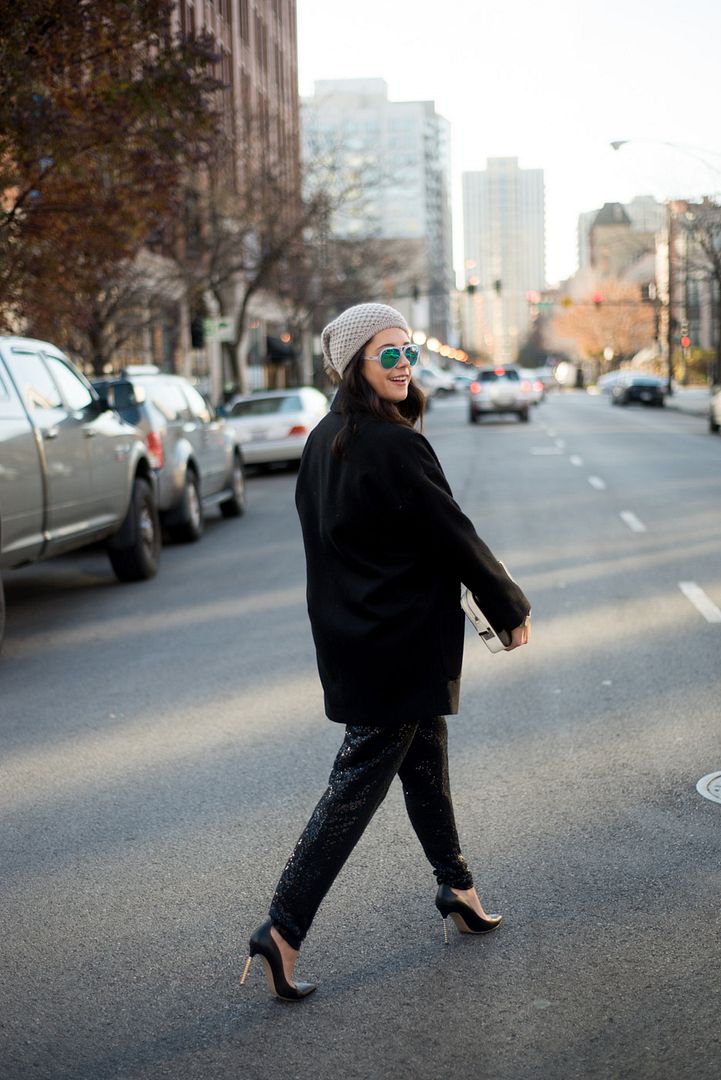 WHAT (am I wearing):
Sweater: c/o Lilly Pulitzer. Coat: Topshop. Pants: Kensie. Shoes: Valentino. Bag: Celine. Sunglasses: Ray-Ban. Hat: Iverni. Rings: Dana Rebecca, Ellie Jay, Iwona Ludyga.
WHY (am I wearing it):
First thing's first, the sweater could not be more perfect for the occasion. Ironically enough it's from Lilly Pulitzer's Resort collection (and how often can you rock any kind of Resortwear in the middle of November in Chicago?) So I appreciate the fact that they made some pieces you can wear even if you're not a jetsetter (although these pants are coming with me when I head to Sydney this February…gotta love those opposite seasons). Lilly's all about that Palm Beach lifestyle, which we definitely don't get here in Chicago, but if something as simple as a sweater can give me that small glimpse of hope that it will be summer once again…eventually…then I'll take it. So now, what to wear with this sweater of hope? Because it's slightly longer and more fitted, it's perfect with high-waisted pants. And to dress it up a bit, why not high-waisted sequin pants (and some Valentino heels while we're at it)? I've pretty much been living in this coat (it was also in last week's WWW) so that's not going anywhere any time soon. And it was cold so I needed a hat…plus I love the look of dressy heels with an otherwise casual beanie. Throw on some mirrored sunnies and let's do this.
WHERE (you can get the look):

Photos by Daniel Kelleghan
Sponsored by Lilly Pulitzer
You might want to check out...