Unless you're in college, you may not consider it appropriate to leave the house in a sweatshirt (although my Rodarte begs to differ) but when you add sequins to anything, it immediately because appropriate…for everything.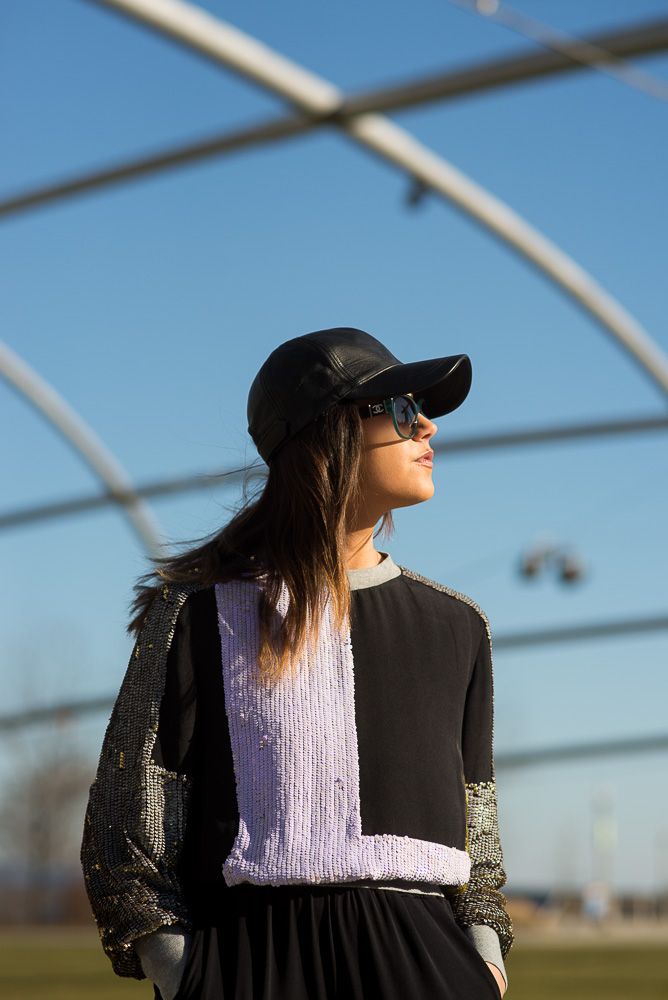 Let's take a visit to Millennium Park and freeze my ass off…shall we?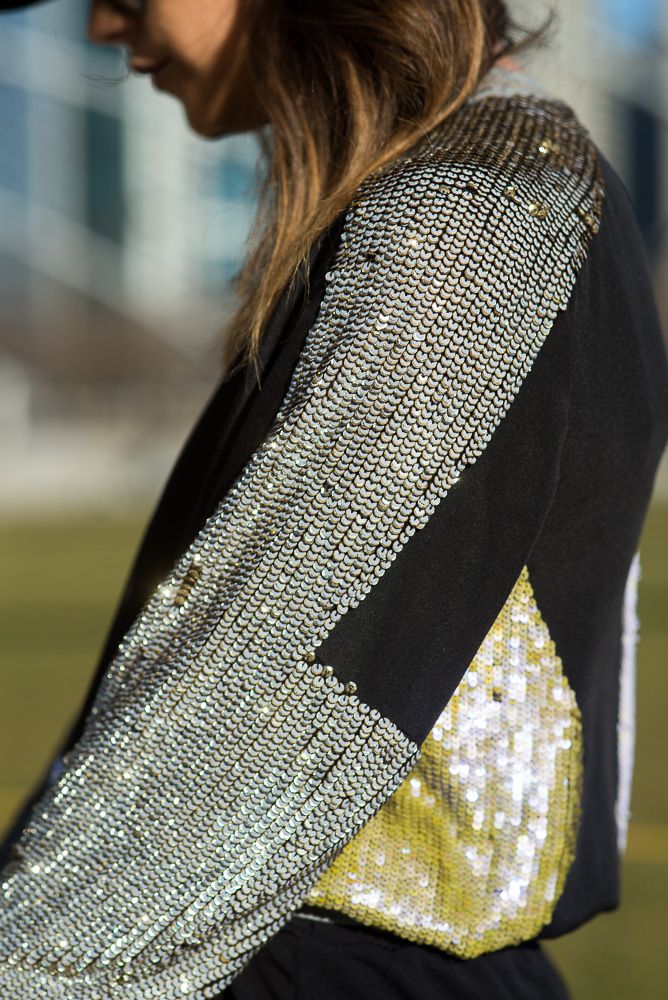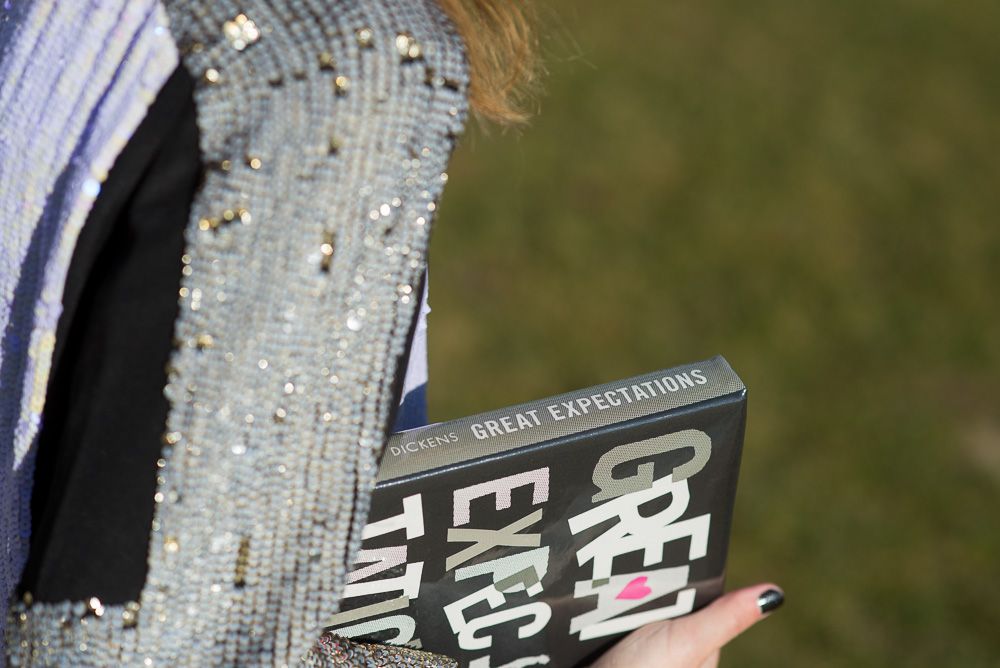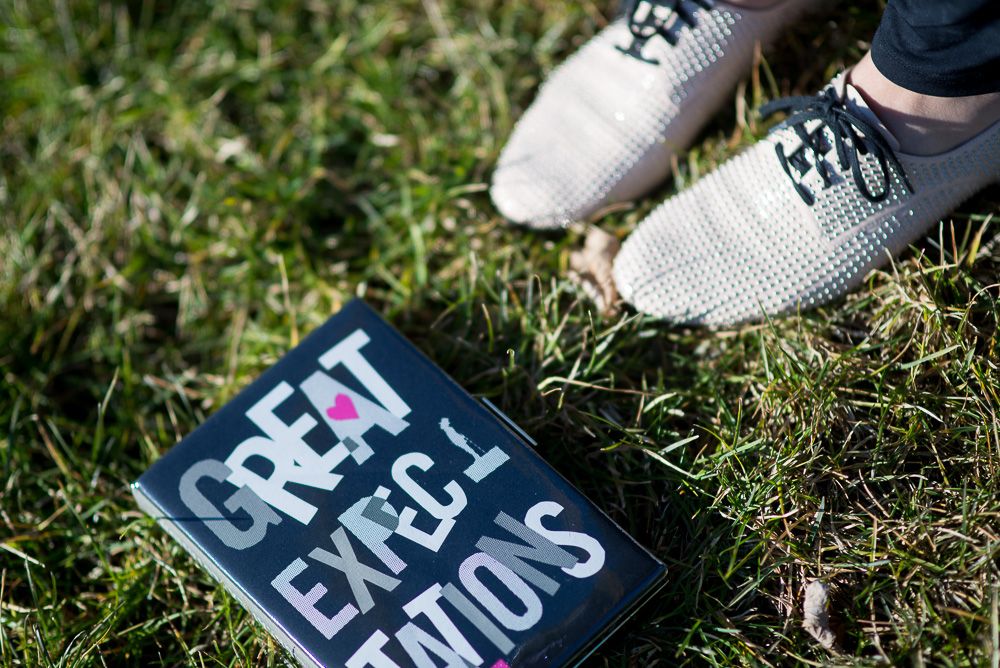 And just because…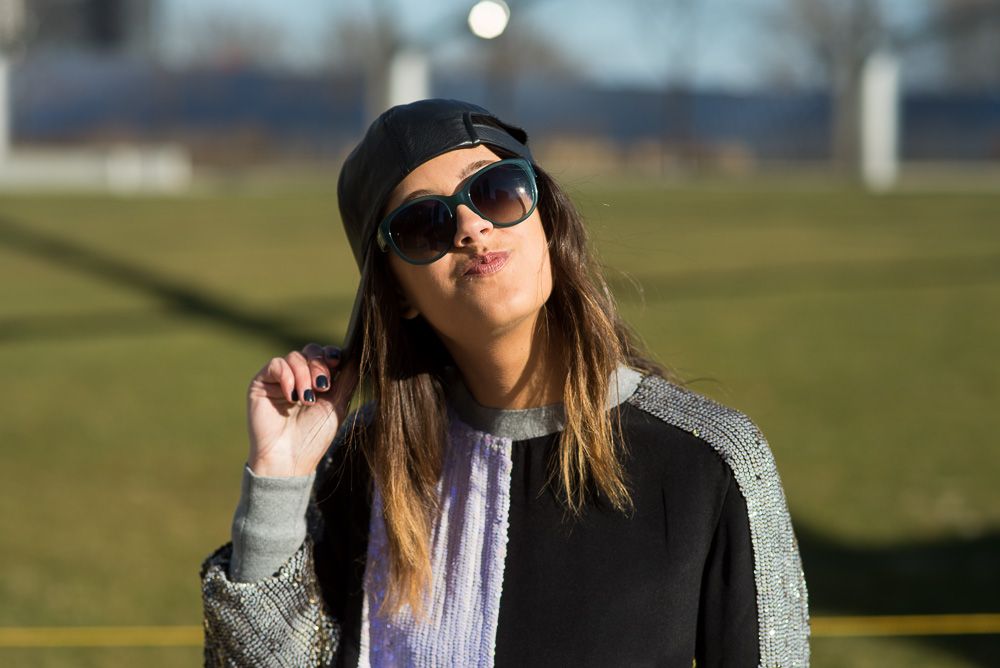 WHAT (am I wearing)
Top: 3.1 Phillip Lim. Pants: H&M. Shoes: Miu Miu. Bag: Kate Spade. Sunglasses: Chanel. Hat: I have no idea, you can ask my friend Whitney.

WHY (am I wearing it):
Ever since I discovered this sequin sweatshirt (and matching pants) exists, I knew that Phillip Lim himself would be disappointed if I didn't own it (you know…because we're best friends and all). And thanks to my wonderful mother (who obviously knows how to access my Net-a-Porter wish list) and an exceptional Christmas, Phillip can now be proud. I wanted to make this look super casual so my go-to H&M pants were a must. I haven't worn these studded Oxfords in a while and they needed to come out and play (while my ankles risk becoming frost bitten). And because fashion is FUN…book clutch + leather baseball hat. DONE AND DONE.
WHERE (can you get it):
Photos by Daniel Kelleghan
You might want to check out...