When you come across one of the best dressed guys in Chicago and he just so happens to live by the motto "chivalry is not dead," you can't help but be intrigued by this person, right?
Well I found that person and he has many names, is a jack of all trades but most importantly, he has killer style.
I met Shannon a few years ago and he's one of those people I don't see very often but when I do I get extra excited (I think that's how some people feel about the McRib but I don't really eat fast food). Whether he's being all fresh and proper in a suit and tie or getting more casual in jeans and sneakers (seen in some photos below), he's one of the few guys I know who really understands how clothes should fit and always seems to find that perfect balance of never being overdressed or underdressed.
But I can brag about how awesome Shannon is all day long (it also seems that I have a thing for stylish Shannons in Chicago) so instead, we're going to have a little chat.
What's your favorite thing about Chicago?
Its location to the rest of the country and the rest of the world. We're perfectly placed to get an amazing mix of cross culture – food, art, music, and style.
Advice to out-of-towners?
Get off the beaten path…talk to a local about where to go and what to do. There's so many hidden gem's in the city and none of them are located on a tourist map.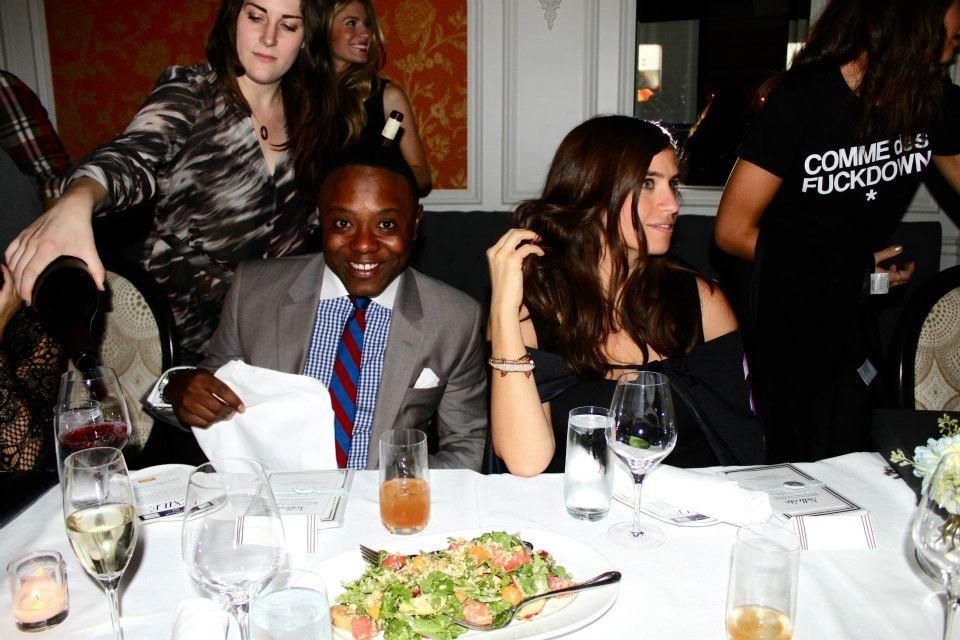 Can you guess who that is in the Comme Des Fuckdown t-shirt? 🙂
What do you love most about your neighborhood?
There's been an amazing resurgence in the West Loop over the last few years. The part I love the most is the food; it sort of reminds me of the West Village in NY (minus the shopping of course). But I love it because I get these urban elements of the city and I am still very centrally located to everything, which is important to me as you can tell.
Go-to restaurant in Chicago?
So tough to pick one! I mean, what am I in the mood for? Italian – Volare. Tacos – Big Star. Amazing setting – Bavette's. Brunch – Lula Café. Best service – Joes Seafood. Great Menu – Blackbird. These are my go-to spots depending on mood and situation.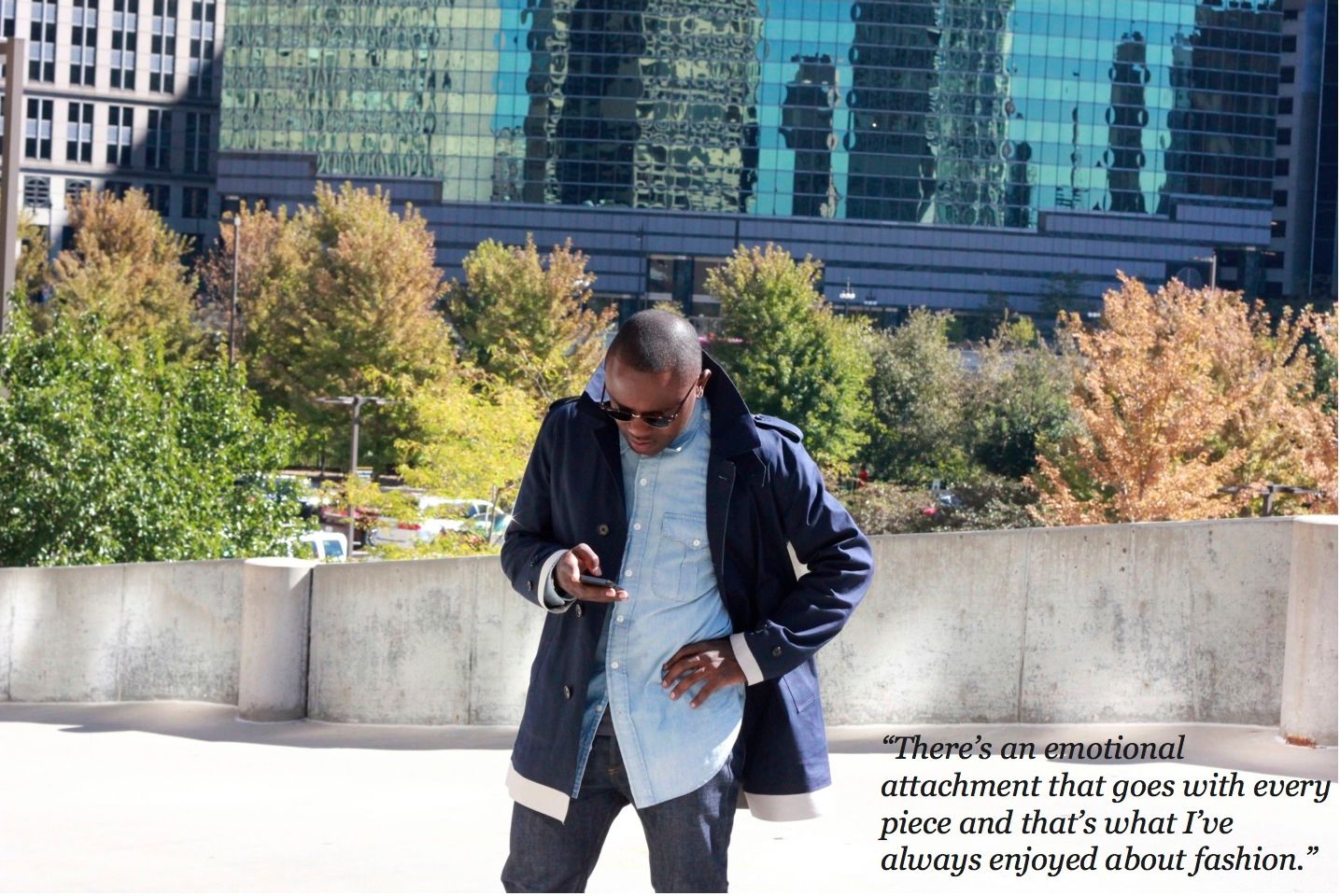 What impact does fashion have on your life?
Fashion has always had a large impact in my life, ever since my first mall job – it's been something I've always had interest in. There's nothing like a new pair of dope jeans, or a fresh new jacket – there's an emotional attachment that goes with every piece and that's what I've always enjoyed about fashion.
If you had all the money in the world, what would you wear?
My own line, and it would be amazing.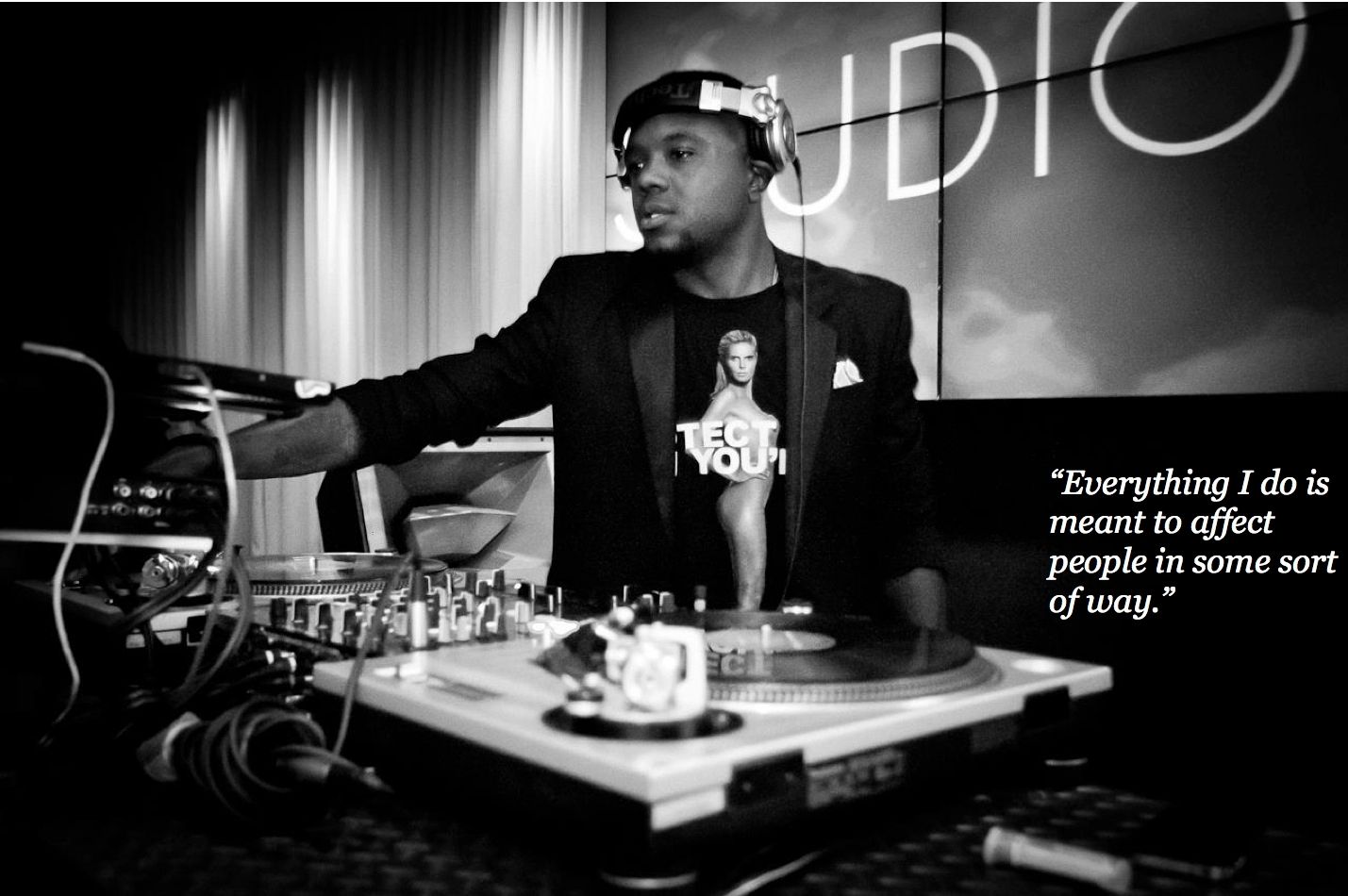 The best part about your job?
I get to create everyday. A large part of my life is based on creation, whether that's making something out of nothing from idea to product or making someone's night by playing a great DJ set. Everything I do is meant to affect people in some sort of way.
When you were a kid you wanted to be…
I wanted to be a grown up businessman with a briefcase & a mobile phone. I have the school pictures to prove it.
Describe your style.
My style is Fresh & Proper, I love the elements of Balmain, Saint Laurent, Rick Owens or Balenciaga, and also love the likes of a Supreme. But I will always have a deep affection for preppy style (Ralph Lauren, Stubbs & Wootton).
What's the one thing you think menswear is missing?
I think menswear lacks a brand that is both a perfect mixture of high & low, from both a textile perspective and price point. It's rare to see anyone that's doing anything super creative without being just off the wall.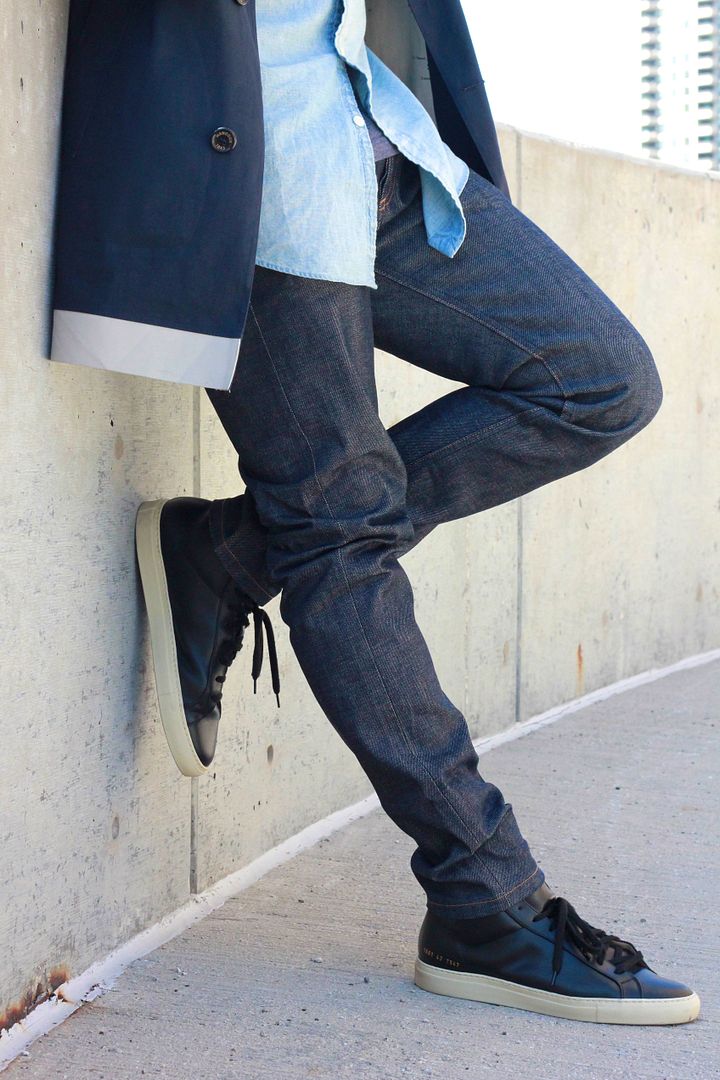 For more Shannon, check out his website and follow him @jamareaton.
You might want to check out...