If you or anyone you know has ever worked in retail, you know there's some fantastic stories. This week's guest, Drew Harris, has had some of the most prestigious jobs in the retail business…therefore, he not only has some very valuable information to share but you'll want to stick with it until the end because his final story is one for the books!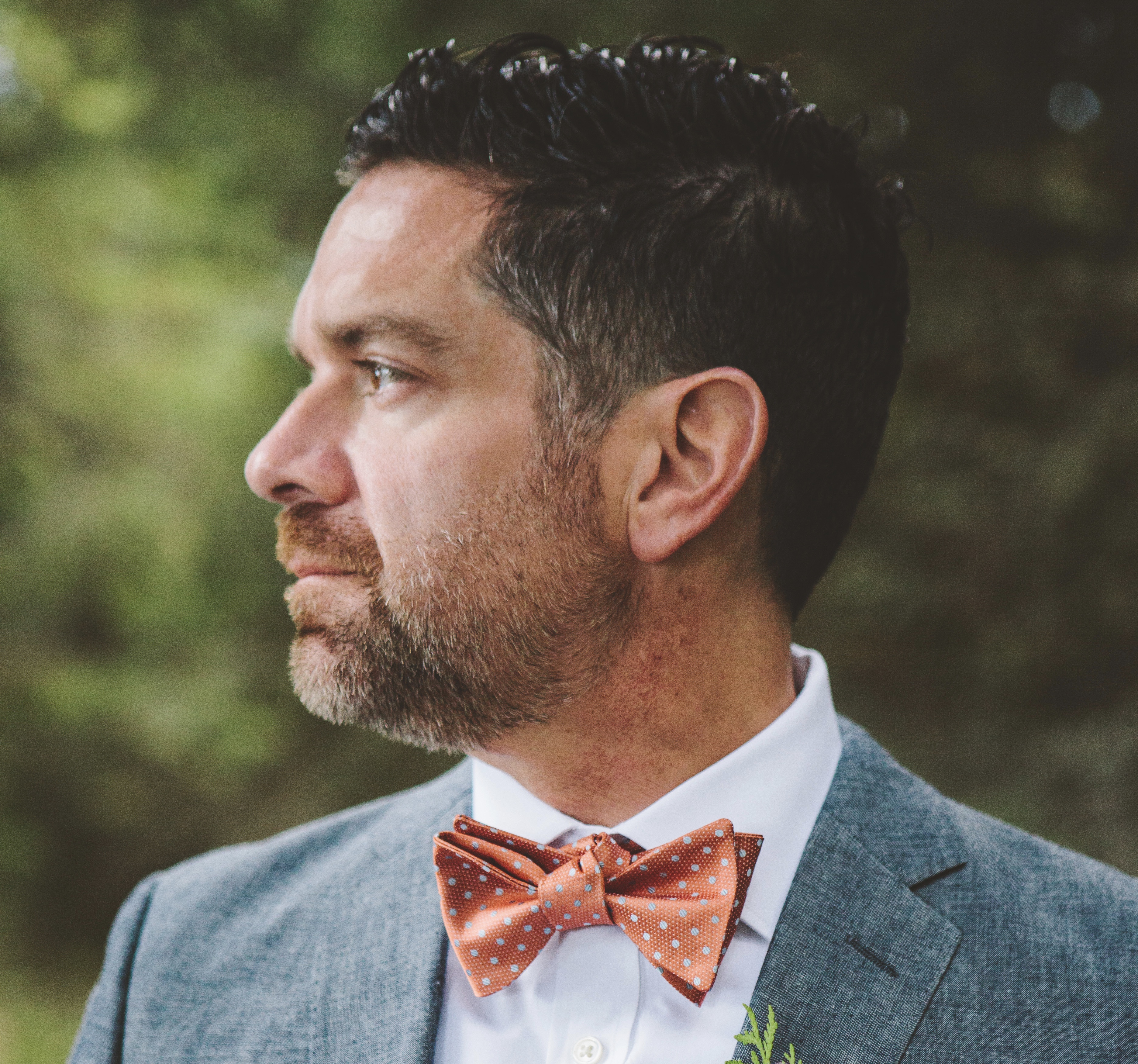 You'll have to tune in to get Drew's full story…but to keep it brief, he's done everything from working as a merchant with Mickey Drexler at Gap during the "golden years" and overseeing women's designer and CO-OP at Barneys to being the General Manager for brands like Club Monaco and Jack Spade. Now you can find him in a closet…keeping them edited and organized (so you'll never feel like you have "nothing to wear") with Shop Your Closets. On a side note, he was introduced to me through one of my favorite people (and former Fashion Friend) Jessica Murnane…and any [fashion] friend of Jessica is a [fashion] friend of mine!
But first, we'll discuss the latest fashion news, like what designer decided to decrease his retail exposure and what this means for the industry as a whole, as well as the latest Resort '17 shows and how these growing spectacles actually pay off.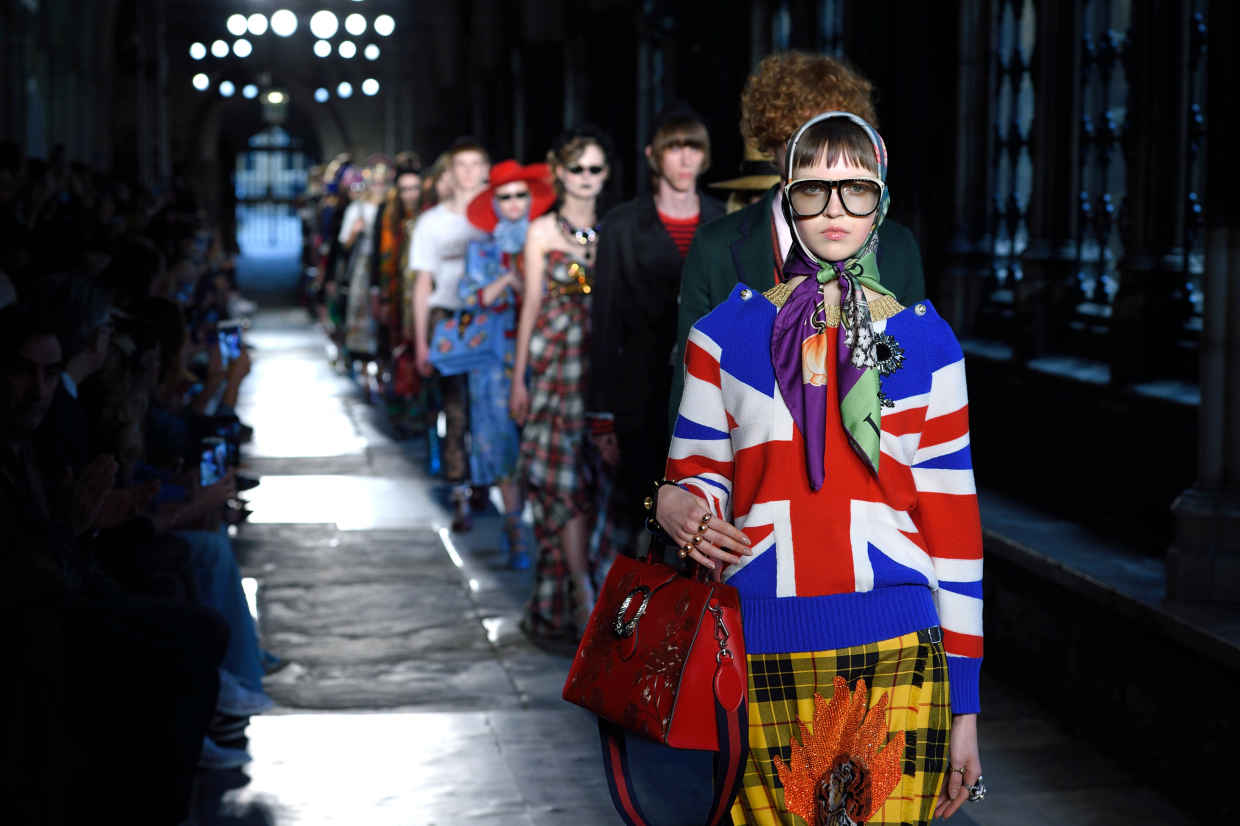 You can listen to Drew's episode below or on iTunes. Be sure to subscribe to Fashion Friends so you're the first to know about new episodes. And if you like what you hear, leave a review on iTunes or a comment below!
Podcast: Play in new window | Download | Embed
Subscribe: Apple Podcasts | Android | RSS
SHOW NOTES:
Michael Kors Is Shrinking Its Department Store Business, On Purpose
Gucci Resort 2017
Dior Resort 2017
Louis Vuitton Resort 2017
Shop Your Closets
Shop Your Closets (in Crain's Business) 
You might want to check out...