Can you guess where I'm going with this based on the title?
My favorite internet lady Lisa Frame of So Yeah Duh is hosting a gif party! Yes you heard that right. It's a GIF PARTAY.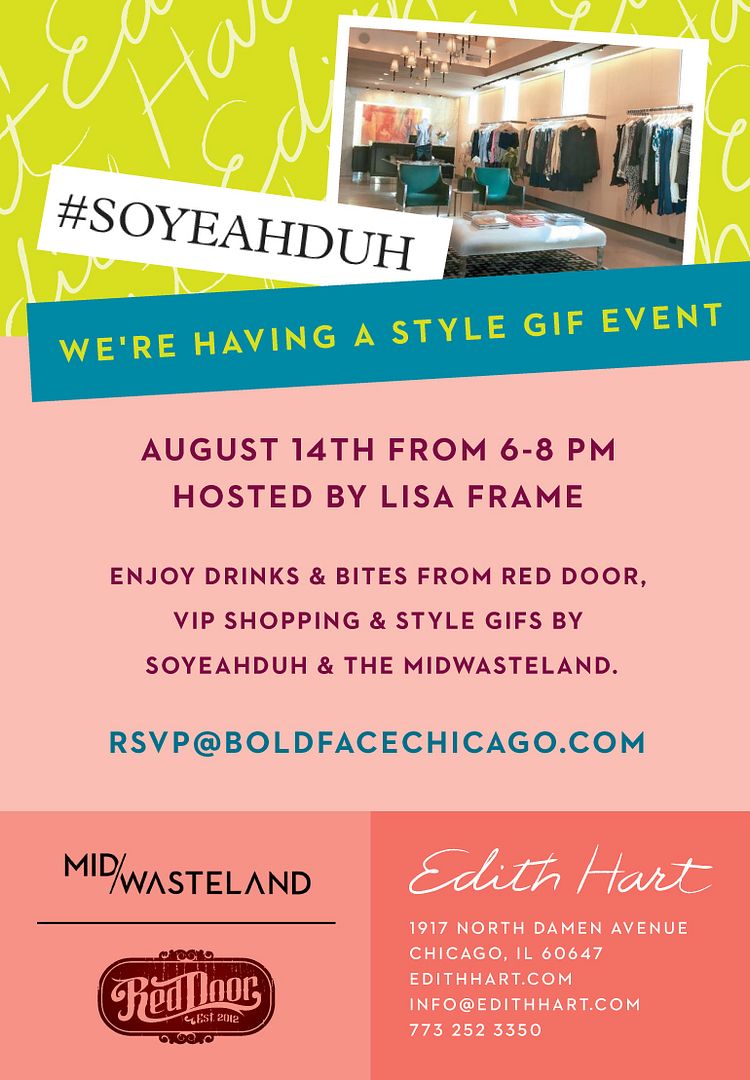 That's all you need to know. Let the gif-ing begin. I'll see you there.