You know what's cooler than sporting Fall's hottest trends? Wearing next season's top trends…right now. You can literally be fashion forward by checking out what you'll be seeing for Spring '13.
[I'm really hoping these Celine Spring '13 heels are a joke by the way.]
Here are the real trends for SS13…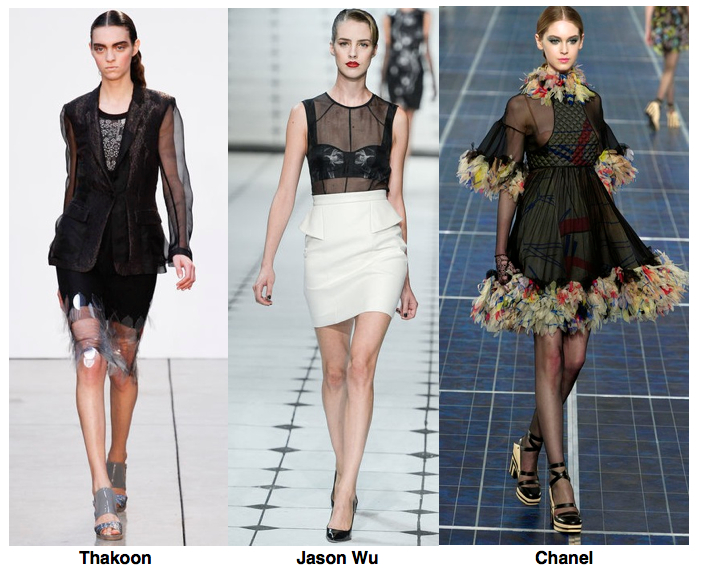 SHEER
A trend that's stuck around the past few seasons, sheer accents are not going away anytime soon.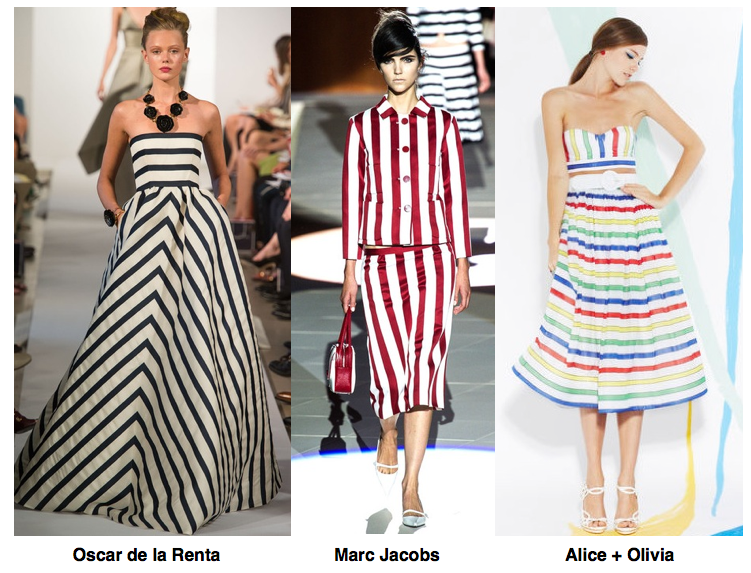 STRIPES
Never been a personal favorite of mine, but if Oscar can pull off a fully striped gown then I think I can get on board with this one.
LEATHER
Another trend that's sticking around from Fall, I am so glad designers are continuing to show leather this Spring. Because remember…everything is better with leather.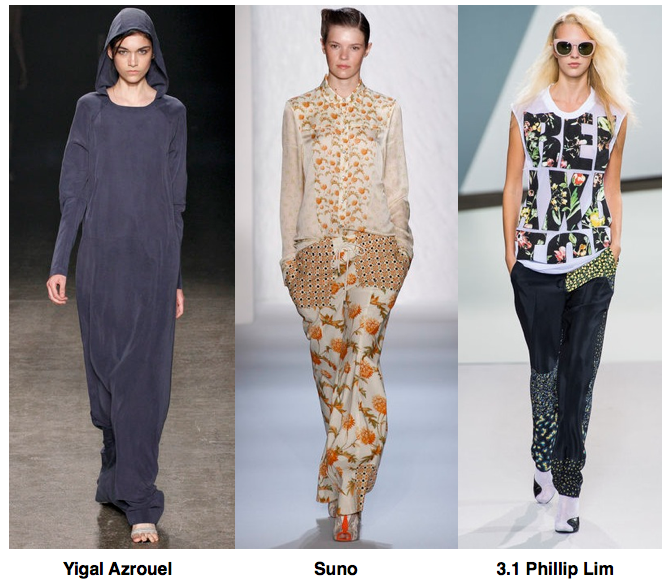 LOOSE SILHOUETTES
This is what I'm talking about. Move over bandage dresses, hello large pizza to myself.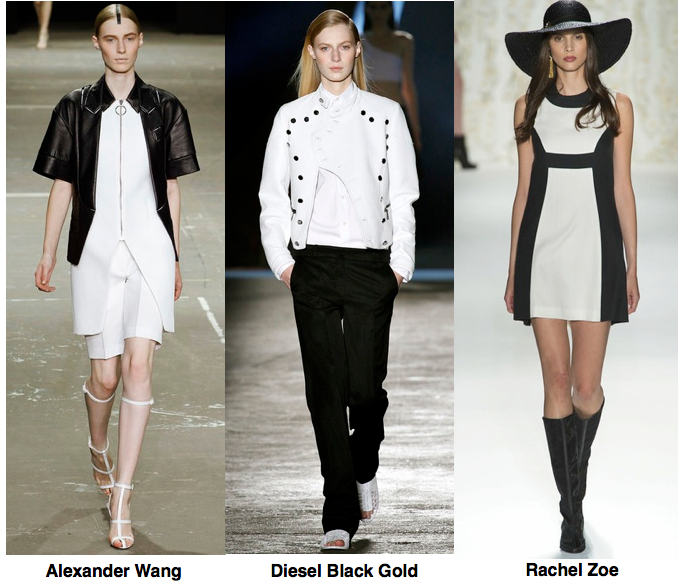 BLACK AND WHITE
Keeping it classy for Spring, this was one of the most repeated trends I saw on the runways during fashion week.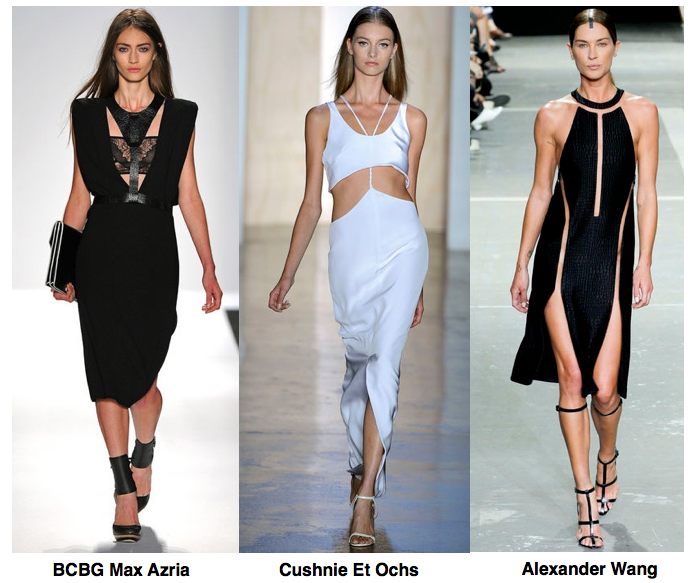 CUT OUTS
Another rollover trend from last season, cut-outs are here to stay. And I'm not hating it!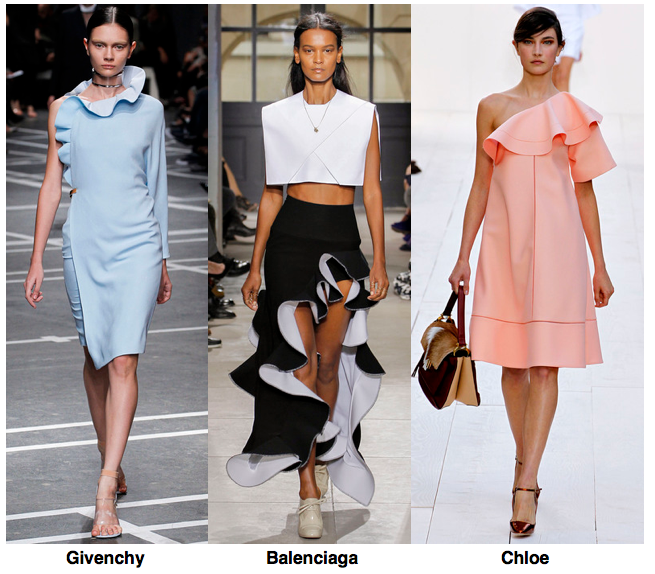 RUFFLES
Haven't seen an influx of ruffles on the runway in a while so I'm  pretty excited for this one.
Which is your favorite Spring trend?
Photos via style.com
You might want to check out...