Spring ad campaigns that is. Ironically it's -14 degrees here in Chicago right now so looking at pretty Spring clothes is just what the doctor ordered.
So, out with the old. In with the new. Let's see what happens when models + photographers + expensive clothing get together for the SS14 ad campaigns.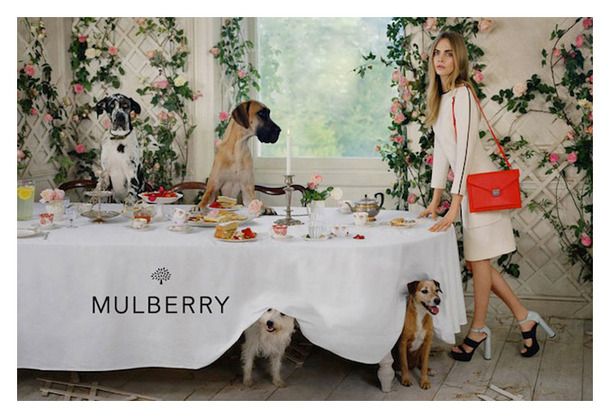 Put Cara Delevingne in a room full of dogs and you have my vote. #TeamMulberry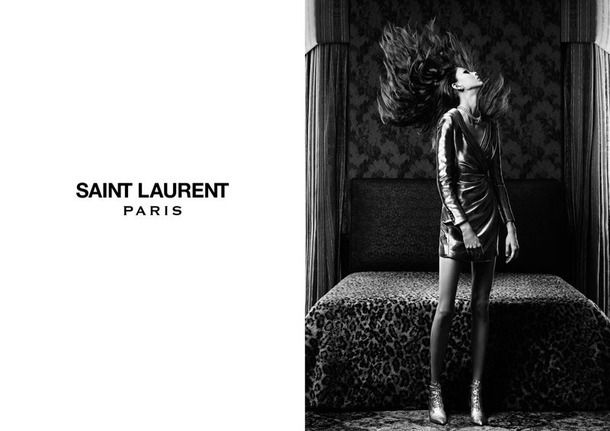 Proving you can indeed have Saint Laurent without the Yves.
It doesn't get more Burberry than this…
Prada: class of Spring 2014.
Chloe's like the girl in high school who wore retro trends before they were cool again and you were secretly envious she could pull them off while you still wore Juicy velour and Steve Madden platform sandals.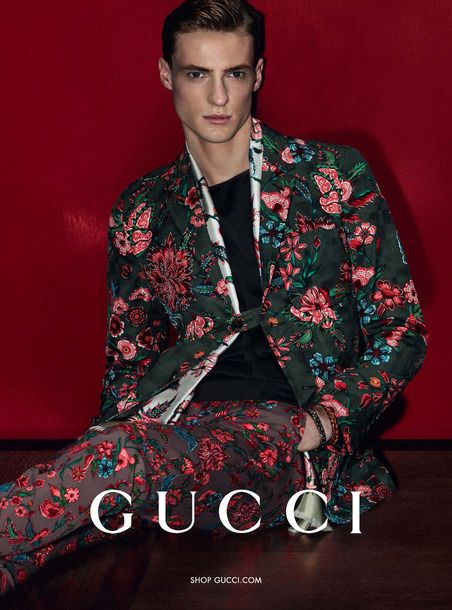 Guys, take it from Gucci. Do floral on floral this Spring. Do it.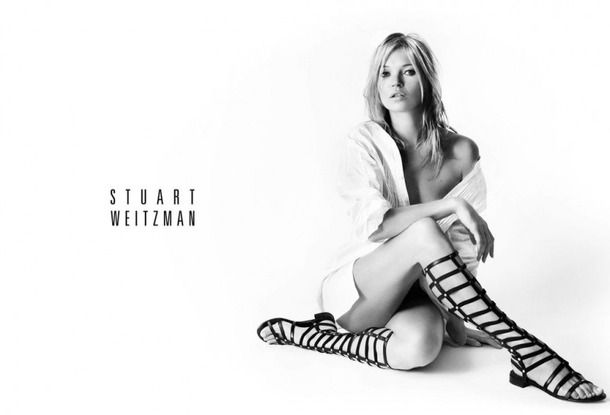 Only Kate Moss could make me want knee-high gladiator sandals (I guess that's what happens when Kate and Mario Testino get together). Clearly the Stuart Weitzman marketing department is doing its job.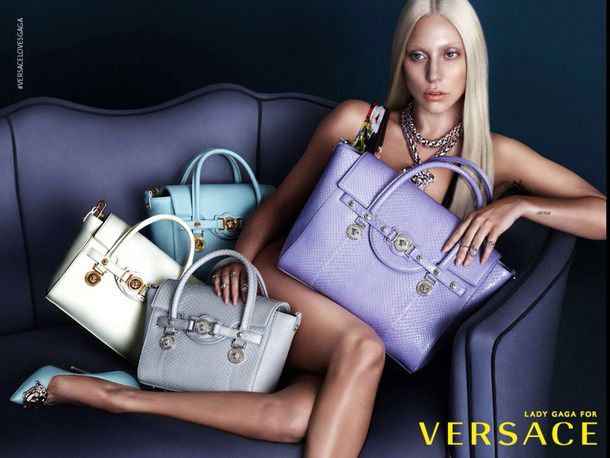 Because Donatella herself was unavailable…
Missoni had one of my favorite ads this season. The styling is perfect, the image itself isn't trying too hard, the background is serene and it's Christy Turlington. What more could you ask for? (okay maybe an appearance by Margherita but that's it!)
Louis Vuitton has lots of ladies on board for their SS14 ads — Caroline de Maigret (pictured above), Edie Campbell, Catherine Deneuve, Sofia Coppola, Fan Bingbing, and Gisele Bündchen. All perfectly smizing saying "look at me with my LV"…without saying a word.
So when do I get to have champagne with Karen Elson and Jason Wu?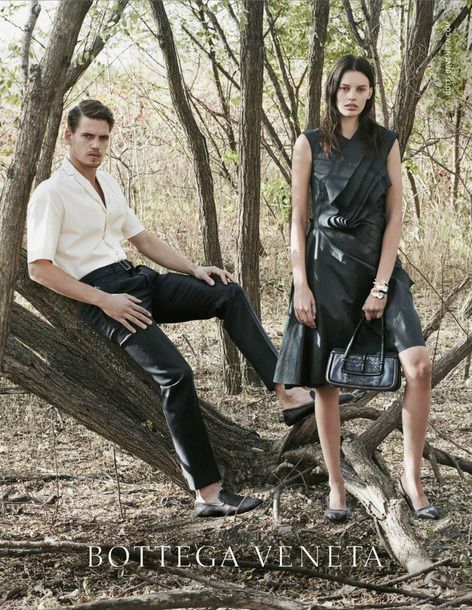 Congrats to Bottega Veneta for making me feel like if my significant other and I wear your clothes we will look miserable…but at least our outfits will be coordinated.
Very VMAs circa 1999.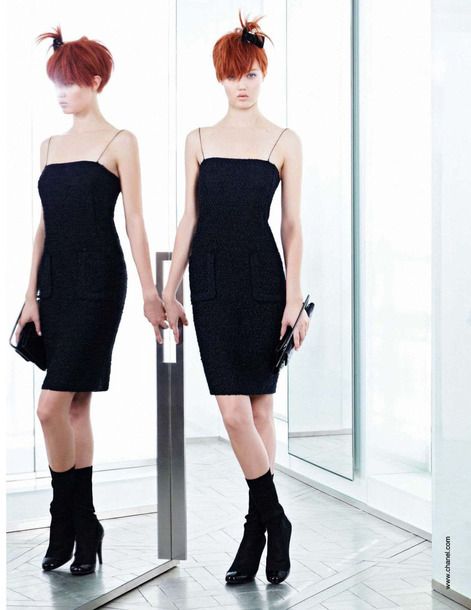 It's like the little black dress meets walk of shame meets 90s high school dance meets Chanel.
Kenzo poses the question — who weighs more, the model or the fish?
—
Do you have any favorites from the Spring '14 campaigns so far?
Images via The Cut
You might want to check out...