It's been a while since we vibed together…so I figured I'd wait until the very last minute for some April / May Vibes (basically, my SS17 mood board). From the TV show I'm obsessing over right now to sale you're not going to want to miss (and many in-between), here's what I'm feeling this Spring…
FASHION: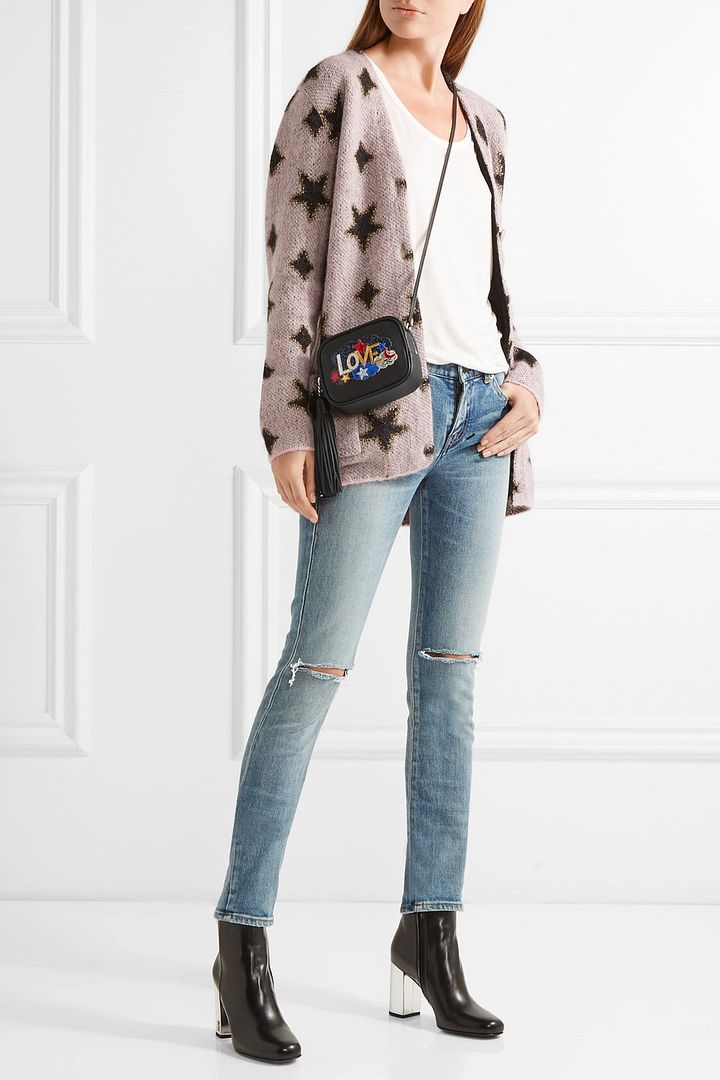 Hands down my favorite sale of the year — it's NET-A-PORTER SALE TIME, friends! It's already my favorite site to shop…so of course I'm going to freak during sale time. Sizes sell out fast though so if you haven't shopped it yet…get on it (I included some of my picks at the end of this post, including this Saint Laurent bag ❤️).
BEAUTY: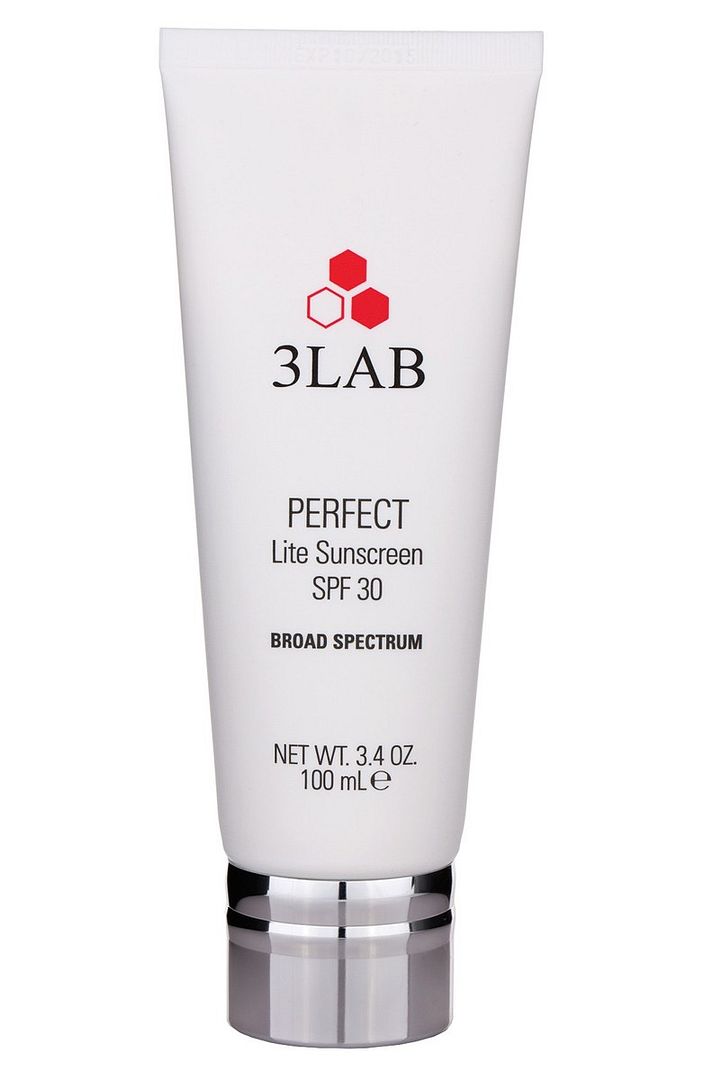 In the beauty department, the hardest things to find that feel good, do their job and are actually safe would have to be deodorant and sunscreen. I've been using the same deodorant for a few years now but sunscreen I've had difficulty finding "the one." Too natural and your face is bright white. Or you go the opposite and find a bunch of harmful chemicals. But I found one that gets the job done, absorbs nicely and [likely] won't kill you — 3Lab Perfect Sunscreen is just that. PERFECT!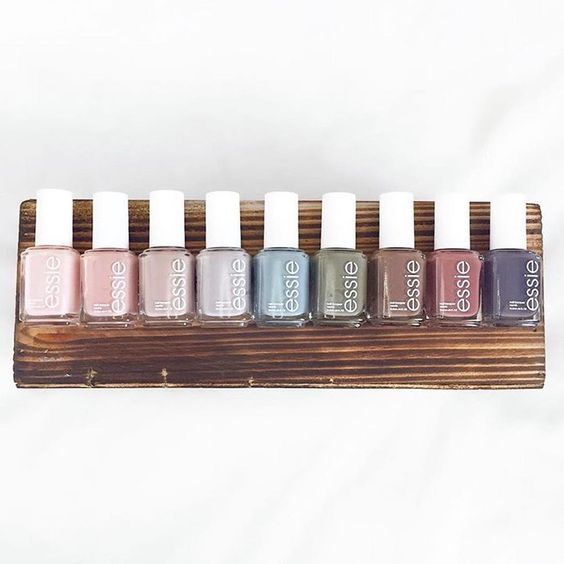 The Essie Wild Nude collection is pretty much everything I could ever ask for in nail colors. If you've followed me on Instagram since the early days, you know I loved my #ManiMondays (multiple colors, on multiple nails…I really went for it). But as I grew older (*sigh*) my nail polish preferences matured as well. Now I'm all about the dusty shades and Essie's new collection is all about those hues (and in case you're wondering, Wild Nude & Mooning are my favorites).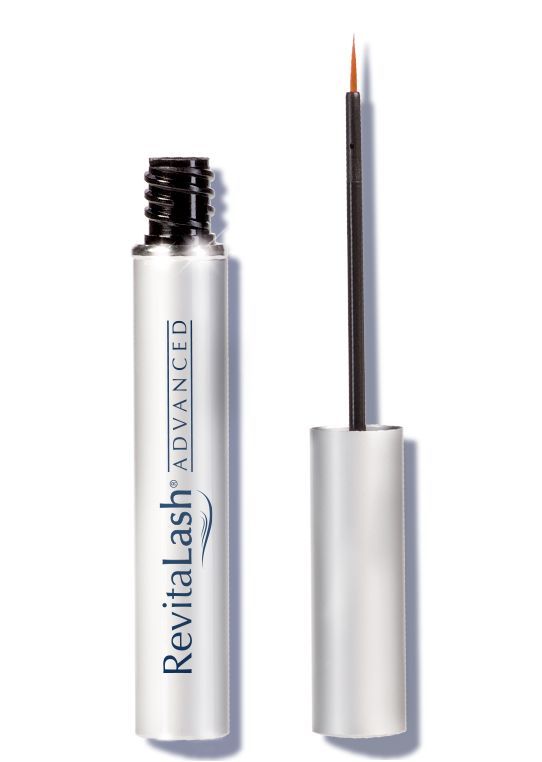 Revitalash is one of those products you think about getting but it's kind of expensive and you're not sure if it really works. So I took the liberty to purchase one at a steep discount at America's Beauty Show in March, and I can tell you first-hand, THIS SHIT WORKS. I noticed my lashes were getting longer after about a month. It's now been two and a half months and people have been asking me if I got lash extensions (and coming from someone who's hand lash extensions and knows how awesome they look but also knows they're a huge pain in the ass to maintain…Revitalash is definitely the way to go…and much cheaper than extensions!)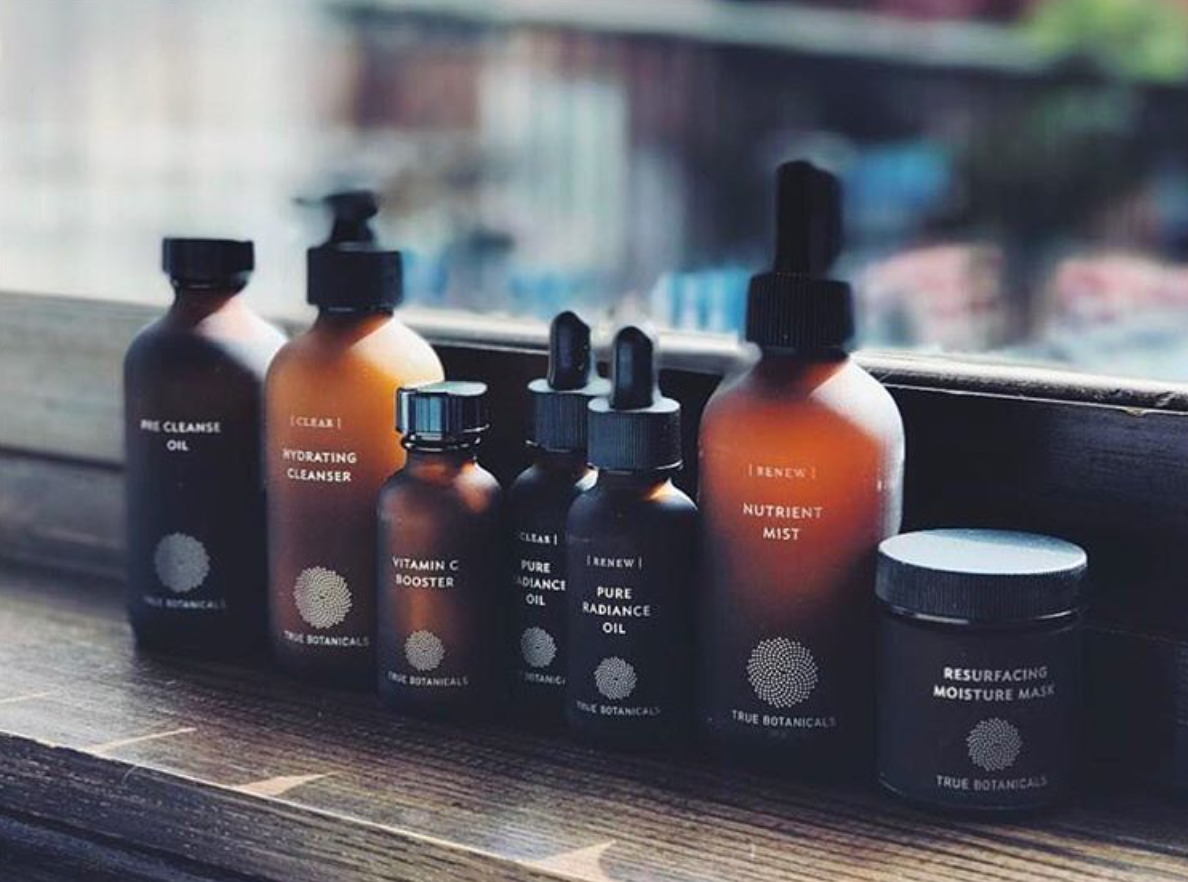 I tried True Botanicals for the first time pretty recently while getting a full TB facial at Barneys (which was amazing by the way). Just like my sunscreen dilemma, I'm always on the hunt for natural / safe beauty products that actually work (even out my skin, give it a nice glow, make me look 12, etc.) I started a full on True Botanicals regimen about a month ago and let's just say my skin is very happy about it. They have their core products like the Hydrating Cleanser, the Nutrient Mist, Pure Radiance Oil, and the Cellular Repair serum but what's cool about True Botanicals is that each of those products comes in three categories: Renew, Calm and Clear (depending on what you're looking for). If you're like me and still get break outs but care about anti-aging, I'm currently using the Clear Hydrating Cleanser, Renew Nutrient Mist, Clear Pure Radiance Oil and the Renew Cellular Repair Serum (which I mix with their Vitamin C booster in the morning). But not everyone's skin is the same so I recommend taking taking their quiz online to find out what products are best for you!
FOOD:
Blended bowls are no new thing (think Acai, Pitaya, etc.) but there's something about the Banana Cashew bowl from Graze I just can't get enough of right now. I've been frequenting Studio Three (definitely my favorite place to workout in Chicago) and now that they have a Graze INSIDE, things are getting dangerous. It takes everything in me not to get one of these every time I finish a work out. Not like it's bad for you, but do I need to spend $12 on one of these everyday? Probably not. But once you try them…your mouth will over power your bank account (but doesn't it always?)
WATCH & LISTEN:
I was already a fan of Master of None (season one) and I don't want to give away any spoilers for those who haven't watched season two…but given the fact that Aziz Ansari might love food just as much as I do (which is apparent in just about every episode) I'm really digging the new season.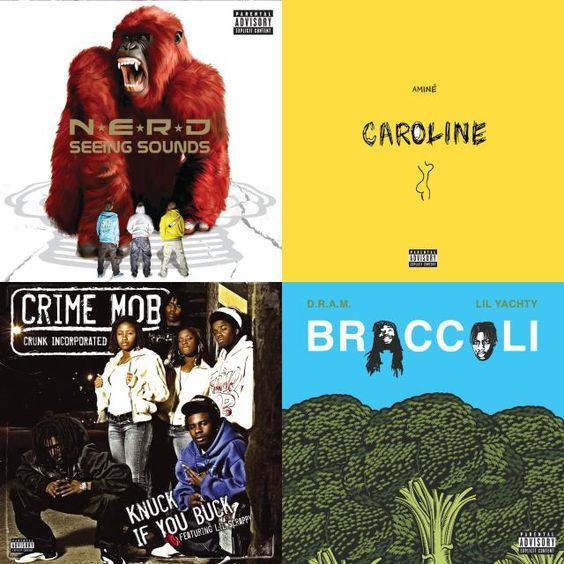 There's three things in life I'm pretty good at (and three things only) — putting together an outfit, eating, and making an epic playlist. I did all three of those this past weekend but it was an extra special weekend (I turned 29!) which called for an extra special playlist. I'm especially proud of my latest masterpiece, Big JG 29 (only those who know about or have experienced "college Jena" will appreciate that but it doesn't matter — because it's an amazing playlist…but only if you like hip-hop).
ART:
I love having talented friends (especially when they give their talents as birthday gifts…thank you, Laura English). I had my eye on a few of her prints at Dose Market a few weeks ago and because good friends pay attention, I'm now the proud owner of two dope Laura English prints (one of which is pictured here). There's so many good ones though…you'll just have to see for yourself.
WELLNESS:
Hi I'm Jena and once I was new to exercise and now I am new to meditation. I just started going to Chill — a meditation studio with a bit of yoga, the best chair massages you'll ever have and some fantastic retail (including something from February Vibes — BODY VIBES…#somanyvibes). I've probably been to about 7 meditation classes now and although it doesn't seem like a lot, it's already made such a huge impact in my life. I never thought I could meditate (as my mind is constantly on the move…whose isn't, though?!) and this is so approachable…literally anyone could do it. Everyone who works there is so awesome, the classes are different every time so you'll never get bored, and I'm telling you — those massages are ? (I like to consider myself a massage connoisseur and I never fully enjoy chair massages…but these completely changed my mind!)
—
Anything you've tried (or been wanting to try) from April / May vibes? Let me know in the comments! In the mean time…let's do a little shopping, shall we?
Images via Instagram
You might want to check out...