No longer do we just put on one necklace, a bracelet and a ring on our ring finger. I mean, what fun is that?  It kind of all started with the "arm party" a few years back then moved onto how many rings can we fit onto each hand and now we're pretty much at the point where it's completely normal to wear a boutique's worth of jewels in just one look (otherwise known as stacks on stacks and if you're really ambitious #stacksonstacksonstacks).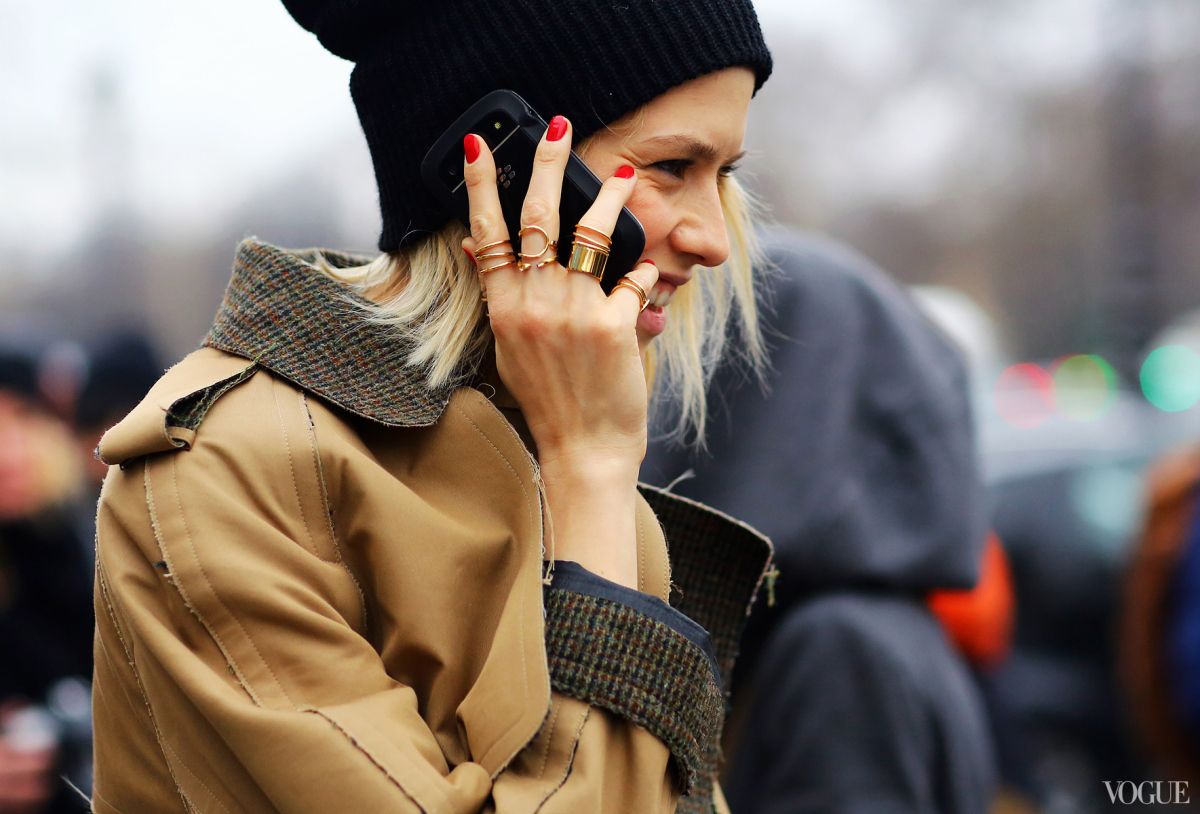 I'm totally guilty of all of the above. It's gotten to the point where I don't even feel myself unless I have on at least 8 pieces of jewelry. Wearing as many rings as possible is kind of my thing (although now I'm down to about four a day) and with single earrings being widely available now, I'm down for a good ear party as well (although I'm only double pierced on each ear which kind of limits my party-going options). In the neck region, I typically wear two tiny Dana Rebecca necklaces, sometimes Miss Lou comes along and now Jen Fisher has joined the crew (which results in this). Overall, I'm 100% on board to stack but I'm curious to see if this feeling will last forever…
Now what do all of these stacks on stacks have in common? Generally, they're dainty pieces of jewelry so you can easily do that whole more is more thing. But stacking jewelry can be done in a bigger and bolder way too, if you so choose to go that route. If you're looking to really make a statement, try stacks of statement rings or anything Dylanlex (although I can't guarantee comfort, just that you'll make a statement). Statement stacking takes a lot more "fashion balls" as I like to call it (most people would just say it's more of a risk but what fun is that?) so if you're going for more of an everyday look, just go dainty. Makes life a lot easier.
Interested? Here's a few cool things I found on the Internet that you can stack (and if you decide to buy and wear all 21 of these at the same time, I'm going to expect you to tag me on Instagram).
And for even more stacking options — you can't go wrong with all things Ellie Jay, Dana Rebecca and Gabriela Artigas. But now I want to hear from you…do you think this is how we're going to wear jewelry from now on or is it just a phase?
Image via Vogue
You might want to check out...