I mentioned last week that the stunning Noel has an equally gorgeous younger sister, Asia. When I happened to choose both of them for this shoot and later found out they were sisters, it was a must that we shot them together. And of course, we did!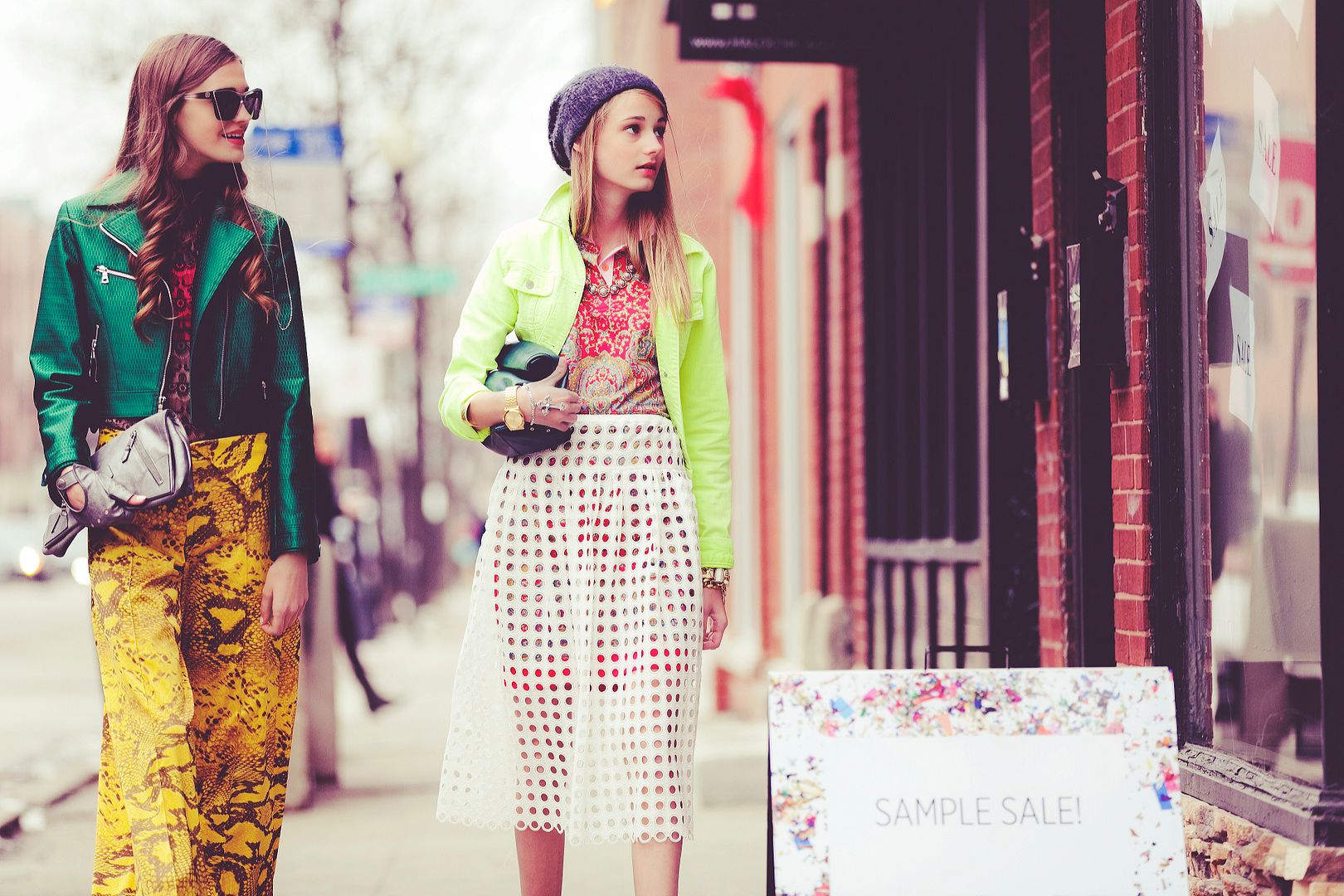 My initial inspiration behind this entire editorial was street style, but having models engage in "every day" tasks/errands made it a little more dynamic. Although I loved every single photo I posted, I have to say that these are my favorite and I just had to save the best for last. I mean, look at these girls. HOW FREAKIN' FANTASTIC ARE THEY?!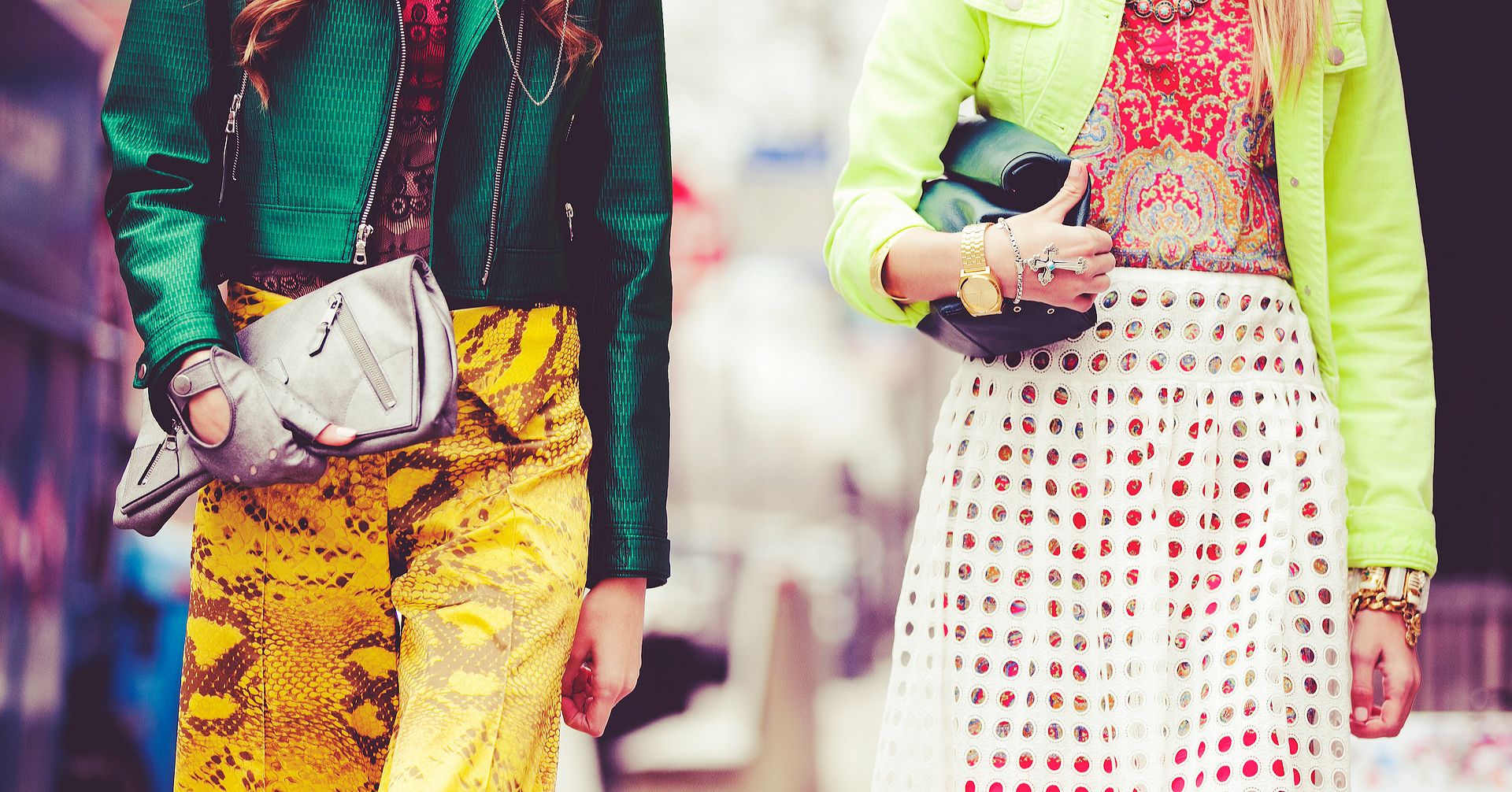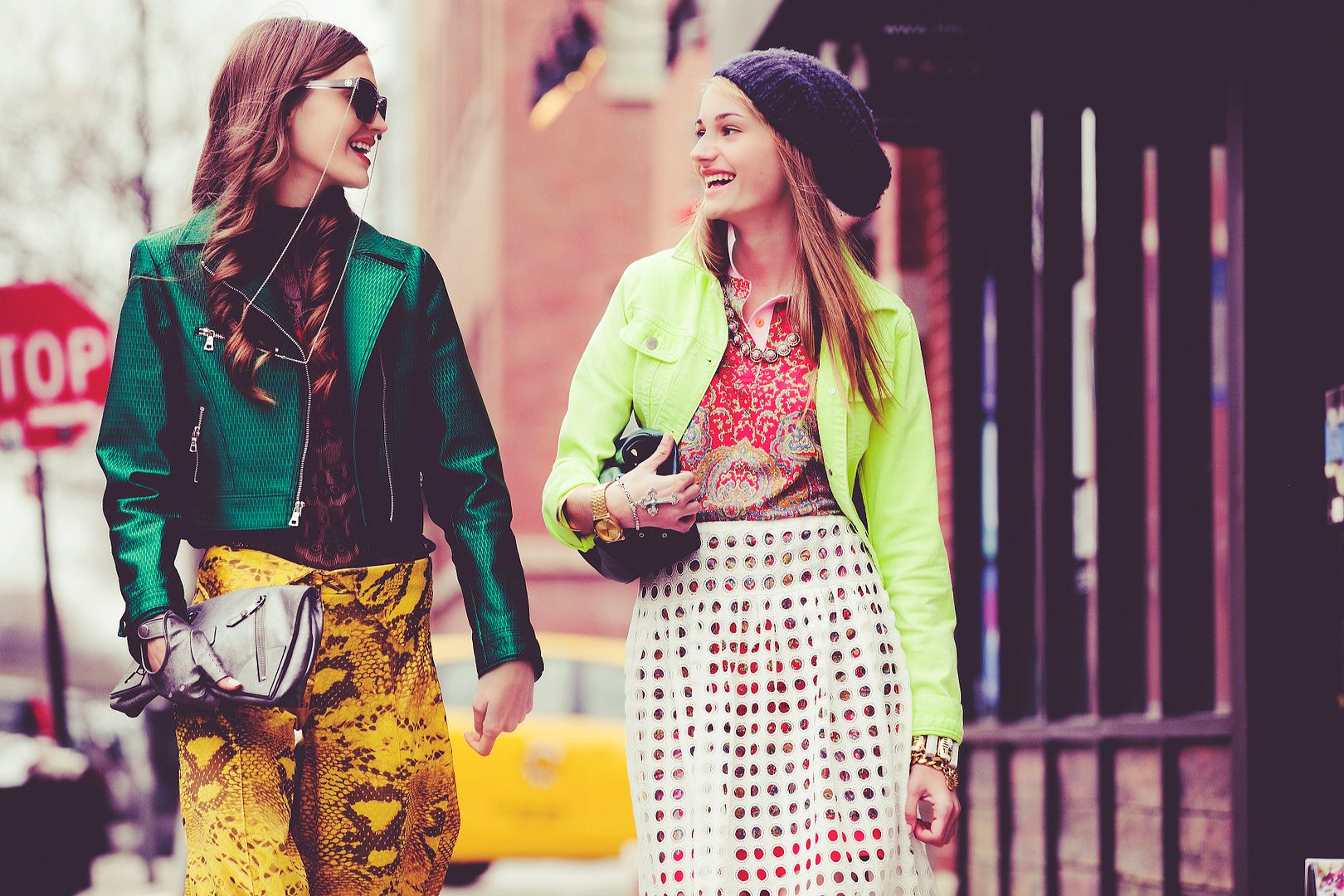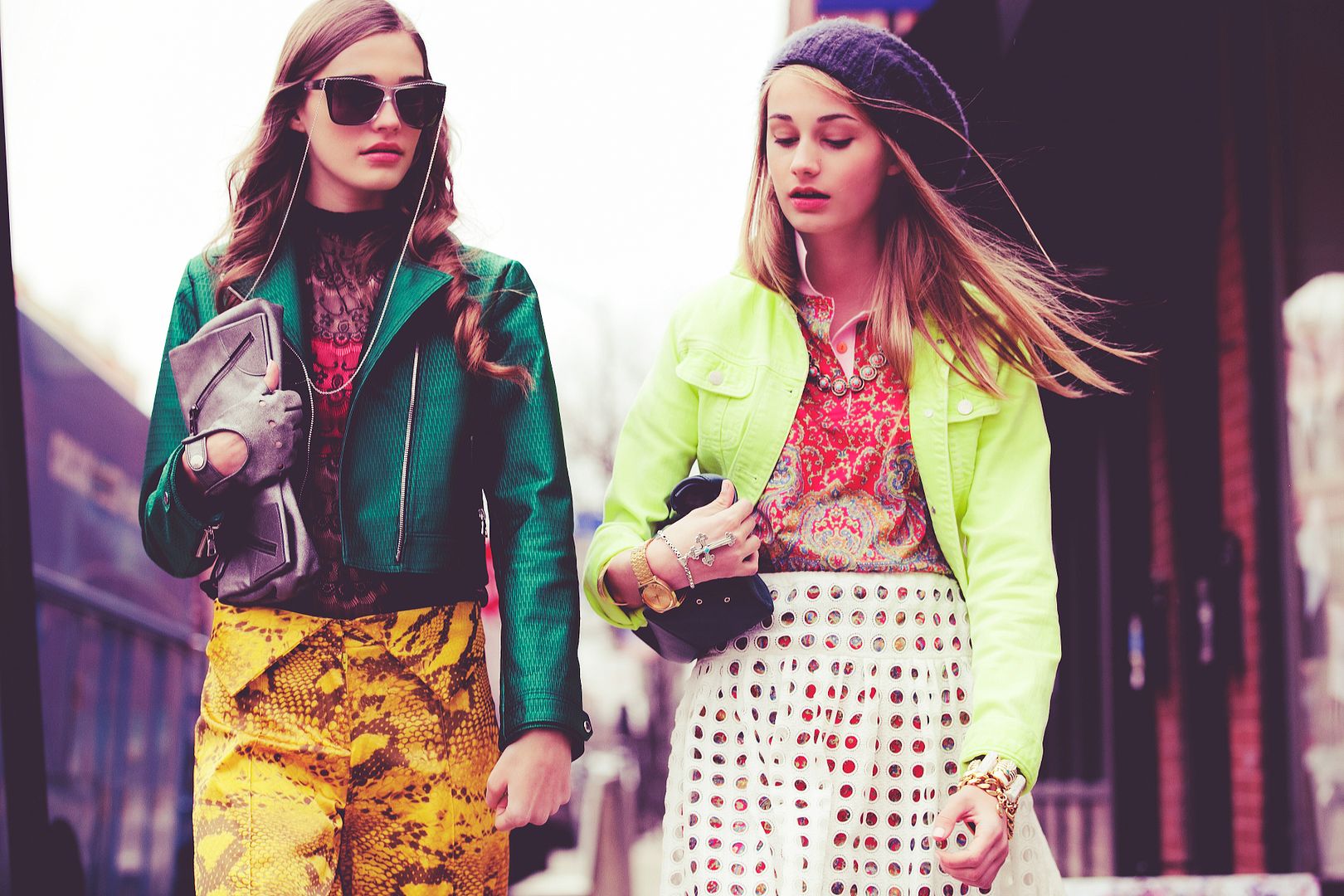 And now it's time for my last Ford interview. Take it away, Asia.
Beauty product you can't live without?
Laura Mercier tinted moisturizer. I use it every morning. It has great coverage but still looks natural.
What would you have as your last meal?
Well, I LOVE food…but I'd have to pick a big steak with mashed potatoes and gravy.
If you could only choose one…personal chef, masseuse, or chauffeur?
In-house masseuse. It's really the only thing you can't do yourself. Plus, I love to cook.
What actress would you want to play you in a movie?
Dakota Fanning. I love that no matter how famous she's become, she's always stayed true to herself. I admire that. 
If you could have backstage access to any concert, what would it be?
Usher! He has such an amazing voice and he's a great dancer. 
CREDITS:
Location: Damen
Models: Noel & Asia B
Styling: Michael Favia
Assistant Styling: Jena Gambaccini
Photography: Billy Rood
Production Assistants: Nick Blaising & Amy Miller
Directed by: Jena Gambaccini
On Noel:
Shirt: One Teaspoon (from Sofia)
Pants: Alexis (from Sarca)
Jacket: Samantha Sleeper (from Sarca)
Shoes: Marni (via Michael's closet)
Bag: Alexander McQueen (via my closet)
Sunglasses: House of Harlow (via my closet)
On Asia:
Dress (worn as a shirt): Carven (from Chalk)
Jacket: Christopher Kane x J Brand (via my closet)
Skirt: Chloe (from Chalk)
Hat: The Elder Statesman (via Michael's closet)
Bag: Jil Sander (via my closet)
Necklace:  Lele Sadoughi (from Sarca)
Shoes: Proenza Schouler (via my closet)
Bracelets: various designers (via Michael's closet)
–
I hope you all enjoyed my first shot at art directing as much as I did. Thanks to Ford, Billy and Michael for making this happen. And of course all of the wonderful "it" girls of 2013. If you missed any of the editorial photos, you can view all of them here.