If you ever clicked that follow button on @chicityfashion, I'm sure you've put two and two together by now that the reason I've been a little MIA here on CCF is due to quite a bit of traveling this last month. Of course, traveling is both fun and exhausting but it's extremely educational. How? Well let's find out.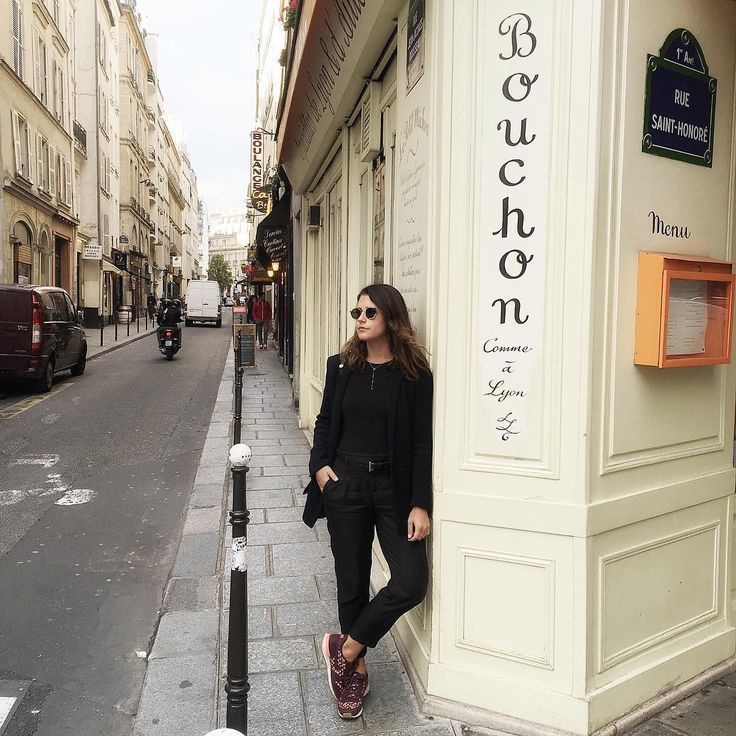 After being on six American Airlines flights in the last 30 days, I think it's safe to for me to call it the Lindsay Lohan of airlines — frustrating and one hot mess — BUT at least I got to do some cool shit once I got off those should this thing still be flying? planes. Enough about my airline rants, though. Let's find out what I learned on this Paris / London trip.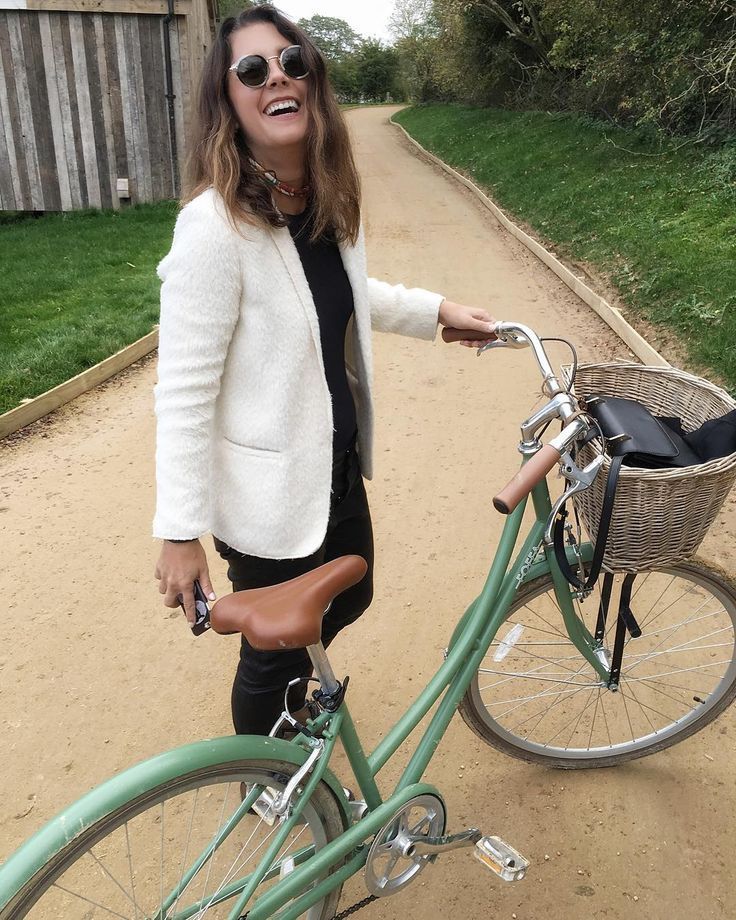 Who says you need a museum or a classroom to learn something? I learned a lot just by shopping (who would've thought?) I do enjoy discovering new designers while traveling, but this time around, I not only found some cool new creatives, but I learned I have a thing for…
Fur blazers. Random, right? Although the Forte Forte one I picked up isn't actually fur (it's a wool blend created to emulate fur), I love the idea of a minimal silhouette with a pop of unexpected texture. And this does just the trick. Fun fact: I actually learned about this brand (who you should check out by the way) while in Amsterdam last year, and I happened to wear my other Forte Forte blazer in Paris this trip. I haven't seen the brand anywhere else until Le Bon Marché last week. So, next stop…the states? (please!)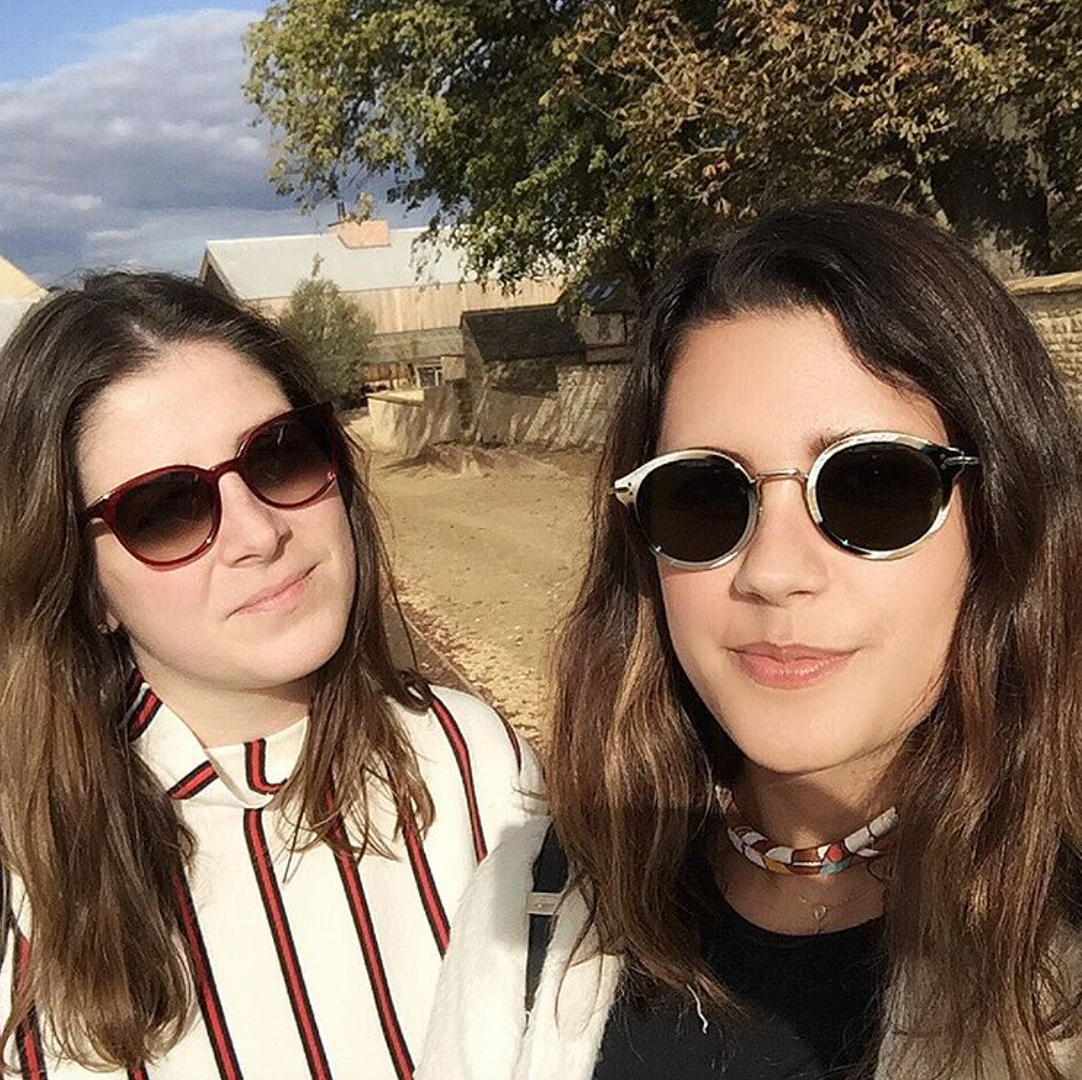 Round sunglasses. Not ground-breaking I realize…but when I go round, I typically wear a thicker frame with a larger lens (re: Illesteva). This style is definitely on the small side for me (I do feel like Ozzy Osbourne every time I wear them…especially when I don't do my hair) but I pulled the trigger at Celine and I haven't looked back ever since (although that was only a week ago so who knows how I'll feel by Tuesday).
Tea-length dresses. When it comes to dresses, I'm either short or maxi — I own very few things that go lower than the knee. But something about the traveler in me just does CRAZY THINGS….like buy tea length dresses (okay, fine…just one). After a whirlwind day at Soho Farmhouse in the Oxfordshire Countryside (which was one of the coolest things I've ever done on any trip), I checked out their store (appropriately titled The Store) and it blew my mind. I'd never expect to see a high end boutique in a farm-like setting, but leave it to Soho House to surprise us. I'm not all that familiar with Lemaire but after going for it with this dress, they now have a new fan / customer / stalker (and so do tea-length dresses in general).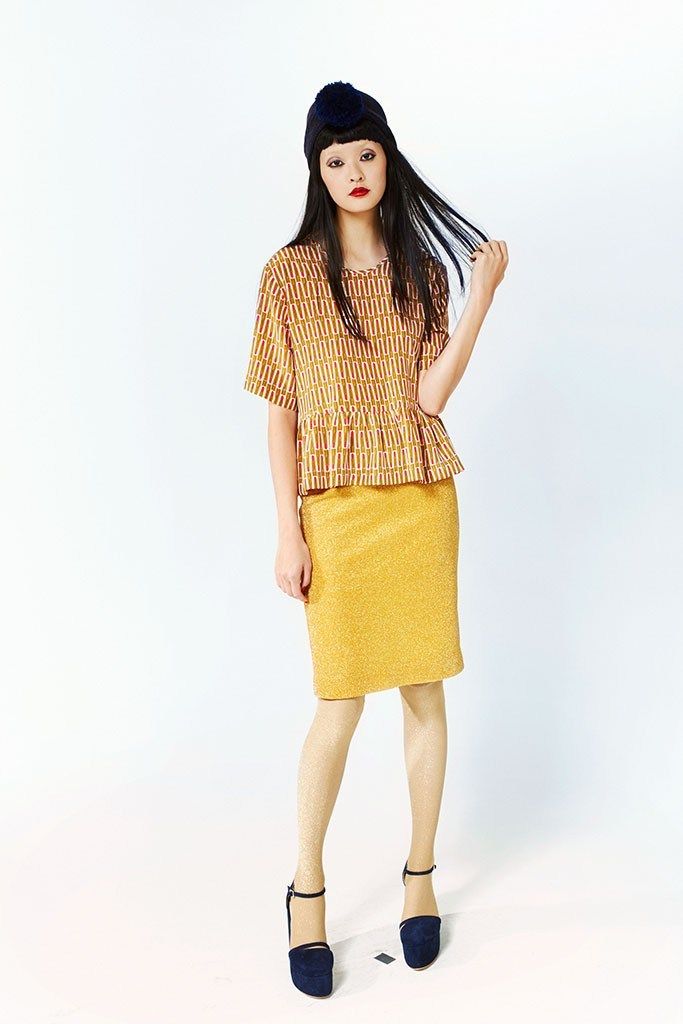 Printed peplum. This was quite the shocker, as I've never been into peplum (my feelings towards the silhouette have always been pretty similar to sneaker wedges, although not as harsh) but something about this loose style with the lipstick print just got to me. I do enjoy a good drop waist dress and this silhouette gives that same sort of vibe. It's like a swing top meets drop waist (but unfortunately, the technical term is still PEPLUM). And I now have another designer to follow because of it — Peter Jensen, welcome to my Google searches.
Sensible heels. I'm not sure what surprised me more — the peplum or this. It started because my friend / recent travel partner Whitney was looking for a pair like these. I tried them on and fell head over [block] heels (PS. she's still on the hunt for an all black patent version of you have any leads). Now, I can't get enough of these damn lady heels (and ankle strap ballet flats for that matter)! These, these, these and now these. Have I officially moved on from loafers and oxfords? WHO AM I?! [an Alexa Chung wannabe, clearly].
—
See how educational that was? Clearly, your city does affect your style (I rest my case). Have you ever traveled anywhere and discovered a few (perhaps surprising) things about your personal style? I'm hoping this isn't just a phase because I have a peplum top with a fur blazer look, complete with round sunnies and sensible heels to attend to (and a tea-length dress for after hours).
If you're feeling me on this one, feel it even more below.
PS. Shopbop is having one of their awesome Friends & Family sales right now. 25% off just about everything until midnight 10/15. I'm already down a pair of jeans. What are you waiting for?!
Images via FarFetch, Pinterest & Instagram
You might want to check out...