With summer approaching (weather depending of course) it's not only time for some new wardrobe pieces (Printed shorts? Metallic sandals? Impractical sunnies?) but also time to revisit the skincare department. As temperatures rise, it becomes less comfortable to wear a face full of makeup. And with a good foundation (and I don't mean liquid or powder) you won't have to.
SS14 typically refers to the Spring/Summer 2014 collections but today we're giving it a whole new meaning — Summer Skin 2014 (after all, having good skin is always in fashion).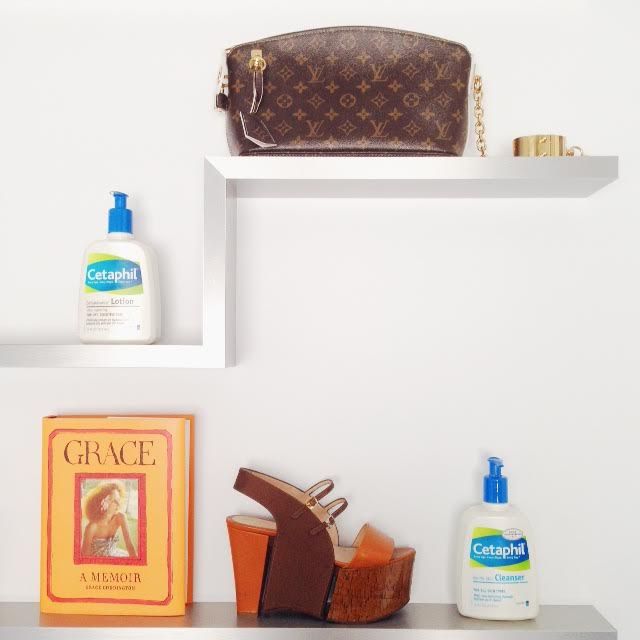 As much as I love beauty, my makeup routine is very simple (and the less I can get away with wearing, the better). Not because I don't like it, but because I am absolutely terrible at doing my own makeup so the less I have to mess up, the less messed up I look. And in order for me to wear minimal makeup and still feel comfortable going out in public, I need my skin to look good…which hasn't been happening for me lately with a little more traveling than I'm used to.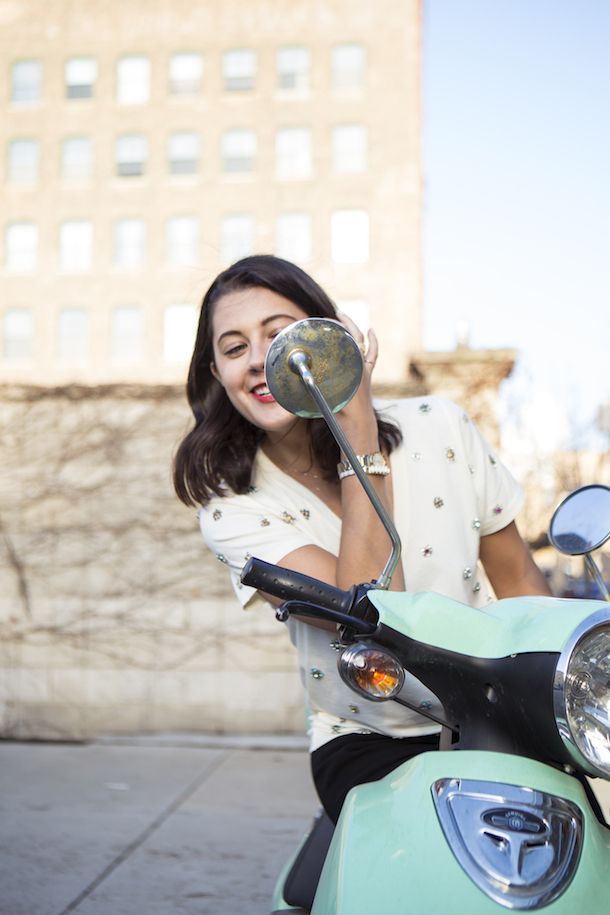 For some reason, it doesn't matter where I go or how far I'm going but if I get on a plane, my skin breaks out. It's more of a recent thing, but something I really noticed due to my trips in the last 3 months. And now that it's getting warmer, I have zero desire to put on a face of foundation just to cover up my breakouts. So instead of doing my usual experimentation, I did the total opposite. Kind of just went back to basics (but not that kind of basic) to see if it would do the trick. And it actually seems to be working.
I've gone on-and-off with the Cetaphil Gentle Skin Cleanser for over 10 years. I know it's the best because it's super gentle but I do get caught up in the luxury products here and there. So I decided to revisit it and my skin has not only cleared up but it's quite possibly the softest it's ever been. This, combined with something else I just started using, the Boscia Cleansing Sponge, are really a powerful duo. I'm out and about a lot more in the warmer months, which means more sweat and more dirt (I know I'm really making myself sound pretty here) so after a long day, I just want a super clean face. And these two guys get the job done. But when I'm feeling like I need to shed a layer, I opt for something a little different.
I read about this Cure Natural Aqua Gel on The Cut some time ago, in a story about Japanese beauty products and it sounded so unique, I had to give it a try. I don't like to use scrubs on my face because they can be too harsh but I still need to exfoliate. This stuff is interesting because it's a gel consistency that you use with no water (until you wash it off, of course) and you actually feel your dry skin coming off. Kind of gross but at least you know it's working, right?
Now, cleansing is nothing without moisturizer to follow. My face rarely gets dry but no matter what time of year, my legs always seem to be super dry….especially since I've returned from my last trips to basically the desert (Scottsdale and Palm Springs — see below). I've been using coconut oil as an after-shower moisturizer for about a year now, and I still love it. But for some reason since I got back from Arizona and California in mid-April, it seems like my legs were just absorbing the coconut oil in minutes (when it would normally take 30-45 at least) and then getting right back to their ashy selves (something I'd never experienced before…usually the coconut oil did the trick for these situations). So because I'm already using Cetaphil on my face, I thought I'd give it a go for the body. I tried the Cetaphil DailyAdvance Lotion just once and my dry skin completely went away. I really couldn't believe it at first but ever since I've been using it, I've had no dryness at all. And when bottles of this stuff won't cost you more than $14 (and will last you quite some time — they are enormous), it's a pretty sweet deal.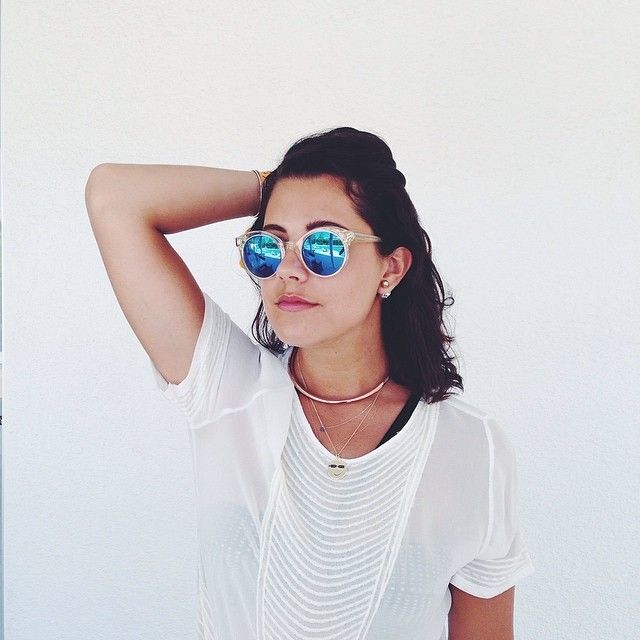 And if I'm still not feeling 100% on going out with a bare face, I either opt for a lightweight tinted moisturizer (you can't go wrong with Laura Mercier but Kevyn Aucoin happens to be my current favorite) or even just a primer (Tom Ford does it best but for a budget-friendly option, Smashbox gets the job done just fine). Yes, although a primer is meant to PRIME your foundation, it actually makes your skin look smooth and even, without having to use anything over it. Sometimes I feel like I'm cheating the system when it comes to beauty products, but hey…if it works, it works!
So that's pretty much it for me. What are your go-to beauty buys or "secrets" for the warmer temperatures? (And if mine aren't enough,
here's a few more
to keep you occupied this summer). Am I the only one whose skin goes through a major crisis from traveling? What do you do to keep your skin happy during these changes?
—
This is a collaboration between Cetaphil and the AOL Lifestyle Contributor Network. Compensation was provided by Cetaphil via AOL Media. The opinions expressed herein are those of the author and are not indicative of the opinions or positions of Cetaphil.
You might want to check out...