With it officially being mid-summer, that usually means we're ready for Fall fashion, right? It's hot out but you still can't wait for sweaters (but then you regret ever thinking such a thing come December). However, I'm one of the few fashion people who LOVES summer, and I'm not willing to let Fall take over just yet (even though the Nordstrom Anniversary sale just started with all new discounted Fall merchandise).
NORDSTROM WILL NOT STEAL MY SUMMER'S THUNDER!
According to Instagram / the law's of the season, summer means three(ish) things — flamingos, palm trees and pineapples. These can come in many forms such as swimsuits, dresses, sneakers, jewelry, phone cases, pool floats, drink vessels, etc. Some are super obvious (like one graphic print on a t-shirt), and others are more subtle (as you'll see below). On the plus side, there's so many variations of these summer icons that whether you prefer to shop at Topshop or Net-a-Porter, there's something for every price point. Even if you think pineapples, palm trees and flamingos are so done, some of these more subtle pieces might just change your mind! Let's take a look.
PALM TREES: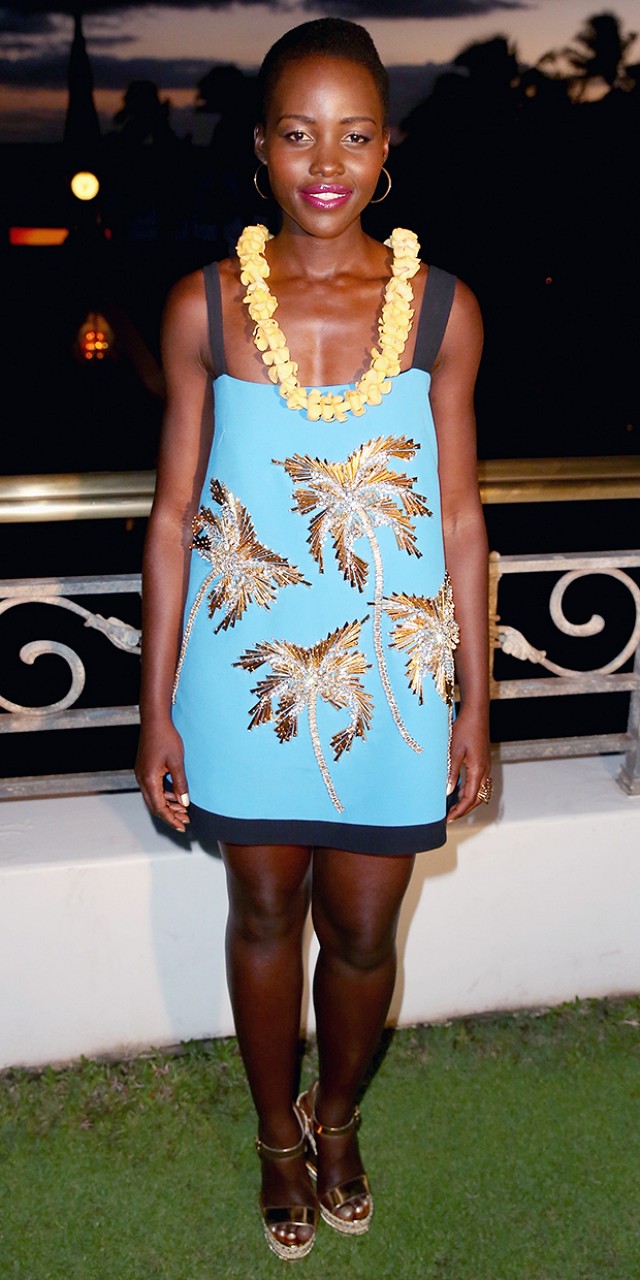 This one is probably my favorite of the bunch, as I find it to be the most versatile and ageless. The graphic palm tree t-shirts can be young and fun while the oversized palm prints are chic and elevated. I prefer the palm prints (a la Dolce & Gabbana), as when you live most of the year freezing your ass off, there's nothing more refreshing than a palm tree.
FLAMINGOS: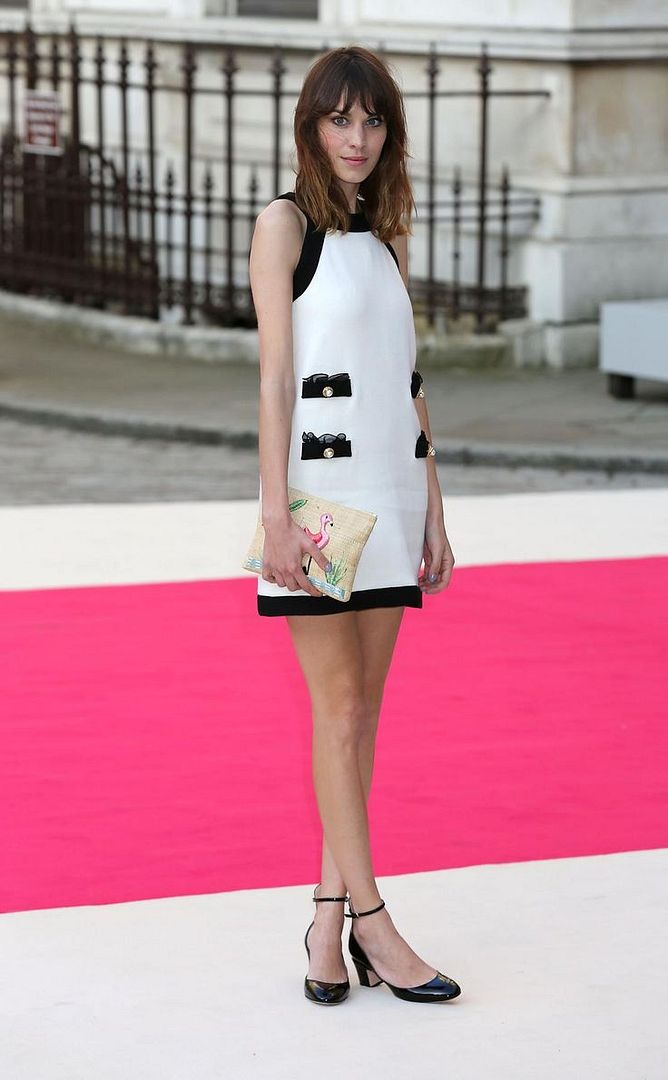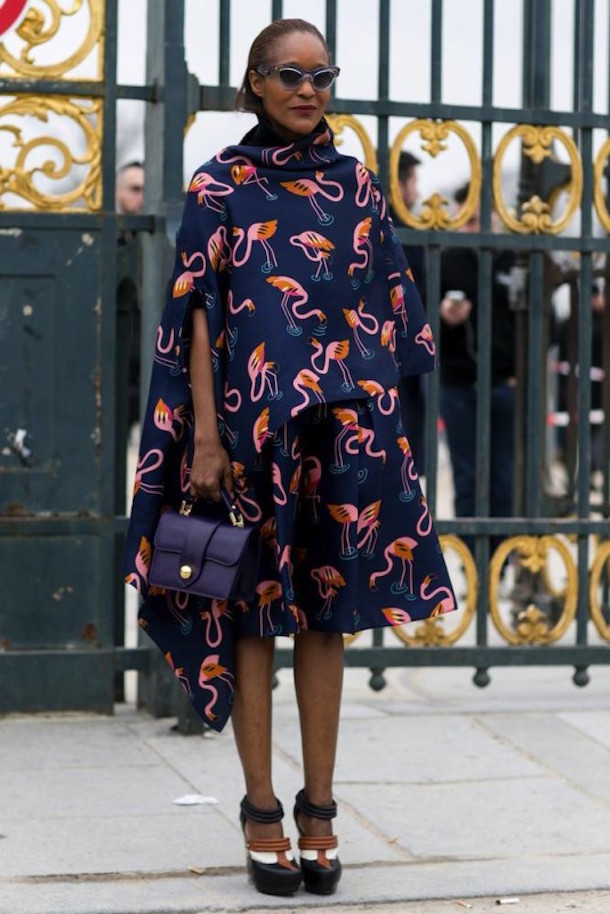 From a flamingo print coat to flamingos on the red carpet (and in our pools), we've really seen it all. This lanky animal is for more than just floating on in a blow up version in the nearest body of water (and Instagramming the hell out of it). You can even wear them on your feet! (thanks to Sophia Webster…)
PINEAPPLES: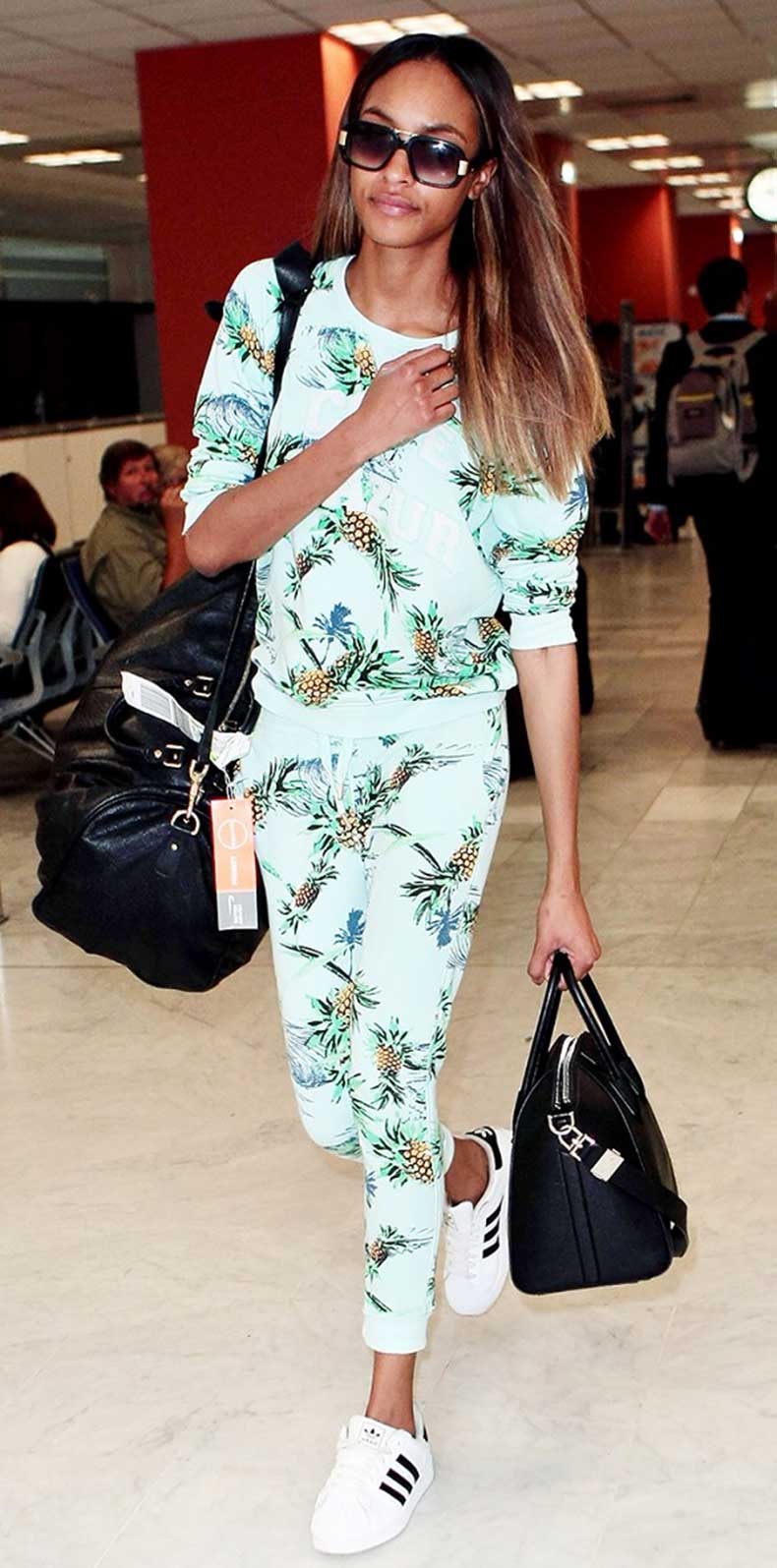 If you thought bananas were trending…how about them [pine]apples? I mean…it makes sense. This fun shaped fruit isn't exactly associated with things like snow and puffer coats so of course we're going to eat it up (literally and figuratively) during the summer.
OTHER FRUITS: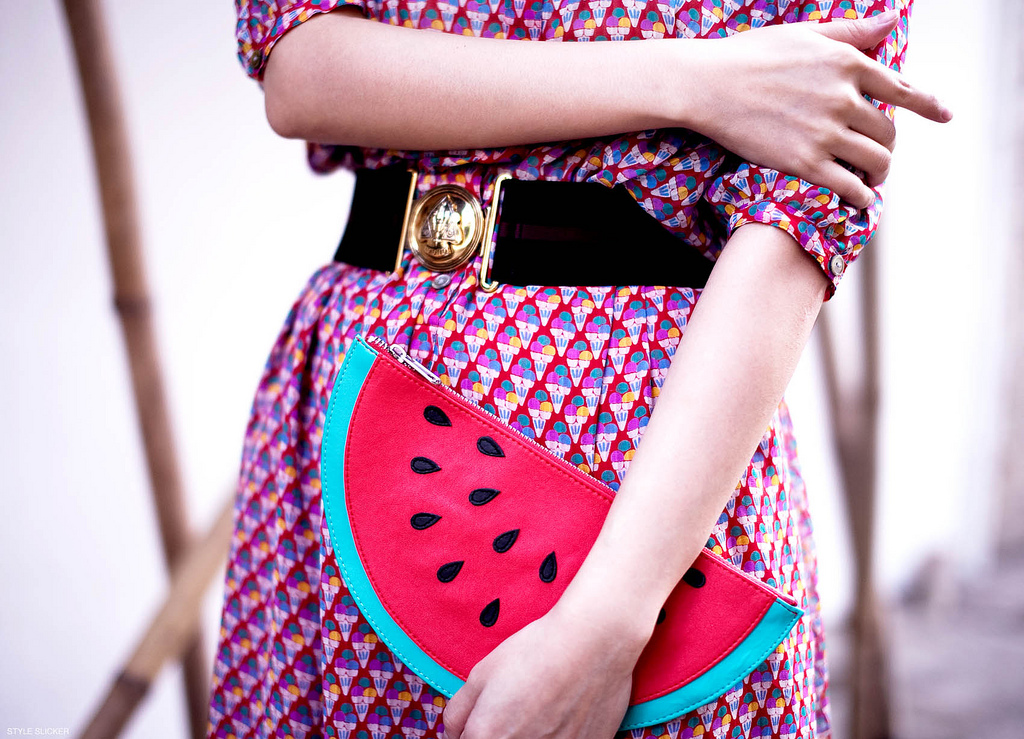 Mostly lemon and watermelon (or an entire fruit medley as you'll see below), pineapple isn't the only one trending in the fashion department for summer.
—
Whether you want to wear these symbols of summer on your feet, on your back, around your neck, or on your hands — it's ideal to have at least one piece of fruit, a flamingo and / or a palm tree in your closet. But now I turn it to you — which one is your favorite? And how do you like to wear it? Most importantly, are you floating on a pineapple, a flamingo or a palm tree in your pool this summer? 🙂
Images via Pinterest, StyleCaster, Vogue & PopSugar
You might want to check out...