Now's the time where many of the Spring 2012 ad campaigns are surfacing, and with the amazing collections we saw last September these are bound to be good. But who has the best so far? Proenza Schouler…of course. Let's take a look, shall we?
Really loving the mint color of this skirt for Spring (pastels are the biggest trend next season!) The softness of the skirt paired with that awesome textured top…genius.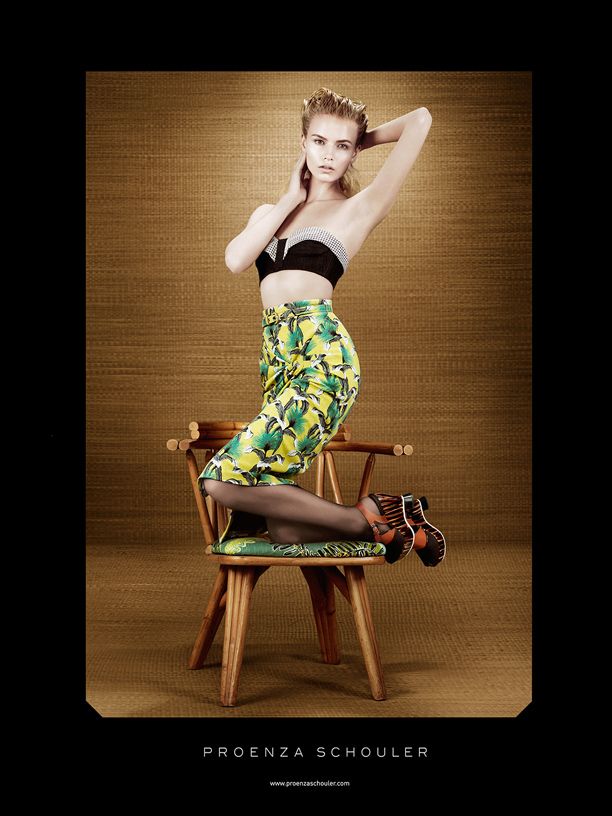 Looks like I should start doing crunches if I'm ever going to pull this off…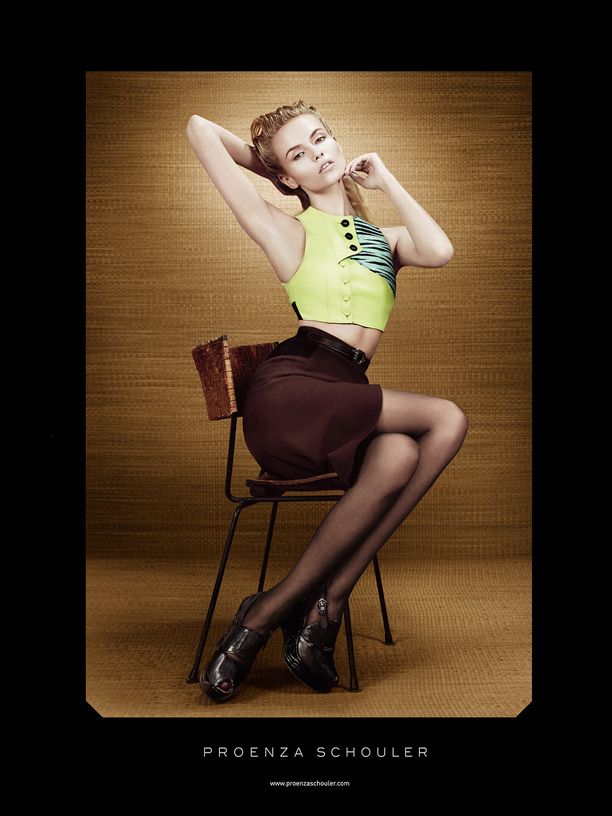 This top is one of my favorite pieces from this collection.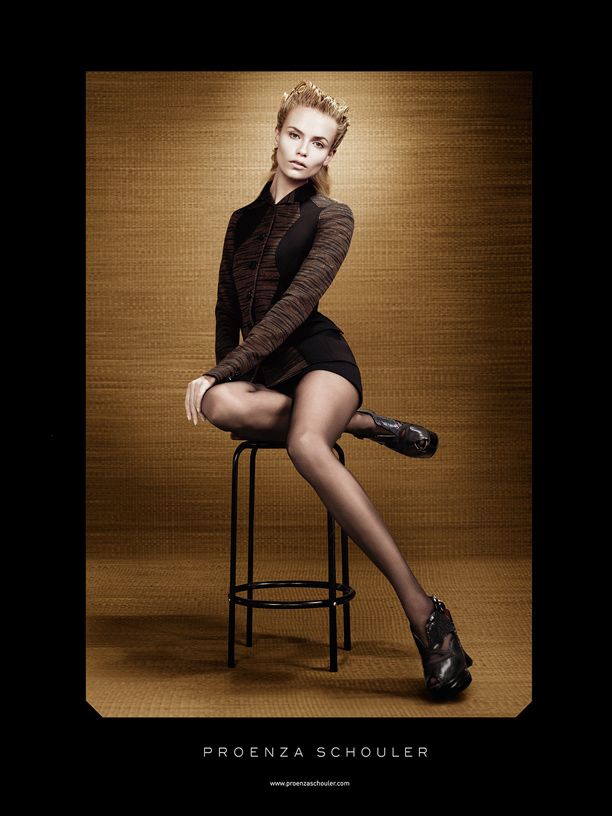 Normally not a fan of brown and black together, but I'm definitely a fan of this look.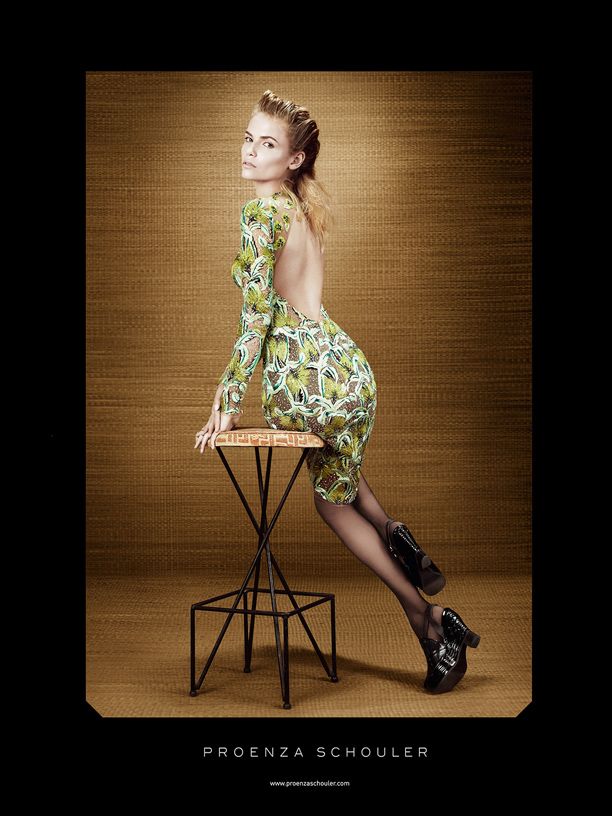 LOVE an open back…even better that it's Proenza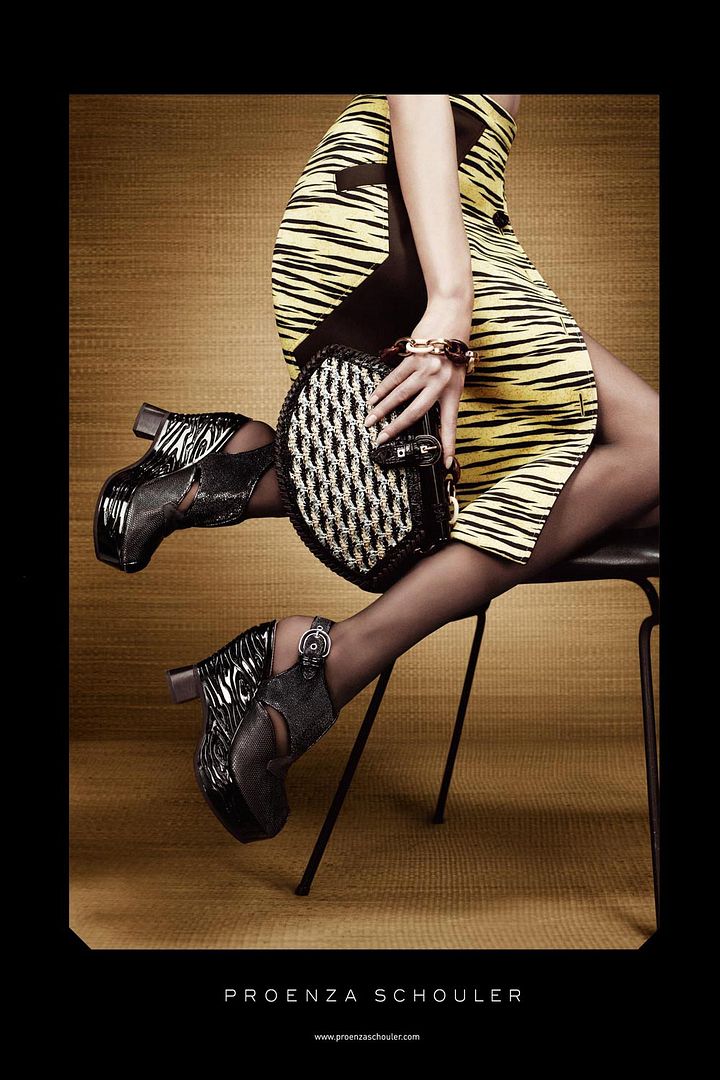 My favorite image of all the Proenza SS12 ad photos (love me a good detail shot!)
–
What do you think of the Proenza Schouler Spring '12 ads? Which one is your favorite?
Images via Proenza Schouler