As I'm sure you all know by now that AllSaints has come to Chicago (if you weren't aware, check out 700 N. Michigan and you'll see what I'm talking about). But if Michigan Avenue isn't your thing…don't worry, because you can still get your dose of AllSaints without having to deal with the traffic and tourists. To promote their new store opening, AllSaints has created a portable pop-up shop that will be at the most popular street festivals here in the city.
I am so thrilled that AllSaints decided to do this because it gives "festival go-ers" a chance to get to know this amazing brand while they're "on the go" this Summer. They even just added Little Saints (AllSaints childrenswear) to the mix. A kid friendly pop-up shop in the city? What a great idea!
So after trying some new bites, having a few beers and browsing the booths at your favorite street festivals, stop by the AllSaints pop-up to shop.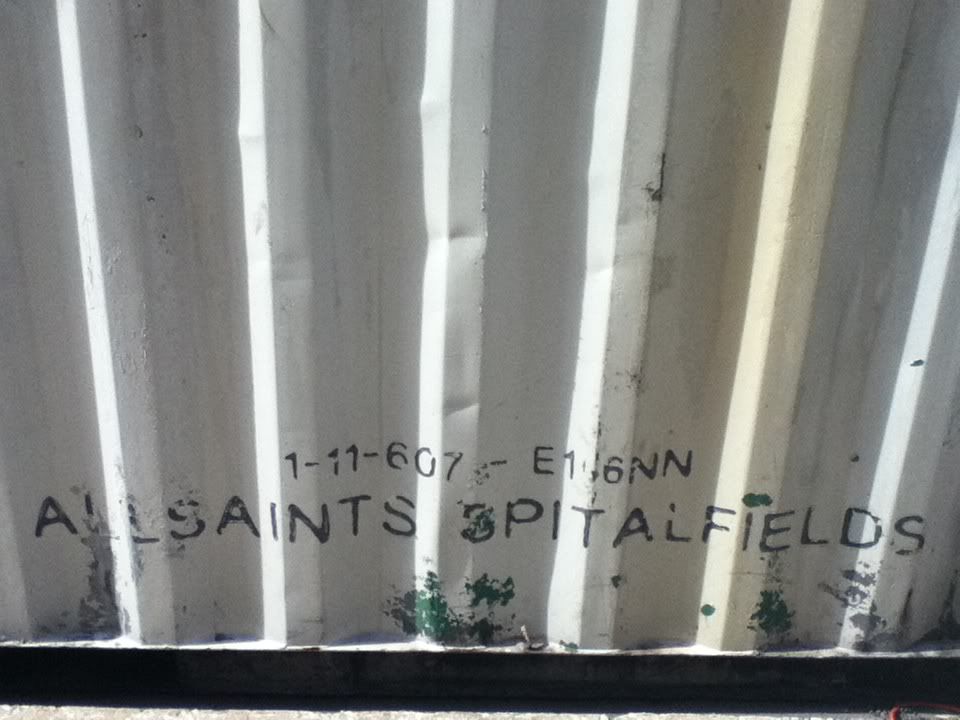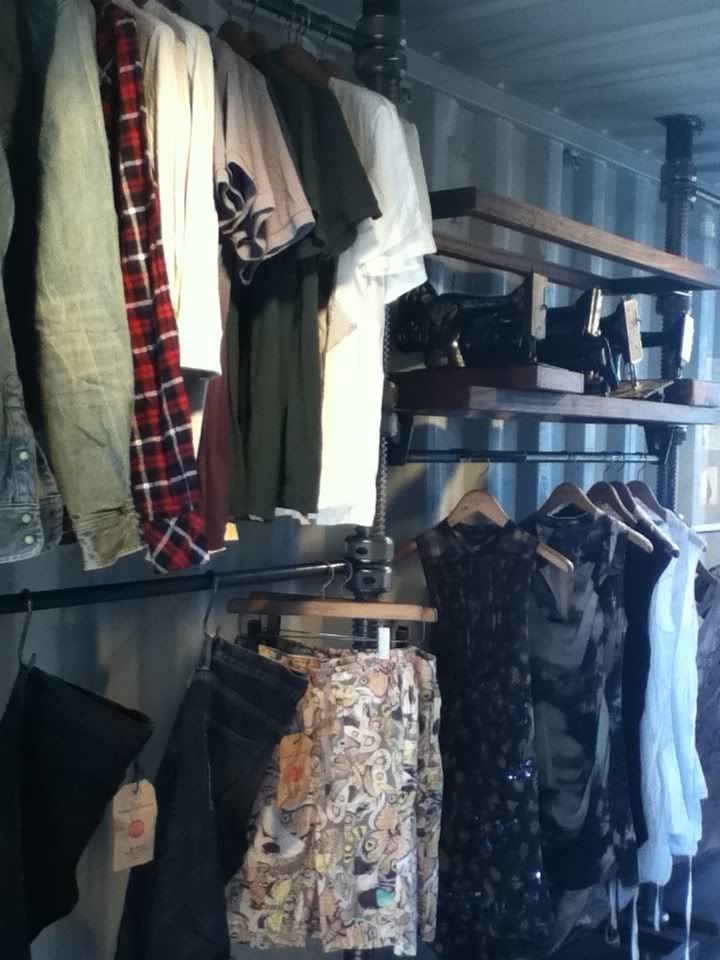 Here's the AllSaints street festival pop-up schedule so far…
Wicker Park Festival: July 23-24, after party at Debonair July 24
Ravenswood: September 3-4
Wells Street: September 10-11
Be sure to "like" the AllSaints Facebook page for further updates.