Because of my ongoing shopping problem, I thought I'd put it to good use by sharing with you my most recent purchases here on ChiCityFashion.
Less than 2 days ago I ordered the rose gold Love ring from Avanessi. Immediately after I put my order in I received an email asking what finish I wanted (which I didn't even know was an option) AND they made a custom size for me because I'm in between ring sizes. Even better? I received my purchase in less than 2 days and they sent a hand-written note along with my ring. I always appreciate a hand-written note.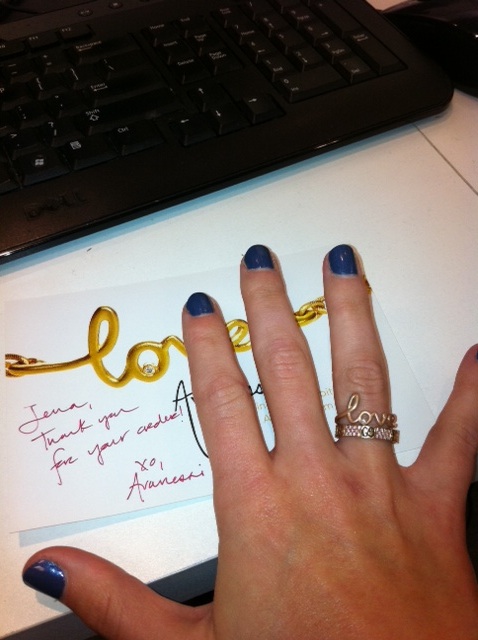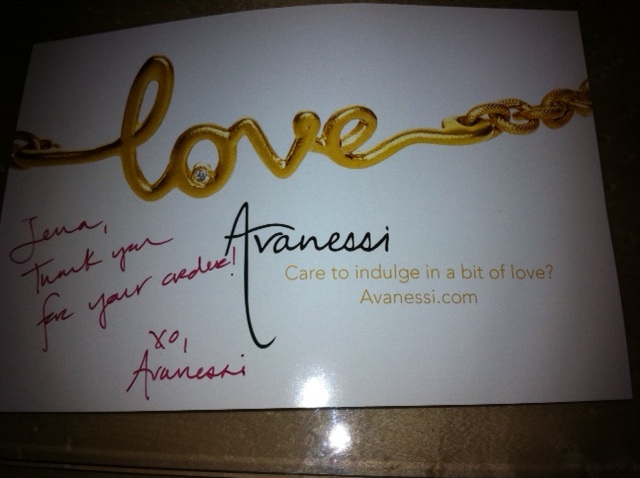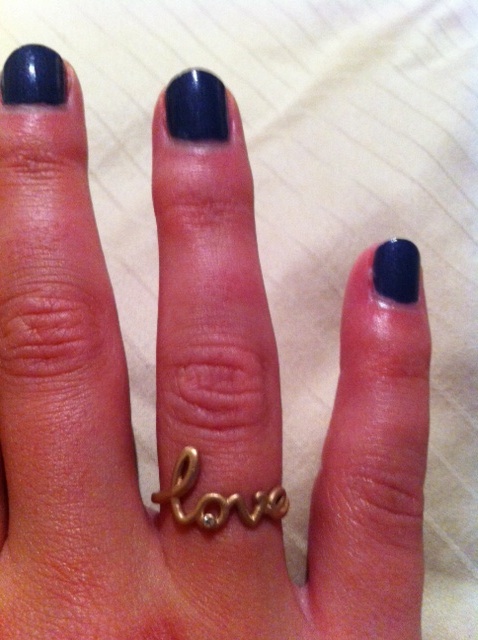 Getting great customer service, receiving my order in less than 2 days (with standard shipping) and getting a gorgeous ring? Let's just say that this was my first purchase from Avanessi…and it will definitely not be my last!