Tag Archives:
chicago bloggers
Interrupting this fashion week madness to deliver some very important news…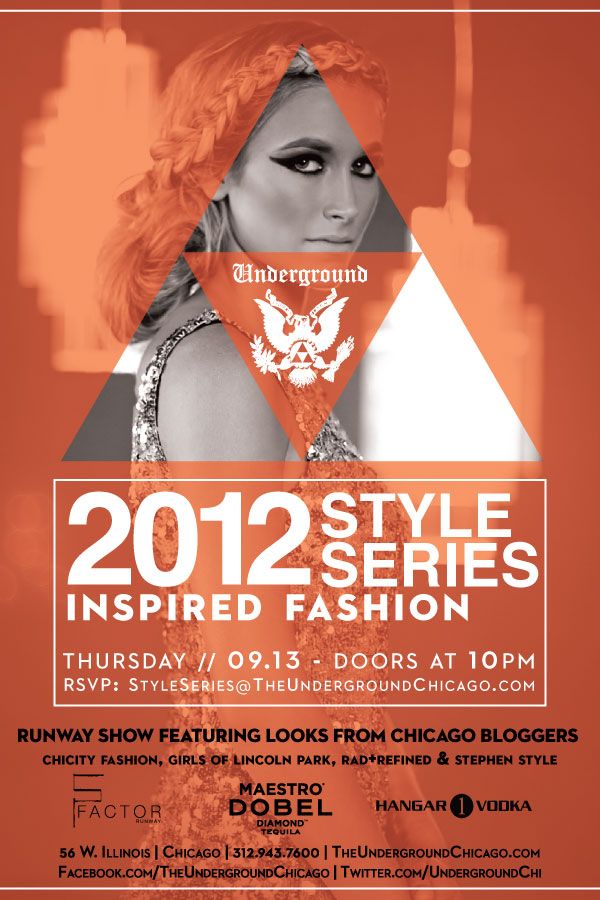 This Wednesday, Amy Creyer of Chicago Street Style is hosting an event at the Teddie Kossof salon in Northfield, along with Second City Style & Midwasteland. Put on by StyleCaster and Sebastian Professional, this is an exciting opportunity for those in the 'burbs looking for a fun event to attend.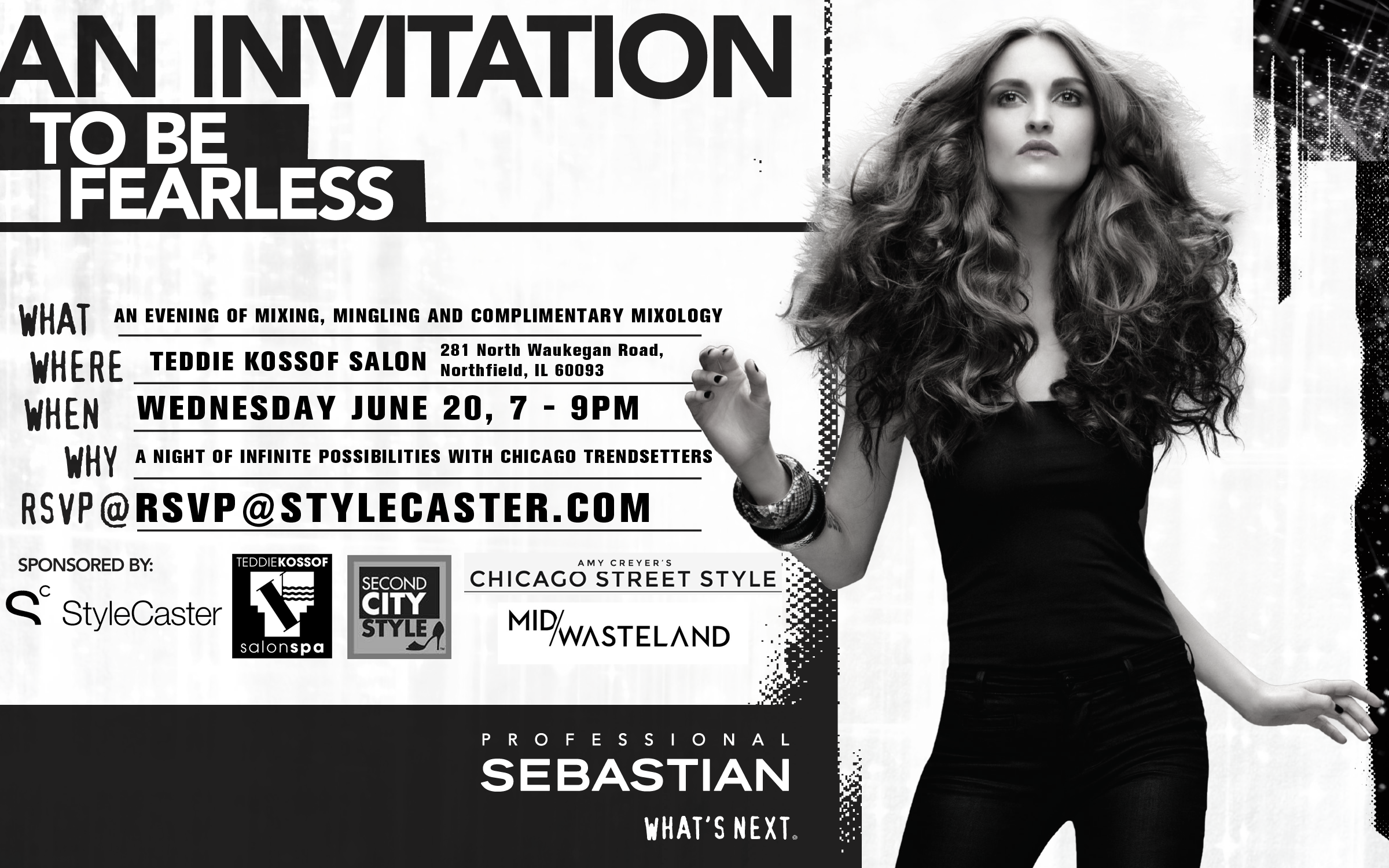 Teddie Kossof is a North Shore staple. Just down the street from where I grew up actually! So come out and mingle with local trendsetters this Wednesday from 7-9pm.