You've seen a matching set, and an all white outfit, so now we're combining the two for an…OFF WHITE OUTFIT.
Want More?
Like I mentioned the other day, something has recently clicked and now I like culottes. I guess it makes sense. I love my clothes big so why wouldn't I be into extra wide pants? So now that we've established I no longer hate culottes, let's see how I like to wear them.
Want More?
Long shorts? Short pants? Where do we draw the line between shorts and pants? You know I love my puns, so let's get to the long and the short of it…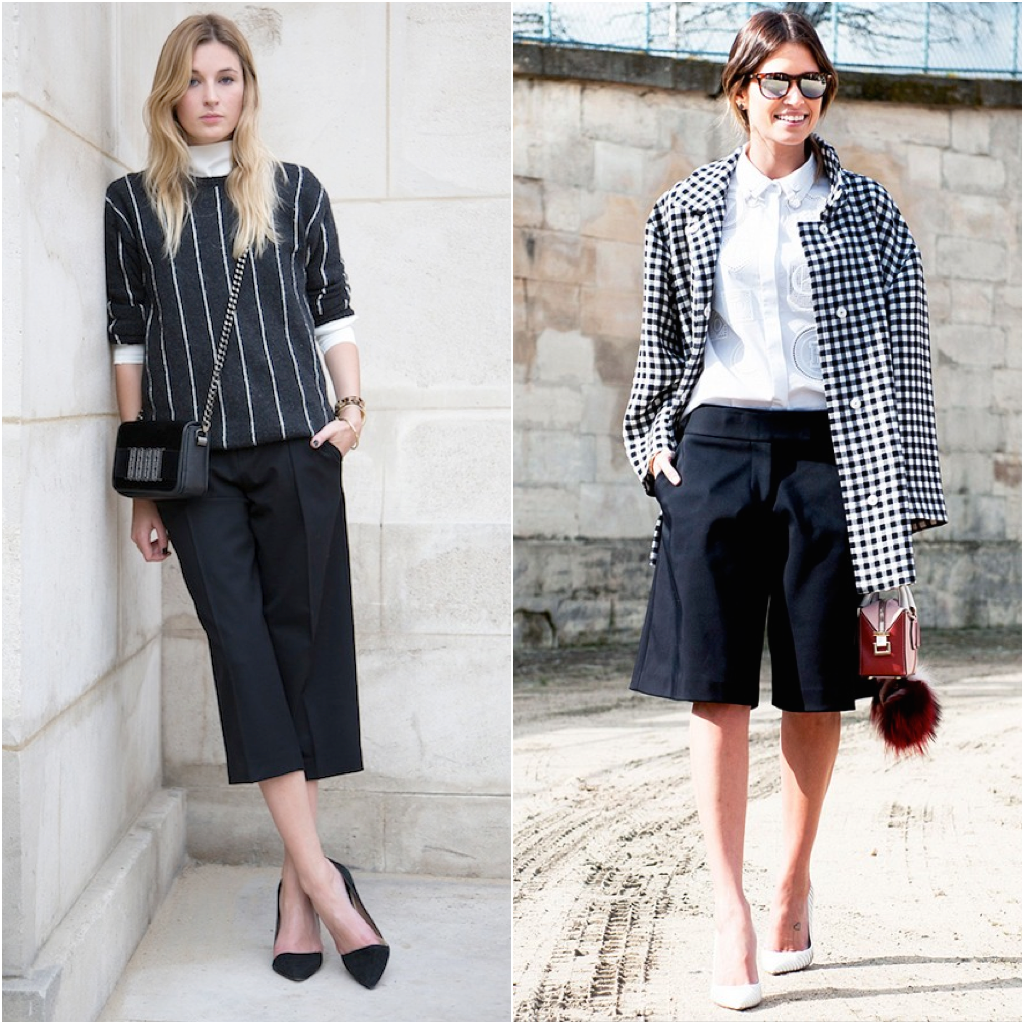 Want More?