If you regularly keep up with my blog and Twitter, you probably know that I have a serious obsession with all things Missoni. From the colorful prints to the stylish Italian family behind the brand, I sometimes just wish I could live in Missoni. Well thanks to Net-a-Porter, it's easier than ever…with their new addition Missoni Home.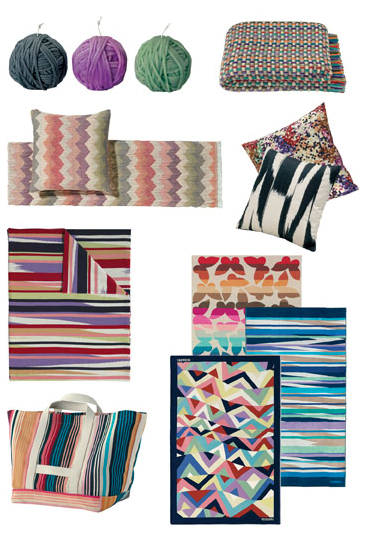 It is my ultimate dream to have a home with a light neutral interior and Missoni accents everywhere. Maybe even one day I'll get to travel to Hotel Missoni and hang out with Margherita herself, but for now I'll just admire Missoni Home on Net-a-Porter, and share my favorite pieces with you…in story form of course.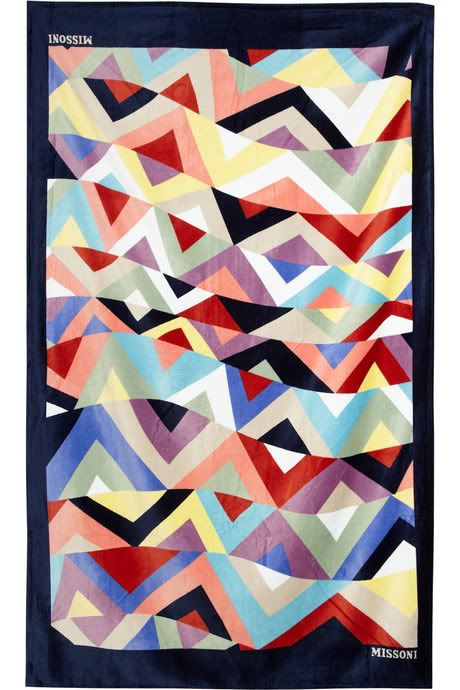 After a nice long shower, it only makes sense to dry off with this Malika geometric-print cotton-flannel towel, right?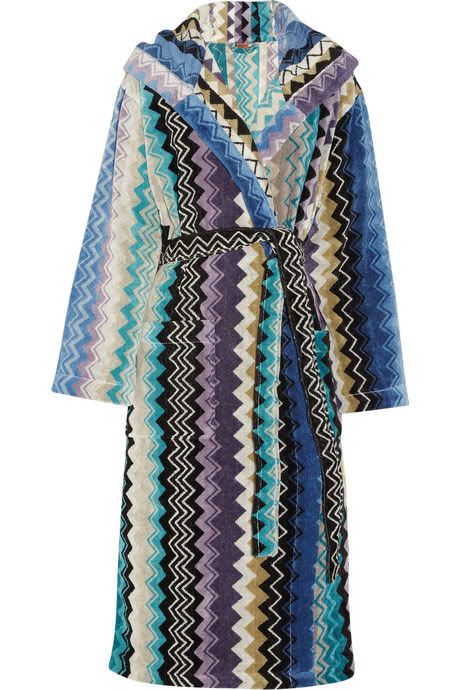 Then immediately wrap yourself in this amazing Giacomo hooded cotton bathrobe, (which I would actually consider wearing in public if I owned it…too fabulous to keep indoors).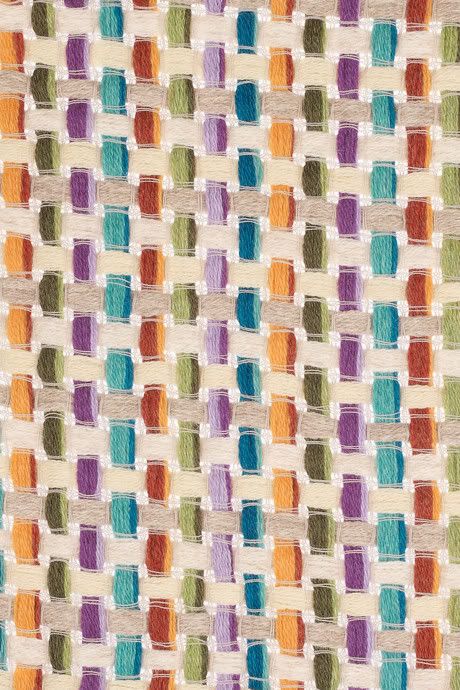 Of course make sure not to get the floor wet with  the help of this Jocker chunky-knit wool-blend throw.
Then I'll take a seat on my all white couch and relax on this Lobos printed down-filled cushion…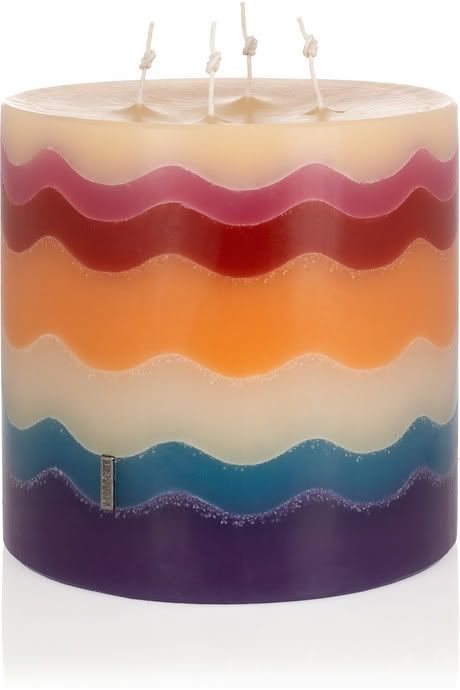 …and light this Torta four-wick wax candle (which may be the most fabulous candle I've ever laid my eyes on) while watching [what is most likely to be] Food Network.
–
What do you think of the Missoni Home collection? Any favorites?