Who says you can't go green and be fashionable? It's easy! There are so many eco-friendly brands out there. From clothing and accessories to beauty and services, there are many ways you can make a difference just by adapting one eco-friendly process into your routine. What better time to try than Earth Day?!
Here are my top 5 picks for how to fashionably contribute to Earth Day…
ACCESSORIES
Alex & Ani: This stylish jewelry company uses all recycled materials and everything is manufactured in the United States. Although they design great necklaces, rings, earrings and even a few men's pieces, they're known for their Bangle Bar, where you can custom design your own set of bangles. Eco friendly custom bangle bracelets? Now that's winning

BEAUTY
Ginger + Liz: It shouldn't be of shock to you that I chose Ginger + Liz. Their vibrant nail colors have been an obsession of mine for quite some time now and their business goes hand-in-hand with Earth Day. Their quality formulas are vegan friendly and toxin free, meaning they do not use any toluene, resin, or formaldehyde. So you can get fashionable nails without doing any harm to them (or the environment!)
CLOTHING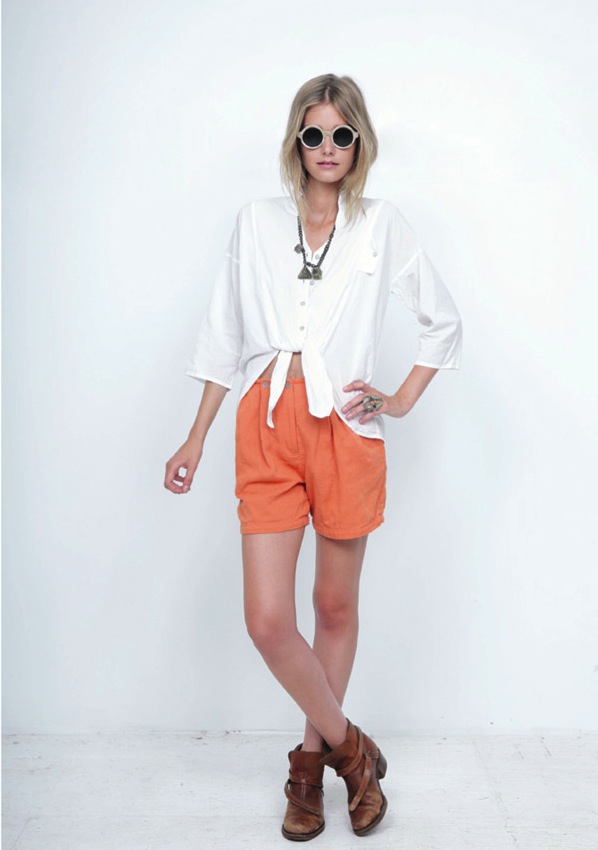 Bodkin: This line of sustainable clothing is just as fashionable as it is eco-conscious. They use all organic cotton, post-consumer recycled fibers and actively seek materials that use vegetable-based or zero-effluent dye processes. They really put the time and effort into making beautiful sustainable clothes. Now is the perfect time to pick up your very own Bodkin piece.
SERVICE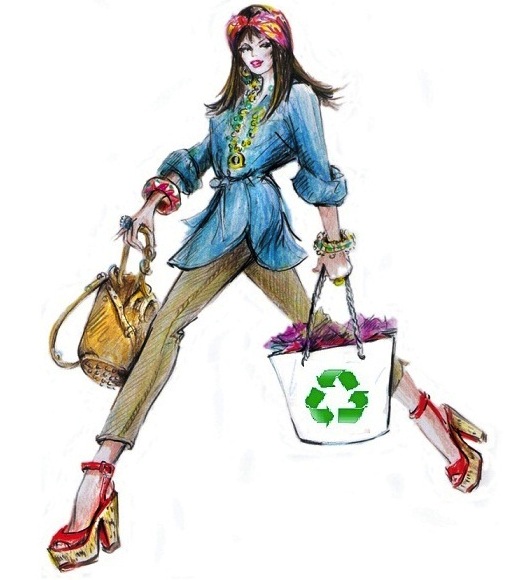 eDrop-Off: Did you know that eDrop-Off recycles over 32,000 pounds of clothing a year? According to their Go Green page that's just one of the many ways they contribute to the environment. When you consign with them, it's just like recycling your clothes. You give your gently used items a second life and you get a check for it. Going green AND getting green? (yeah I went there) Sounds good to me!
SKINCARE
REN: I've been using REN skincare since for about 5 years now and their products are never a disappointment. Each and every one of their facial, body and men's skincare products are free of synthetic fragrance, petrochemicals, sulfate detergents, synthetic colours, animal ingredients and parabens. On top of that, they donate a portion of their profits to environmental campaigns. Hands down, my favorite eco skincare line!
—-
I hope you'll consider these for Earth Day and beyond. Feel free to share your favorite eco-friendly ways to be fashionable in the comments section below.