I admit, I am quite the feather enthusiast (it even says so on my Tumblr…so you know it's the truth). How I haven't posted about my favorite feather finds yet is beyond me. So, today on ChiCityfashion…it's all about feathers!
Sass & Bid Winding Road Silk Blend And Feather Dress
Matthew Williamson Liquid Silk Dress
Jimmy Choo Marlene Feather And Suede Sandals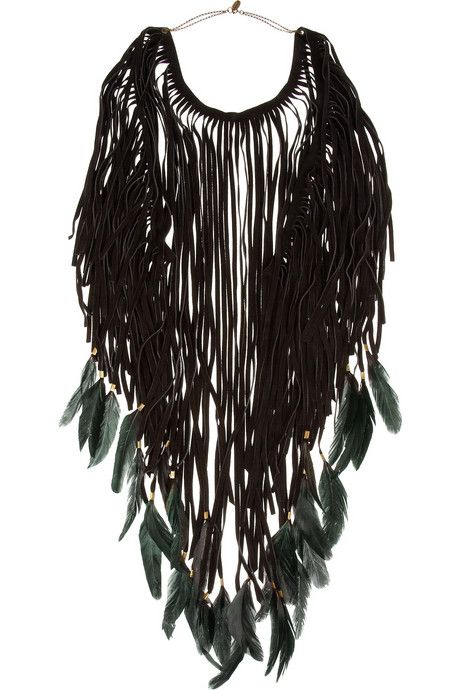 Isabel Marant Dakota Feather Embellished Suede Necklace
Eugenia Kim Carly Cloche Hat With Pheasant Feathers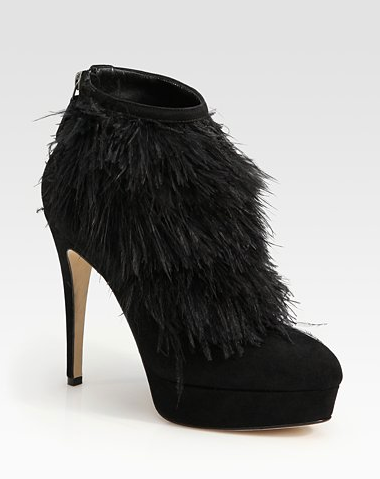 Brian Atwood Alexa Suede and Ostrich Feather Ankle Boots
–
Have any favorite feather finds of your own?