The Gilt City Chicago Warehouse sale is back…and tickets go on sale TODAY!
I don't like crowds, I don't particularly love guys in tank tops yet for some reason I've always enjoyed going to Lollapalooza. Maybe it's the fact that it's the perfect opportunity to judge people with no remorse or the fact that I can let out my inner hipster (which is more just like a fake hippy) but regardless of all that…I went…and it was awesome.
Things started off at the Gilt City rooftop party Saturday at EnV…
Rooftops are the most valuable asset when it comes to Chicago summers. Remember that.
This Week, the film "Potiche (Trophy Wife)" will debut in Chicago. The actual release date is Friday, April 15 but I am giving 2 lucky ChiCityFashion readers the opportunity to attend a VIP screening on Thursday, April 14. All you have to do is leave me a comment below (with a valid email so I can contact you if you win) and I will choose 2 winners at random that will each win a pair of tickets plus entrance to the VIP cocktail hour, courtesy of Gilt City.
Details of the event:
Date: Thursday, April 14th
Time: 6:00-7:15pm: Cocktails, 7:30pm Screening
Location: ShowPlace ICON at Roosevelt Collection, 150 W. Roosevelt Road (Chicago)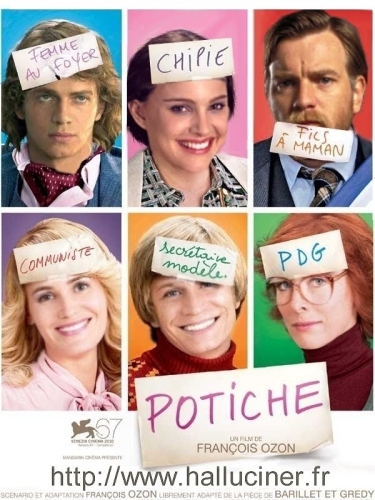 Here's some information about the movie, straight from the official press release:
"Potiche (Trophy Wife)" is a wild romp about a wealthy, neglected 1970's housewife (Catherine Deneuve), who must step into her husband's role as head of the family umbrella factory when he falls ill. Our heroine transforms from submissive wife and mother to confident businesswoman with high comedy – and a spectacular array of hair and wardrobe styles. Joined by Gérard Depardieu, Catherine Deneuve is luminous as a woman evolving to embrace modernity. Acclaimed writer-director François Ozon ("Swimming Pool," "Under the Sand," "Time to Leave"), who previously directed Ms. Deneuve in the international hit "8 Women," twists the original play on its head to create his own satirical and hilarious take on the war between the sexes and classes.
A former Yves St. Laurent muse, Catherine Deneuve is recognized as the face of many luxury brands, including Chanel No. 5 and Louis Vuitton. After Marc Jacobs's 2010 show hearkened back to 1970's style, 2011 New York Fashion Week proved the era continues to influence fall lines. This follows last year's retrospective of Yves Saint Laurent's couture and ready-to-wear designs in Paris.
"With a frothy, sophisticated, quick-witted script, Mr. Ozon's film follows in the tradition of the American screwball comedies of the 1940s. And the transformation of Suzanne …is a joy to behold in one of the most finely tuned, raciest and most gripping performances of Ms. Deneuve's career."– The New York Times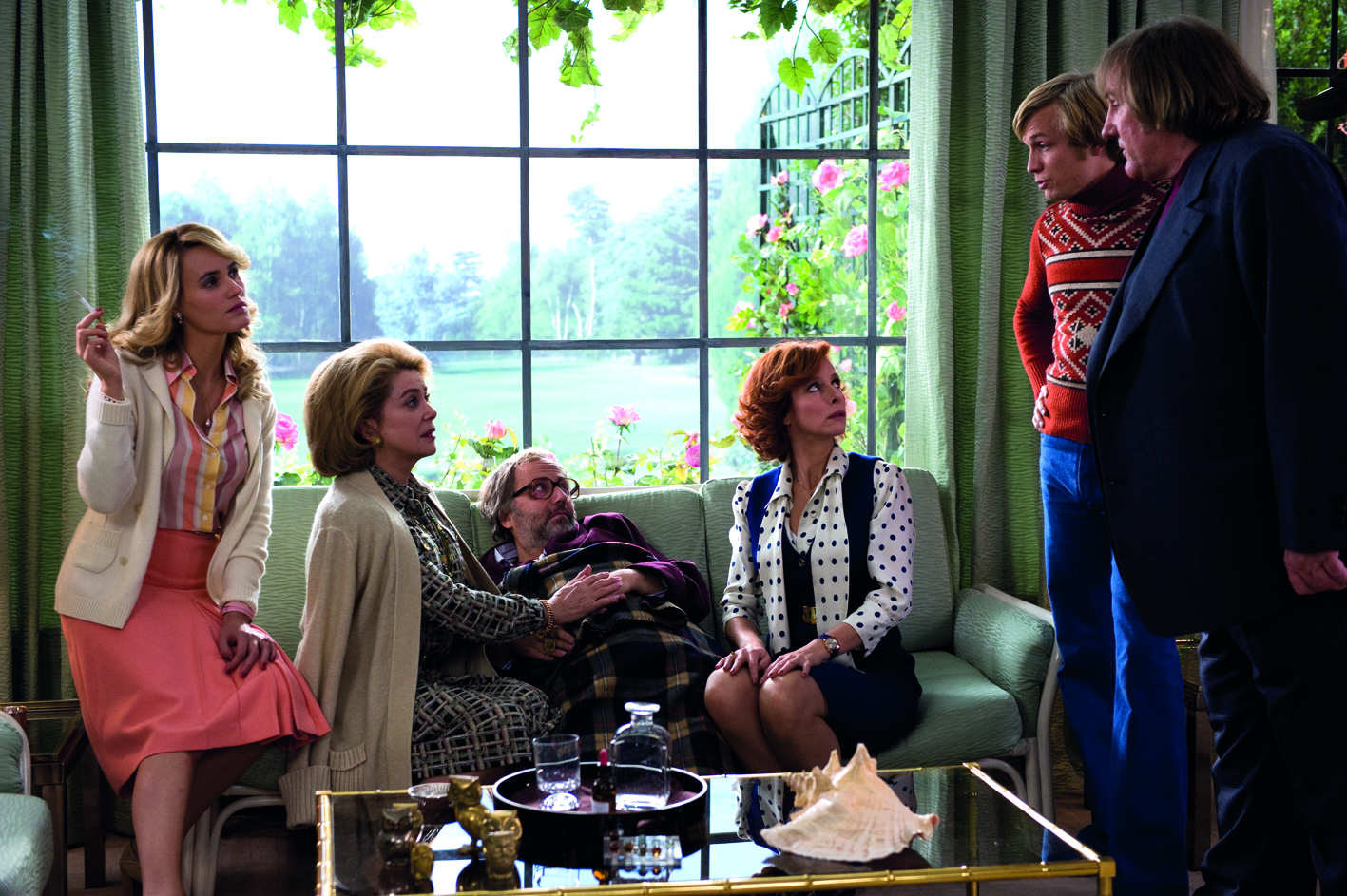 See what T Magazine has to say about the 70s fashion in "Potiche."
Also be sure to check out the Potiche Facebook page and watch the trailer on iTunes.
I will announce the winners on my Twitter page Wednesday morning. Good luck!