Have you made your selection for your first JewelMint purchase of 2012? Lots of great new additions added for January and some are already selling out! If you're not signed up yet, be sure to join here.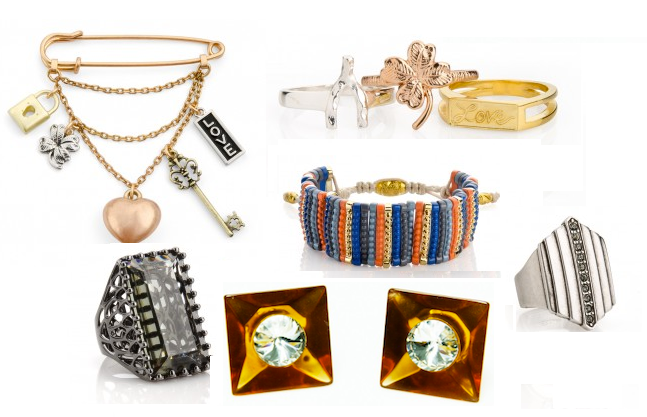 Want to get 50% off your first purchase? Use code chicago883 at checkout and get a stylish piece of jewelry for only $15! This code is valid until March 31, 2012.
Which piece are you buying this month? Let me know in the comments section below.