Thank you so much to everyone who came out for the Juicy Couture party on Wednesday. It was a huge success and I hope you all had a great time! We raised money for PAWS and it was great to see how many people love Rosemary's illustrations. Isn't she the best?
In case you missed it, here's some photos from the event…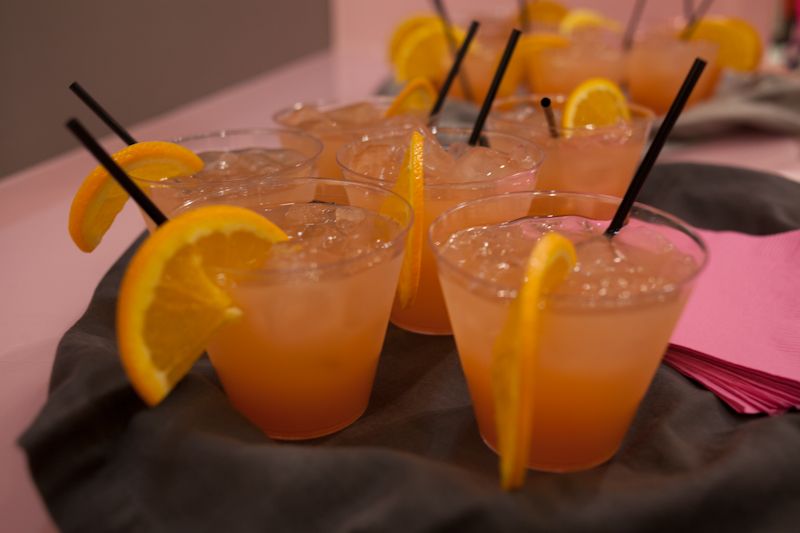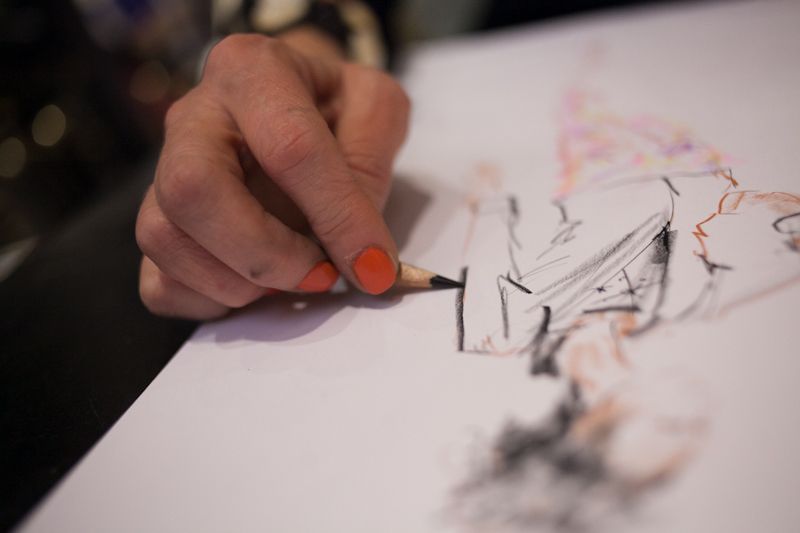 And my 2 iPhone pics…
So be sure to check out Juicy's new summer collection at their Oak Street location or on juicycouture.com!
Photos courtesy of Skirt PR