I am very excited to share with you an exclusive discount to Kate Bosworth & Cher Coulter's online shopping destination, JewelMint!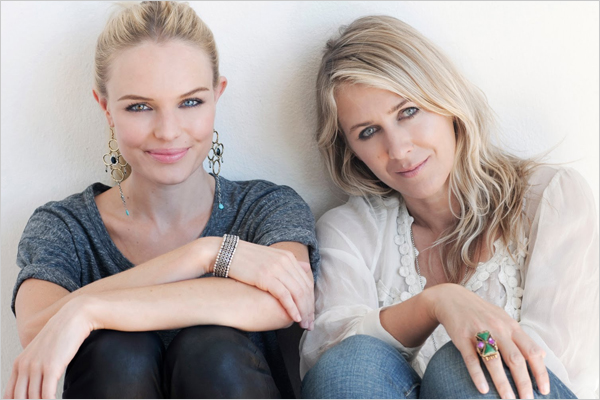 If you're not familiar with JewelMint, it's a carefully edited website dedicated to fabulous (and affordable) jewelry. Items are selected just for you based on your Style Quiz answers and are put in an easy to shop showroom.
This is only a small part of my showroom…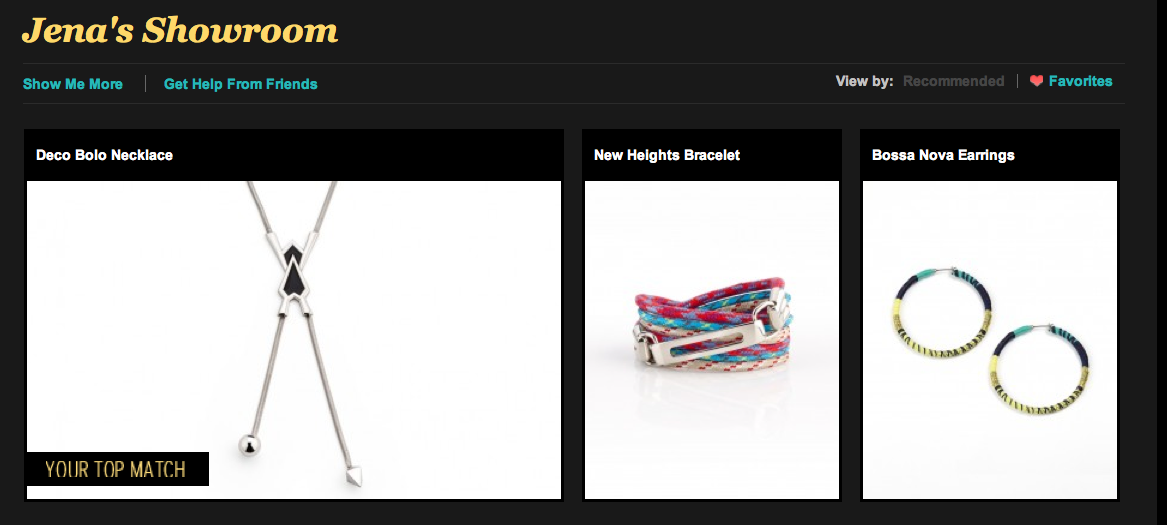 Now it's time to create your own! Here's how it works. If you're not yet a member, join here then go on to take the Style Quiz which will determine your personal showroom. Every month you get to pick a fabulous piece of jewelry for only $29.99. But with the EXCLUSIVE CHICITYFASHION DISCOUNT, you'll get 50% off your first month's order!
Use code summer774 at checkout to receive half off your first month of JewelMint, courtesy of the MBA Chicago team.