How many trends does it take to get to the center of fashion hell? Let's find out.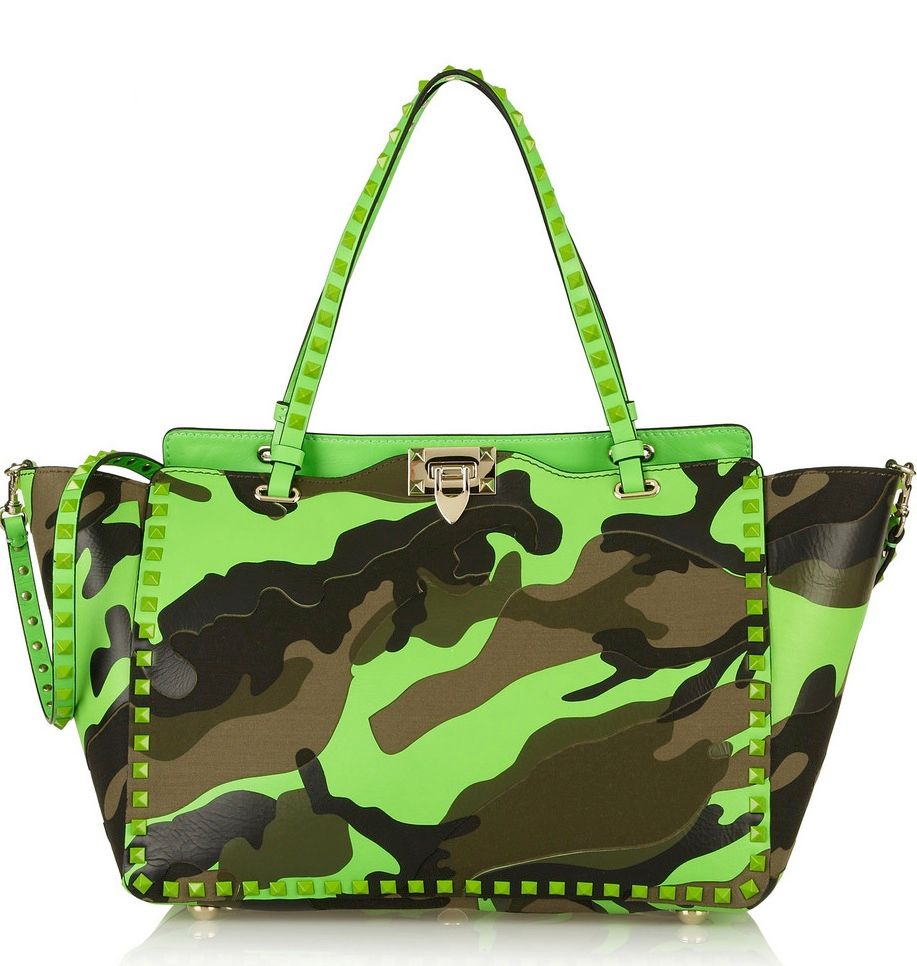 Leopard, and animal print in general, is something that I've always liked in small doses but never really incorporated into my wardrobe. After including a little bit of leopard in my What I'm [Surprisingly] Coveting for Fall 2011 post and actually purchasing my first leopard piece, an Alexander McQueen leopard print wrap bracelet, I'm finally giving in. After all…leopard IS neutral.
Check out my favorite [tasteful] leopard picks below. (remember, leopard can sometimes look cheap so make sure it's a tasteful piece!)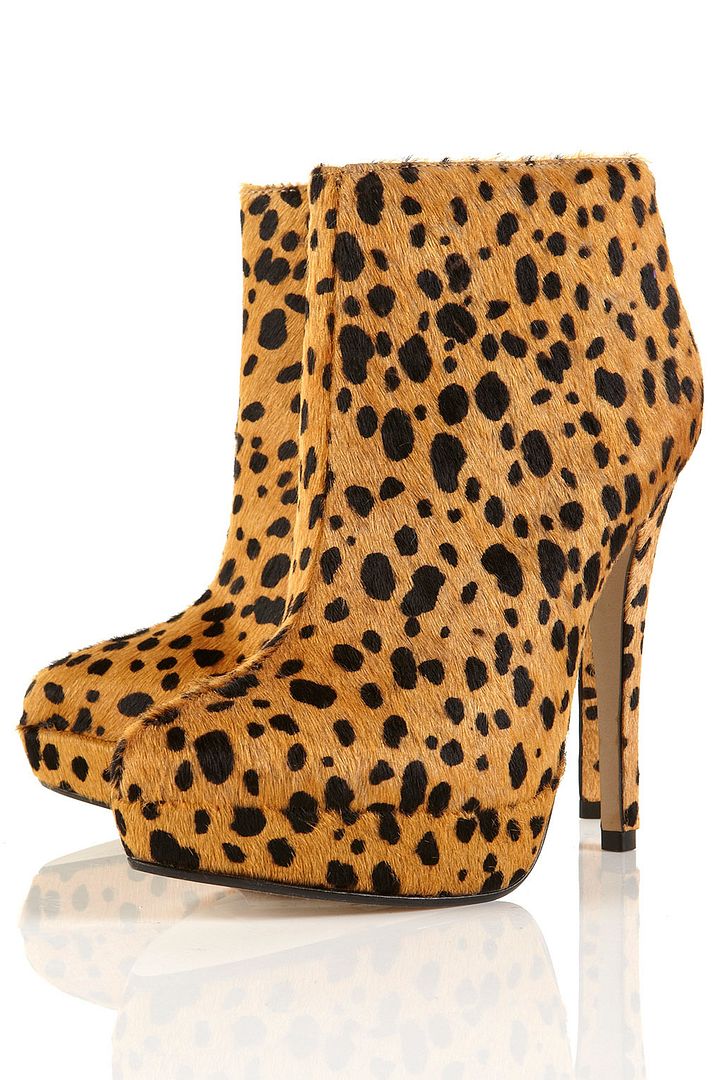 Topshop Activate Platform Booties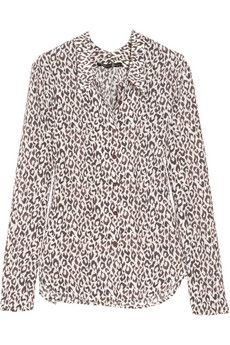 Theyskens' Theory Leopard-print silk blouse
Dolce & Gabbana Leopard-print patent-leather iPhone 3G sleeve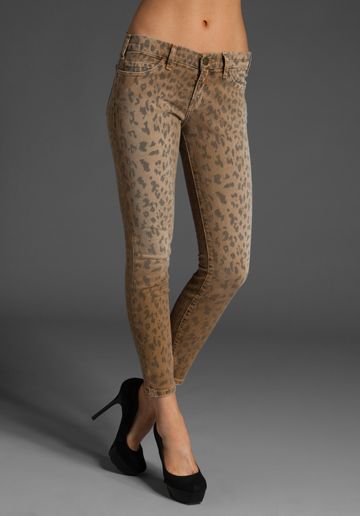 Current/Elliott 'The Stiletto' in Camel Leopard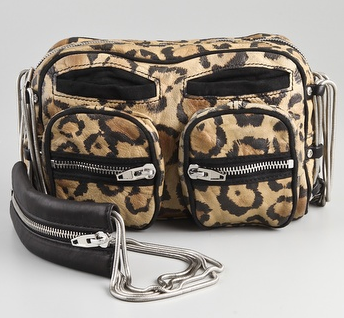 Alexander Wang Brenda Chain Bag
Alexander McQueen Leopard-Print & Skull Scarf 
–
How to you wear your leopard?
A few weeks ago, I shared with you my favorite capes and ponchos for 2011. Although I love capes and ponchos, they aren't for everyone. However, who doesn't need a great coat for the Fall/Winter season? (especially those of us in Chicago!) I picked my favorites in a variety of styles and price points so I hope you can find one you love.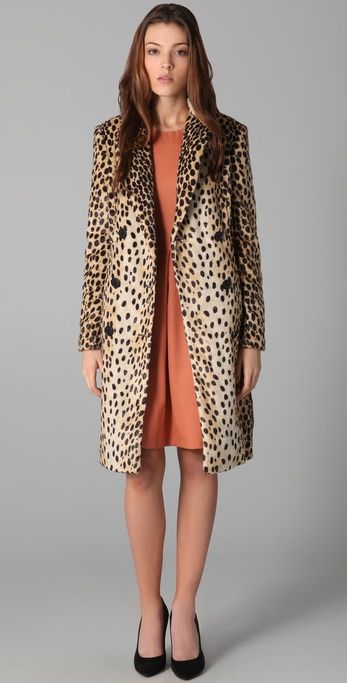 A fun print & an easy piece to dress up or down: By Malene Birger Leopard Coat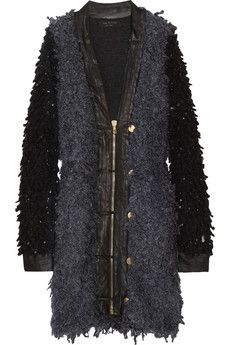 To add some texture to your look: Rag & Bone Brent textured wool-blend coat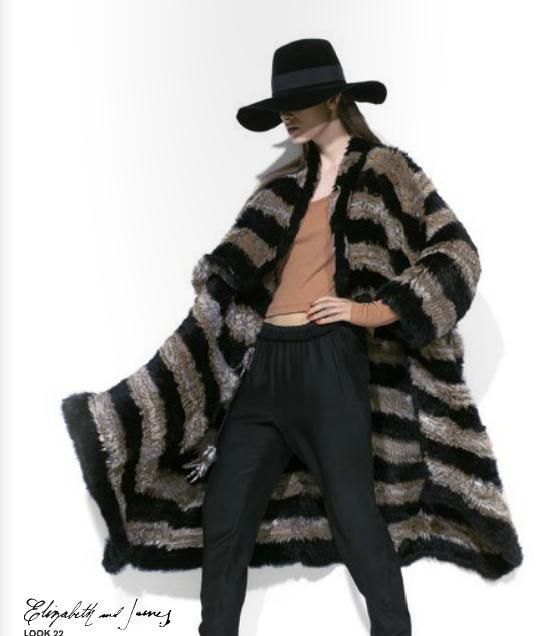 A fabulous fur option: Elizabeth & James Salma Rabbit Fur Coat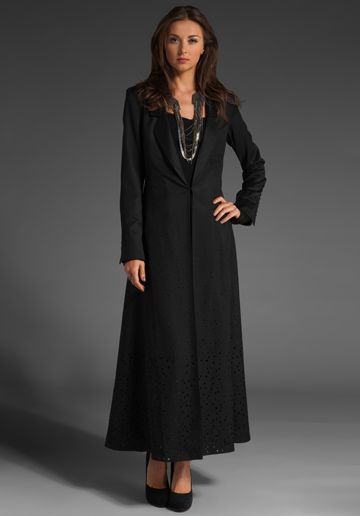 A versatile, stylish & affordable find: Elizabeth & James Duster Coat (and it's currently on sale!)
A simple way to add a pop of color to your look: ASOS Coat With Fold Over Collar
For those that don't wear real fur, this is an amazing faux fur option: Anna Sui Mid Length Faux Fur Coat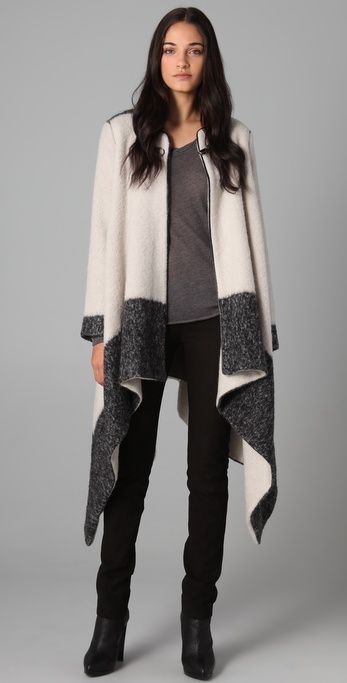 My absolute favorite cozy find: ADAM Long Wrap Coat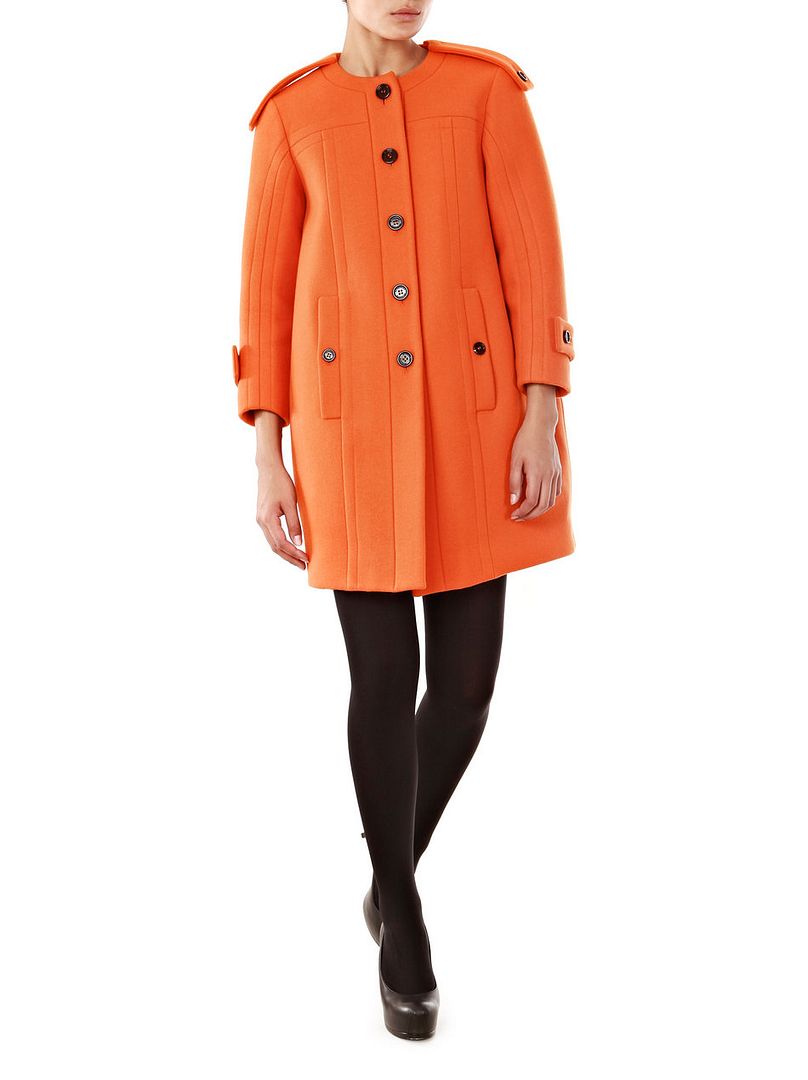 I've tweeted about this one a few times so it only made sense to be included in this post: Burberry Prorsum Collarless Wool Coat
–
Which one is your favorite? Let me know in the comments section below!