I just spent the most amazing weekend in New York and I'm so excited to share my experience with you. I originally booked the trip because I had a meeting with Proenza Schouler to design a custom PS1 I won from CharityBuzz in May. This was part of the Fashion & Friends For Japan auction where numerous designers and other influential fashion insiders donated fabulous experiences all for Japan relief.
This was by far the best experience I've ever had and I'm still speechless from the meeting. I had the help of Jack & Lazaro themselves who gave final approval for my one-of-a-kind design. Unfortunately, I wasn't allowed to take photos inside the studio but I did get to sneak one in with Jack and Lazaro.
Of course it was only appropriate to be decked out in Proenza Schouler head-to-toe for my meeting. Proenza SS '11 dress with SS '10 shoes and the classic PS1 in hand.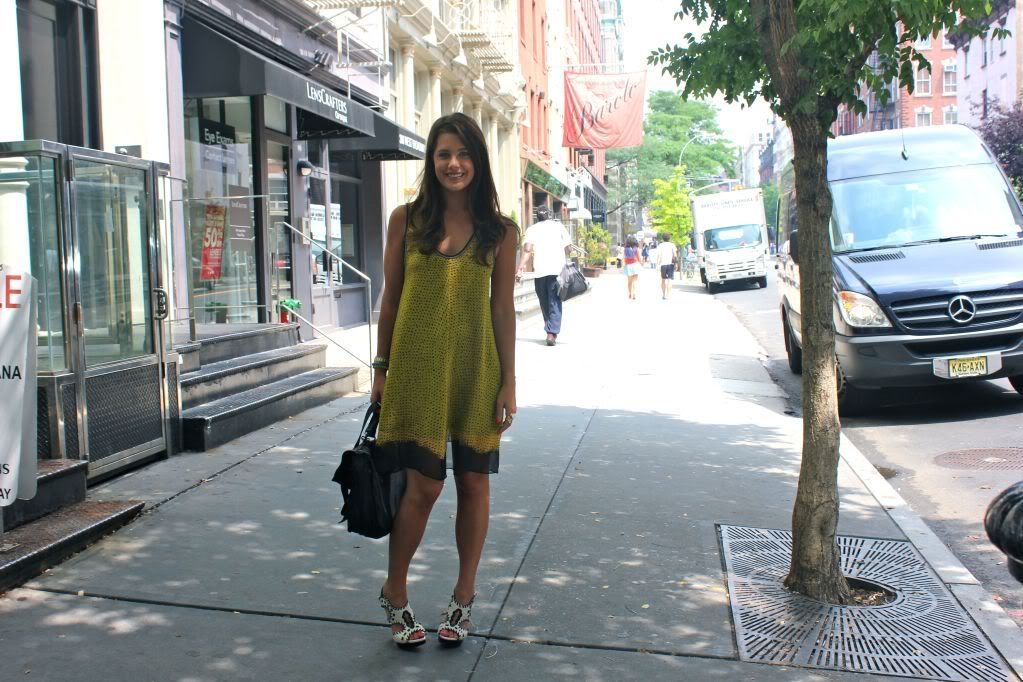 As far as the final outcome though…I will be receiving the bag in late October/early November so that will be a HUGE Chi City Closet post that we'll all just have to wait for!
So what else did I do in NYC this weekend?
Went to the McQueen exhibit at the Met (full details tomorrow)
Spent quite a few hours in Opening Ceremony and Opening Ceremony Part Deux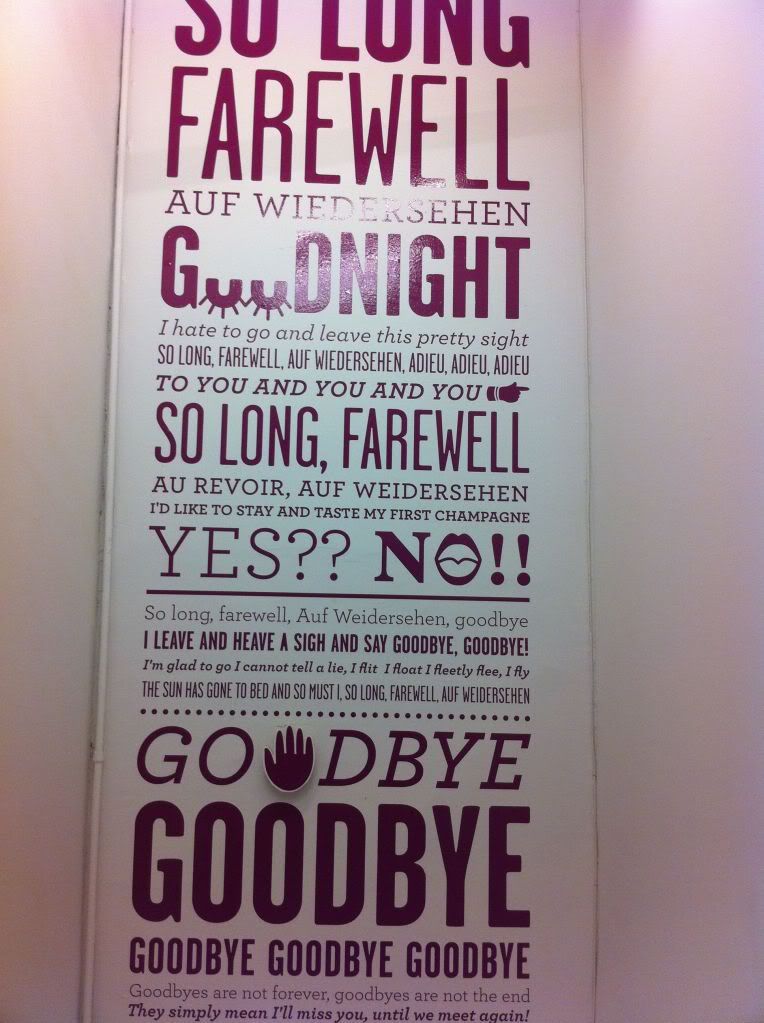 Ate at the new Co Op Food & Drink in Hotel on Rivington with my friend Jonathan Valdez
Got to try Imperial No. 9 (executive chef Sam Talbot from Top Chef season 2), which was in my hotel, The Mondrian.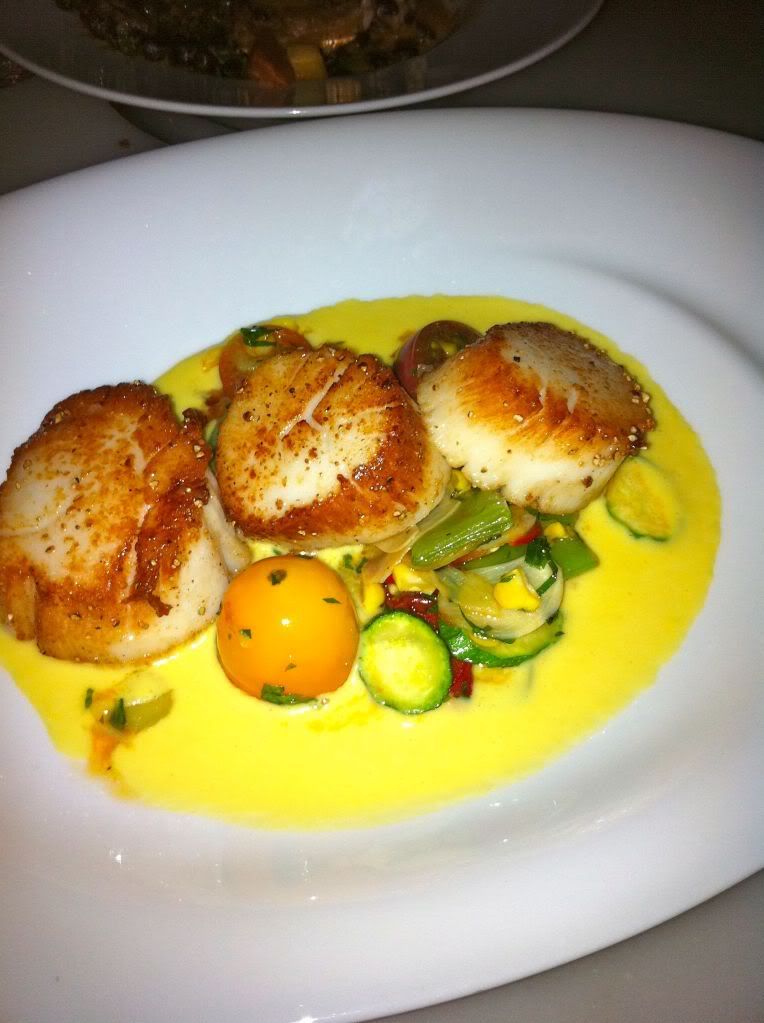 And of course, added a few new additions to my closet 🙂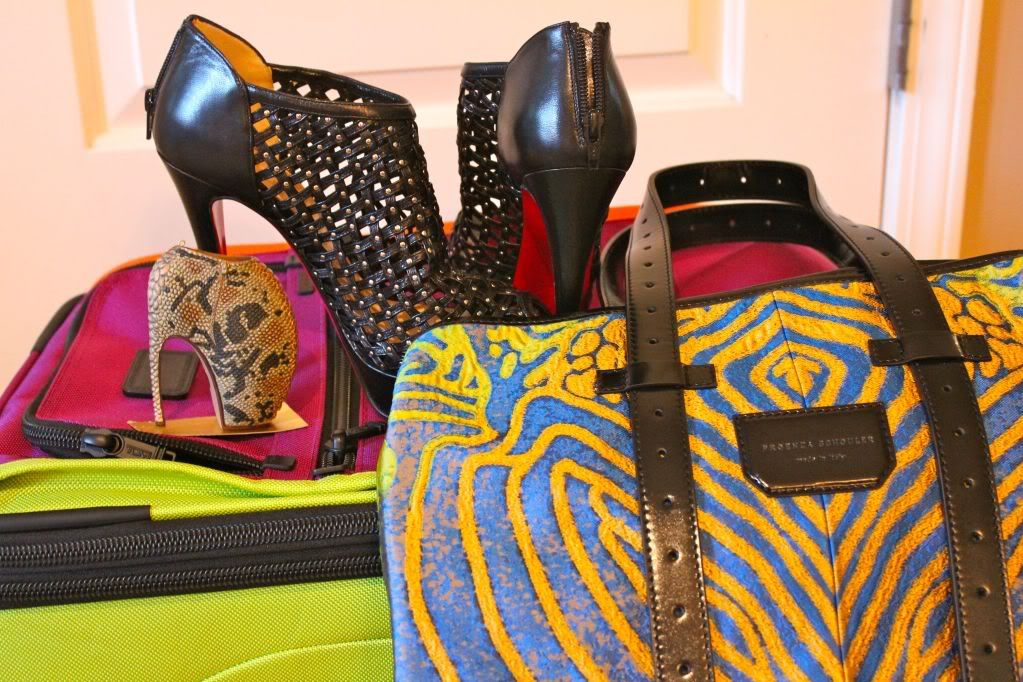 Suitcase: Tumi (Opening Ceremony), Bag: Proenza Schouler (from their NYC sample sale), Shoes: Christian Louboutin (Barneys)…and a mini McQueen armadillo shoe from the exhibit.