How many trends does it take to get to the center of fashion hell? Let's find out.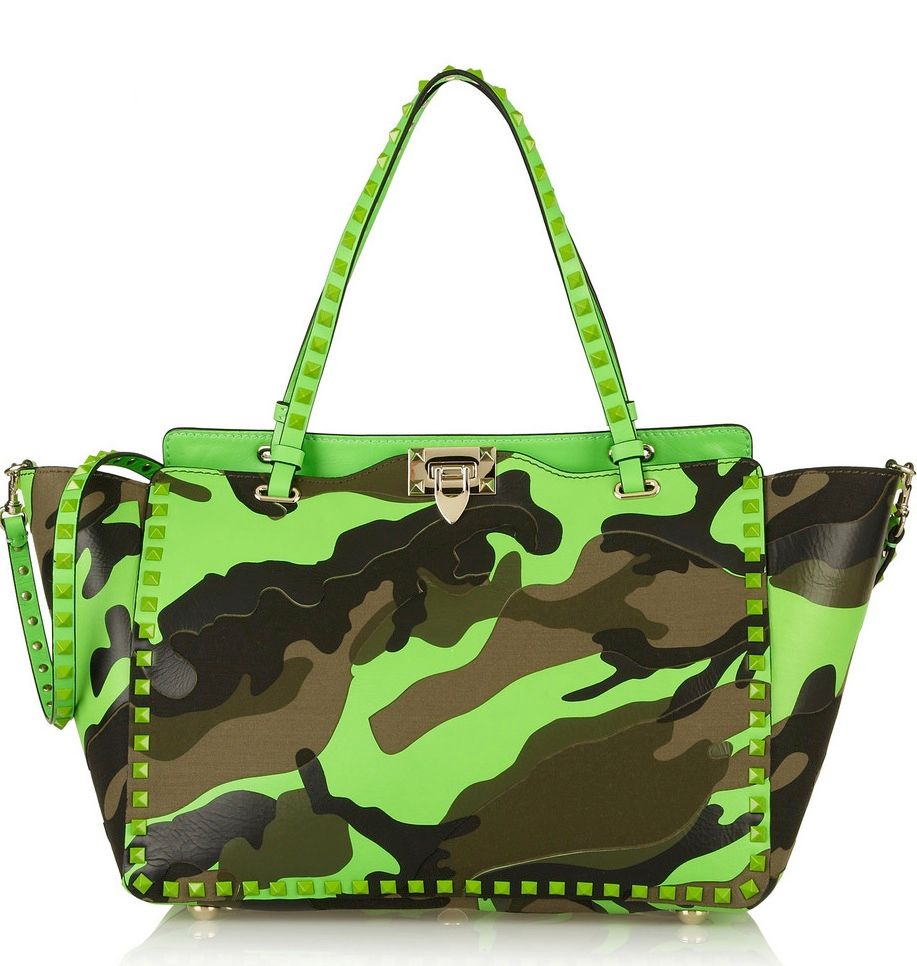 "Whatever, those rules aren't real."
"They were real that time I wore a vest."
"That's because that vest was disgusting."
"YOU CAN'T SIT WITH US!"
Never let your hideous vest get in the way of your prestigious cafeteria lunch spot again. Let's talk about vests, baby.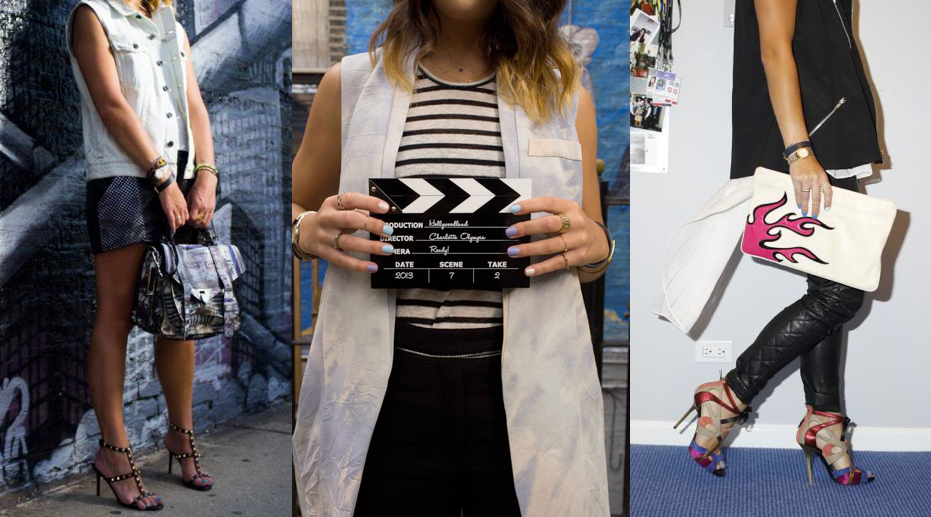 I didn't think I'd have to start talking about Fall until at least September 1, but considering we've had only a handful of real summer days here in Chicago…I guess the new season will be here sooner than we think. It seems like just yesterday I was putting on shorts for the first time (which it practically was) and before I knew it — boom — back to pants. I'm not putting away my open toe shoes just yet, though. I have to draw the line somewhere…