Because my birthday fell on a holiday this year (yesterday, Memorial Day) I thought I'd take the whole weekend to celebrate (even though I'd probably do the same if it didn't fall on a holiday). I had such a fun weekend I wanted to share with you some of my favorite photos.
Friday night cooking with the bf: pretzel-crusted halibut, green beans & caramelized onions.
Salon was closed for Memorial Day so #ManiMonday turned into Mani Saturday.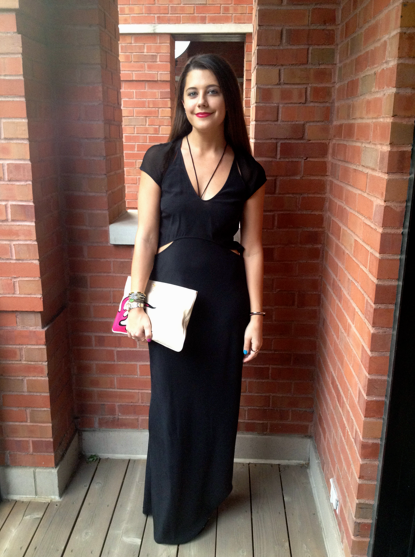 Outfit for my birthday dinner and party (thrown by my amazing boyfriend!)
Dinner at Sprout…incredible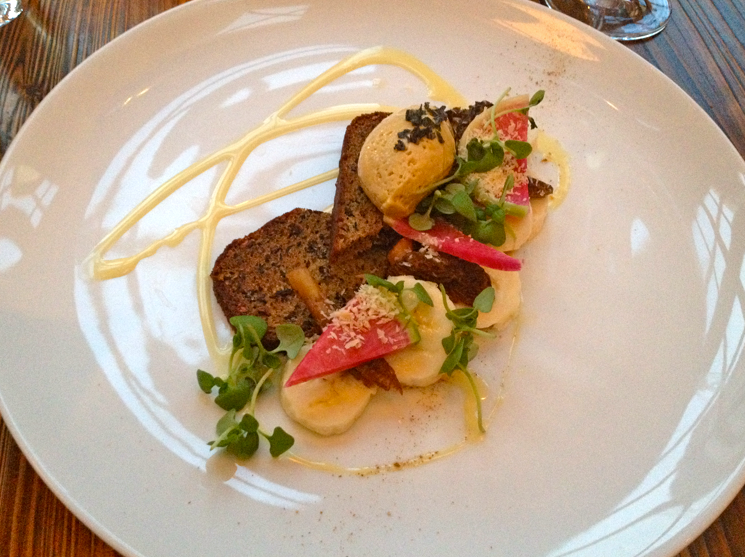 Foie and banana bread never tasted this good.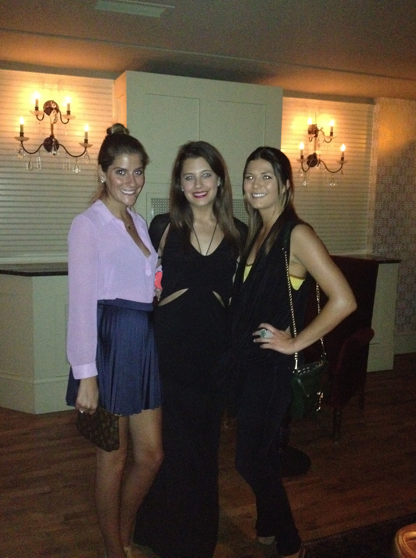 At Barrelhouse Flat with my 2 best friends.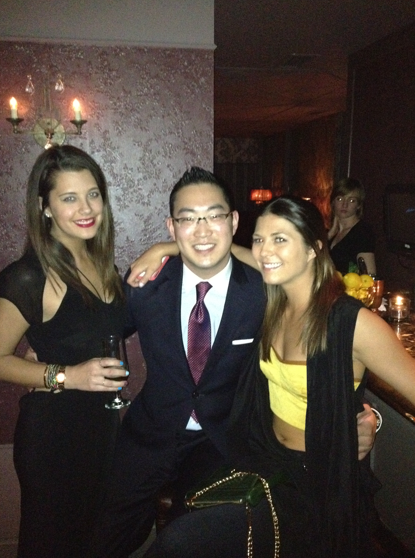 More birthday <3 at Barrelhouse.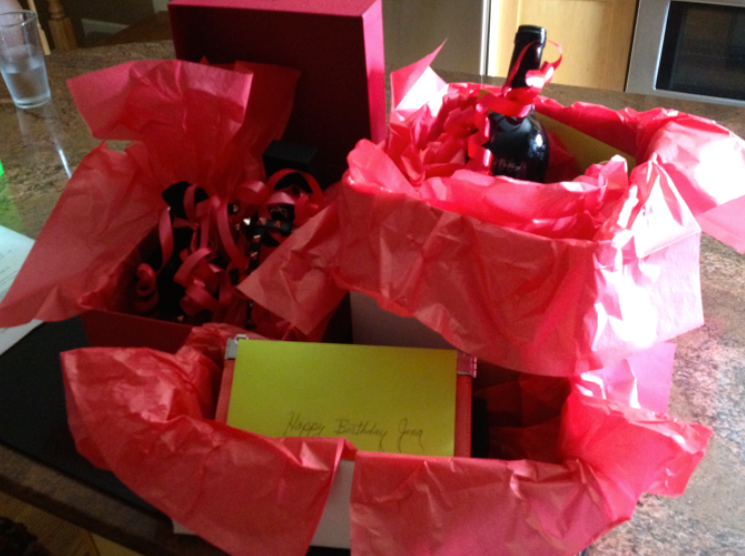 Presentation of gifts from my parents (the presentation was 100% my mom's idea)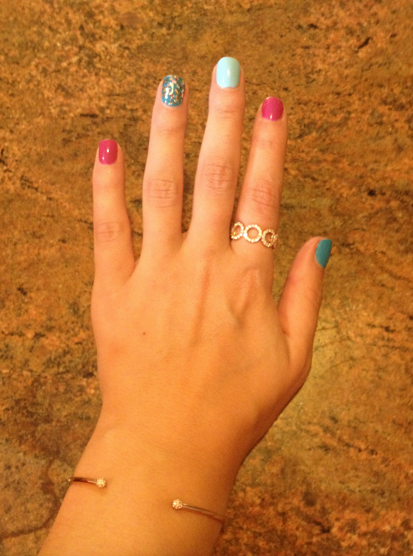 Dana Rebecca ring and bracelet from my mom.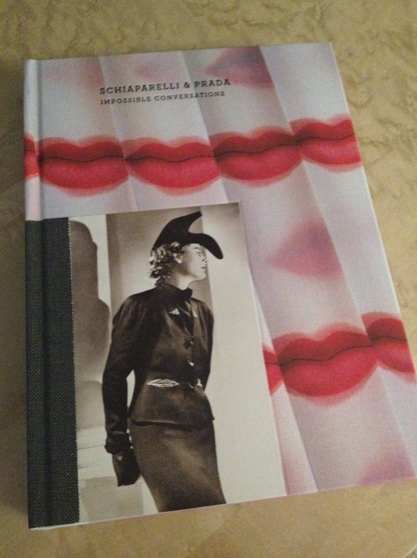 Schiaparelli and Prada book from my grandma.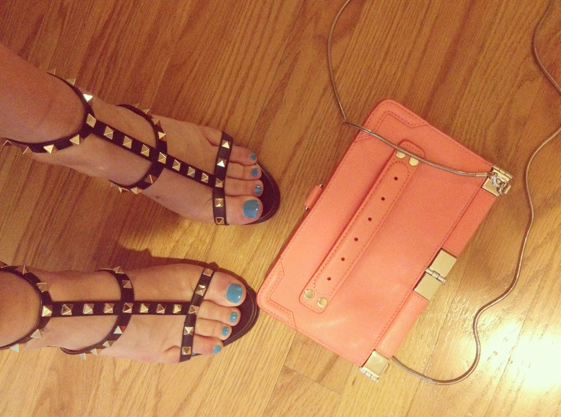 Valentino + Proenza.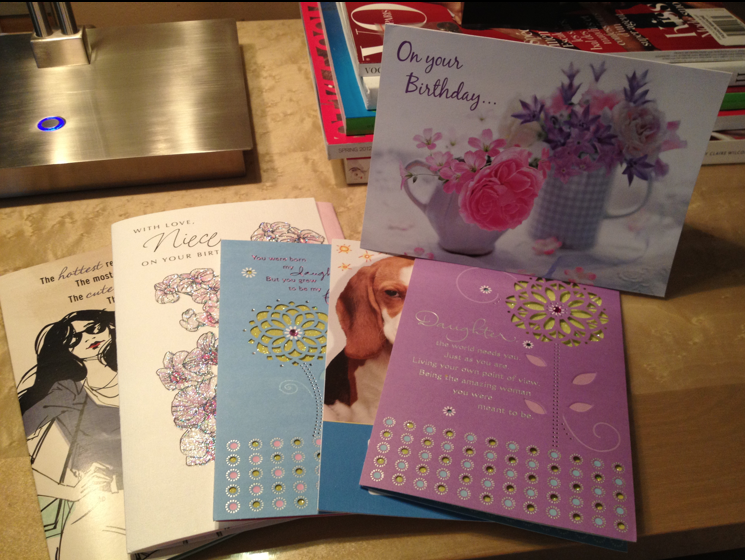 Some birthday cards.
The most creative birthday card I've ever received (thanks Olivia!).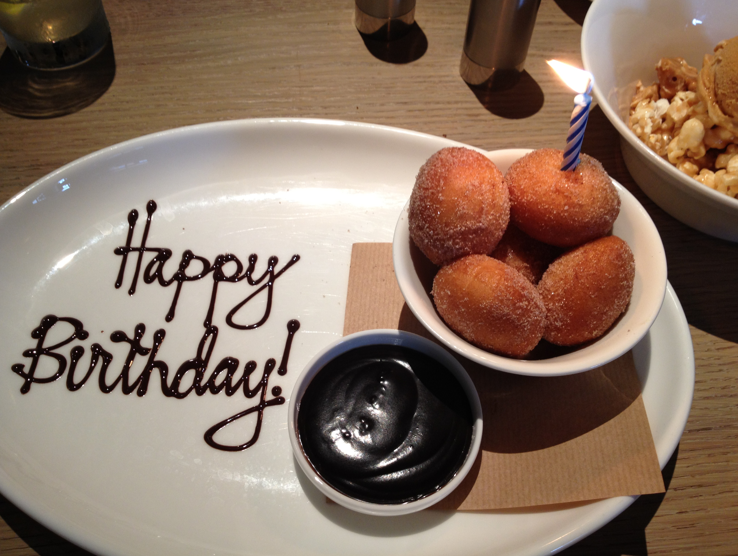 Birthday brunch at Pump Room (best. doughnuts. ever.)
—
Thanks everyone who celebrated with me and made my weekend awesome!