Platforms are one of the biggest trends for Spring 2011. When I first saw them on the runway, I wasn't exactly sure how I felt about them. Then I saw the Fendi Spring 2011 runway platform sandals up close this past weekend, and I really fell in love.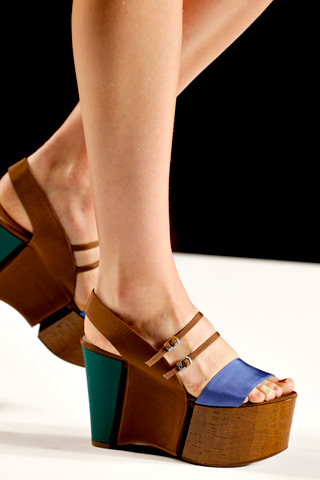 Photo Credit
The moment I tried them on, I knew I had to have them…so now they are part of my Chi City Closet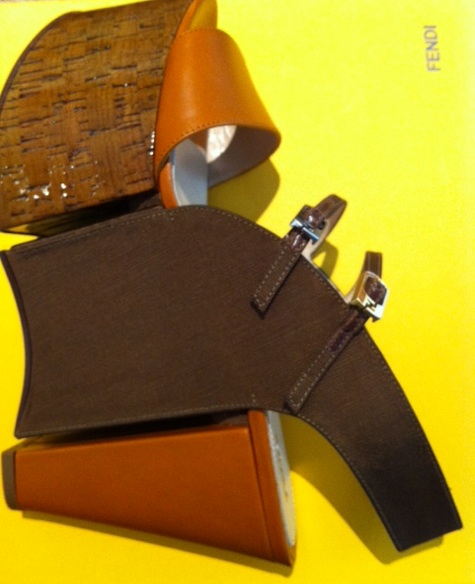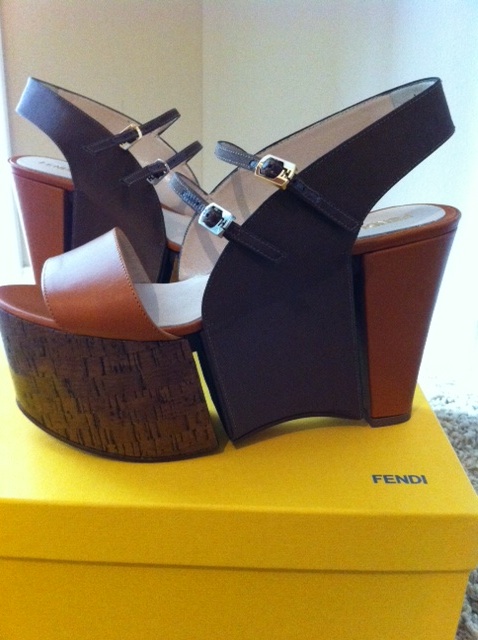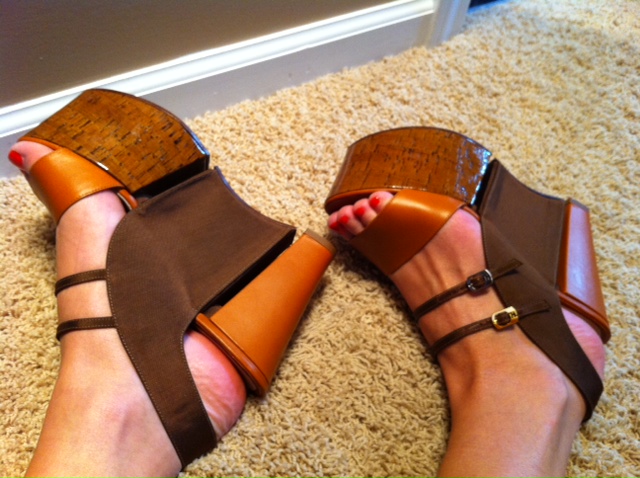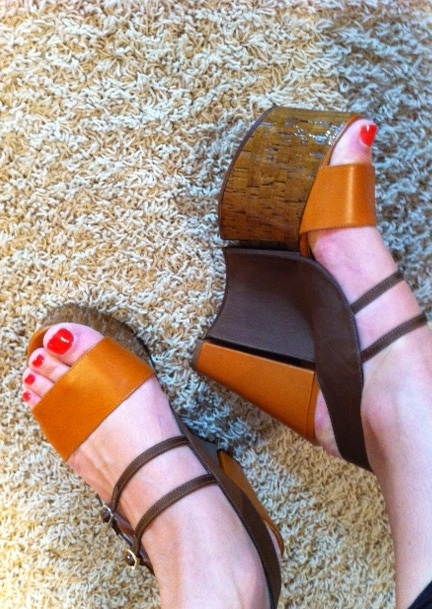 So with that said, Spring needs to come ASAP. My Spring shoe collection is growing fast and I am getting antsy to wear them!