Does your spring/summer wardrobe need an update? Well then you should probably check out Juicy Couture's latest collection (which will be 20% off if you come to our Beach Weekend Packing Party on Wednesday!)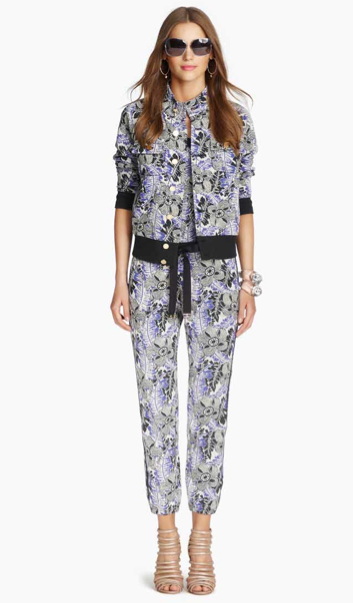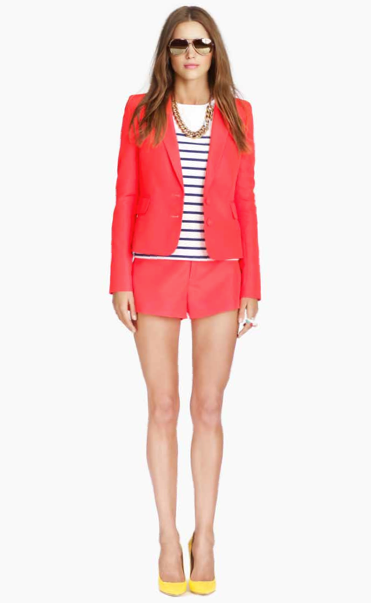 A version of the look I'll be sporting this Wednesday evening.
—
This is only a glimpse of their new collection so if you want to get any of these looks (and just hang out, drink and eat with me) then come to the Juicy Couture store on Oak Street this Wednesday, May 16 from 6-8pm. Click here for details.
Photos courtesy of Juicy Couture