Do you like to give people restaurant recommendations? Do you like to shop? Well then keep reading..
Zagat is kicking off their 2012 Chicago Restaurant & Shopping Survey, and it's all going down at the 900 North Michigan Shops. Put your food-talk to good use and review your favorite restaurants you've dined at in the past year.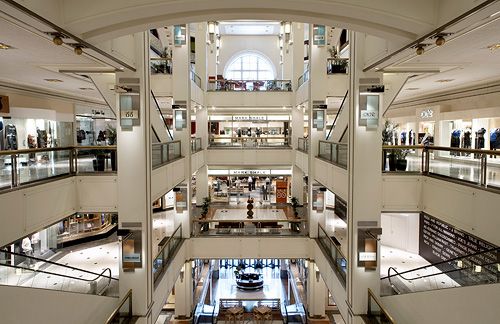 So visit the Zagat Lounge on the Level 2 of 900 North Michigan Shops from Saturday, April 21 – Sunday, April 29 to cast your vote for your favorite Chicago restaurants! Those who come and vote will receive a free copy of the guide (when it is published later this year) as well as other fun Zagat swag! Plus, you'll be entered to win a $1500 Shopping Spree to 900 North Michigan Shops. Shopping? Food? Sold!