It's pajamas. It's a suit. No, wait. It's…A PAJAMA SUIT.
Want More?
To Invest Or Not To Invest…that is the real question, and the answer is not as easy as one might think. Everyone says "splurge on black pumps a nice blazer, save on trendy items" but of course fashion likes to be difficult and you have to read between the lines. If we actually followed the typical investment rule, no one would be spending $700 on wedge sneakers (and yes I will continue to hate on this trend as long as I have to…and I will not apologize).
So what items should we put a decent amount of money towards? Think of me as your fashion financial advisor (except one who is really bad at math and happens to have expensive taste).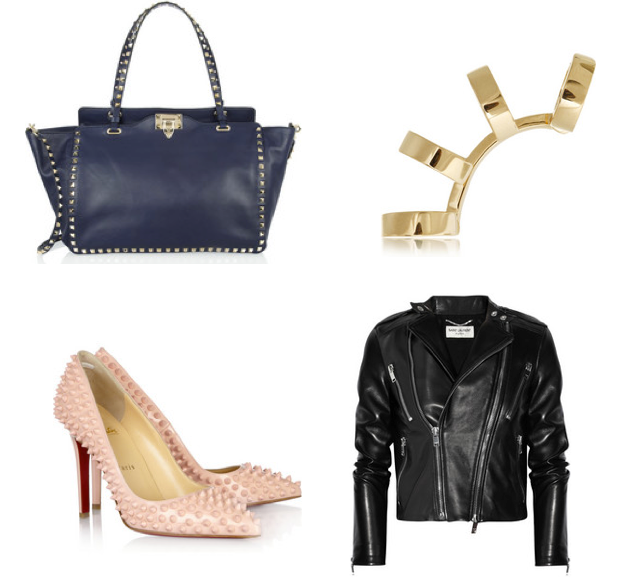 Want More?
Good bye cut-offs, hello Markus Lupfer sweaters…it's [almost] time for Fall. Technically the new season doesn't start until September 22 but it doesn't hurt to start the wardrobe transition now, right?
As per usual, I listed a bunch of items from my closet with eDrop-Off…and I wanted to give YOU the opportunity to bid. Hope you enjoy shopping my closet!